Gisele has been a busy cover girl this year, showing up on Vogue UK, Vogue France, Vogue Nippon, Vogue Brazil...
But when she's not covering Vogue, the busy model is covering Harper's Bazaar.
Gisele graces the cover of Harper's Bazaar Brazil's inaugural issue, and who better? Gisele is possibly the most famous Brazilian model of all time as well as a Bazaar cover fave (see just a few of her past Bazaar covers below!)
Gisele pops in black and white against a vivid yellow background, shot by Terry Richardson (another Bazaar darling). The issue opens up a new frontier for the magazine, which boasts 25 international issues in total but only two in South America.
Needless to say, Brazil totally deserved its own edition -- with the country's biggest star on the cover.
Check out the cover below... and a whole slew of Gisele Harper's Bazaar covers from years past. Which is your fave?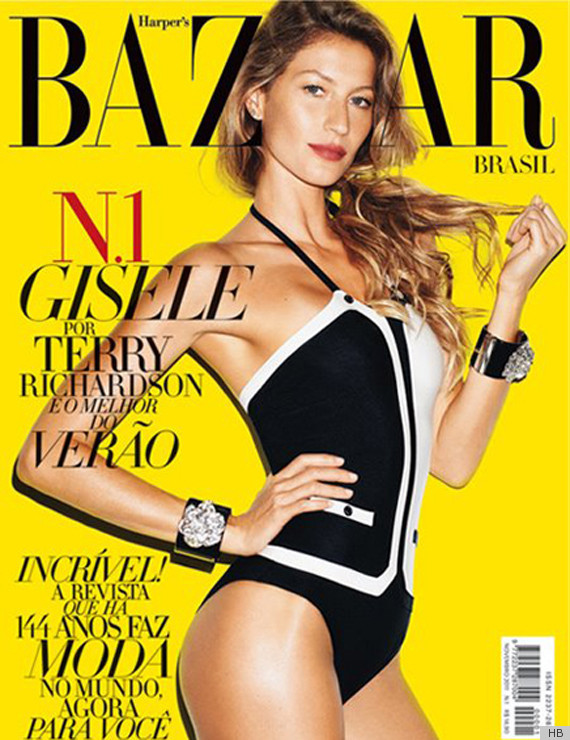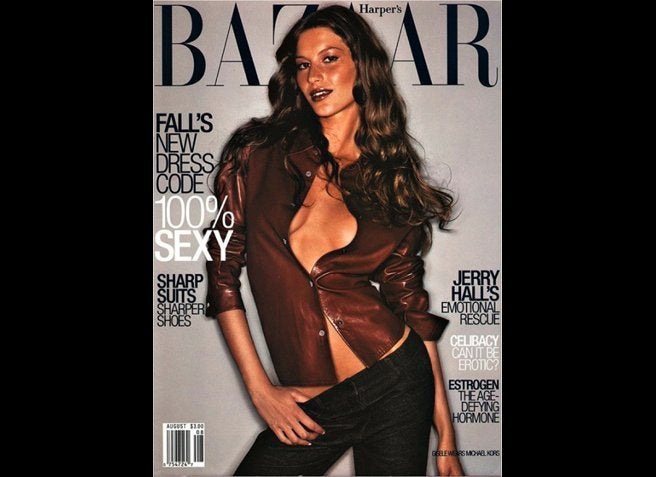 Gisele Bundchen & Harper's Bazaar Covers

Related