Covers on covers on covers! For Vogue Italia's big, fat "25 Years of Fashion" issue, why stop at just one? Instead, the glossy prepped no fewer than six fold-out covers for the special edition. Each one bears the inscription "Revolution," and the magazine is nothing short of revolutionary.
"'If you think about all the [fashion] movements we have had in the years, they came from a situation that's social, economical and political. So why should we not reflect our time?" esteemed editor-in-chief Franca Sozzani asked the Telegraph last week. With this issue, Sozzani celebrates a quarter-century helming perhaps the most radical edition of Vogue. "Everything you would expect to be on the inside is on the outside."
No strangers to button-pushing, the Italian image-makers have crafted dramatic covers sure to stand the test of 25 more years: one grunge-inspired, one S&M-influenced, one underwear-featuring and one portrait-based. Which of the six is your favorite?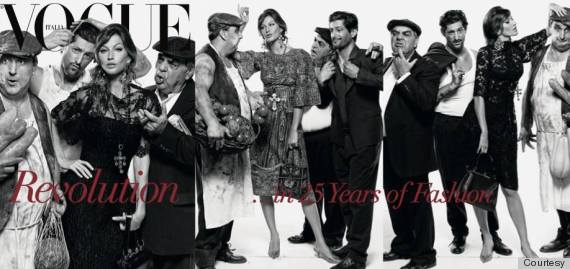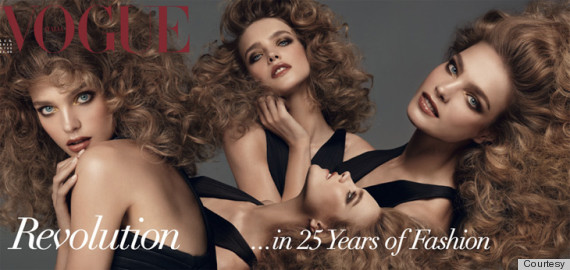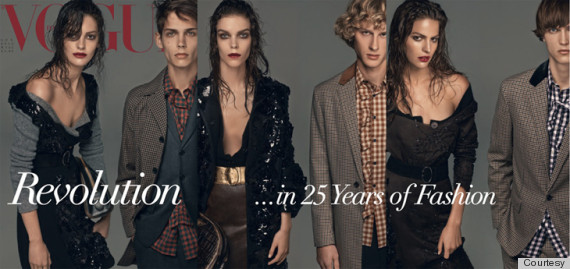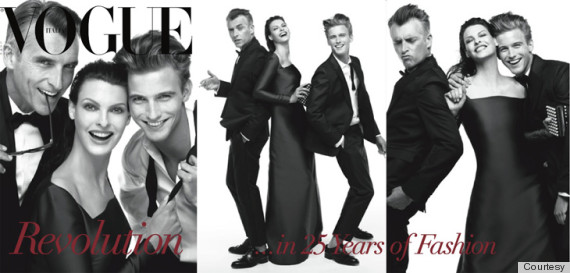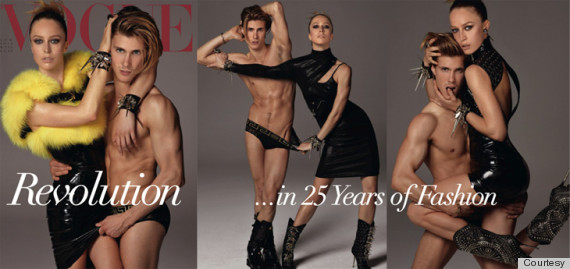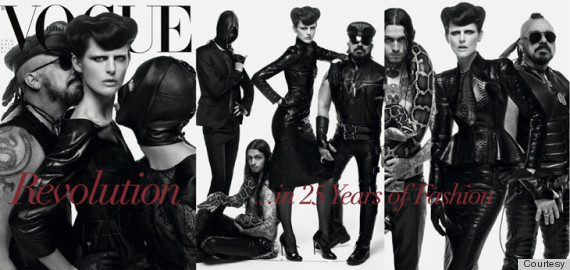 The end-all, be-all of cover girls: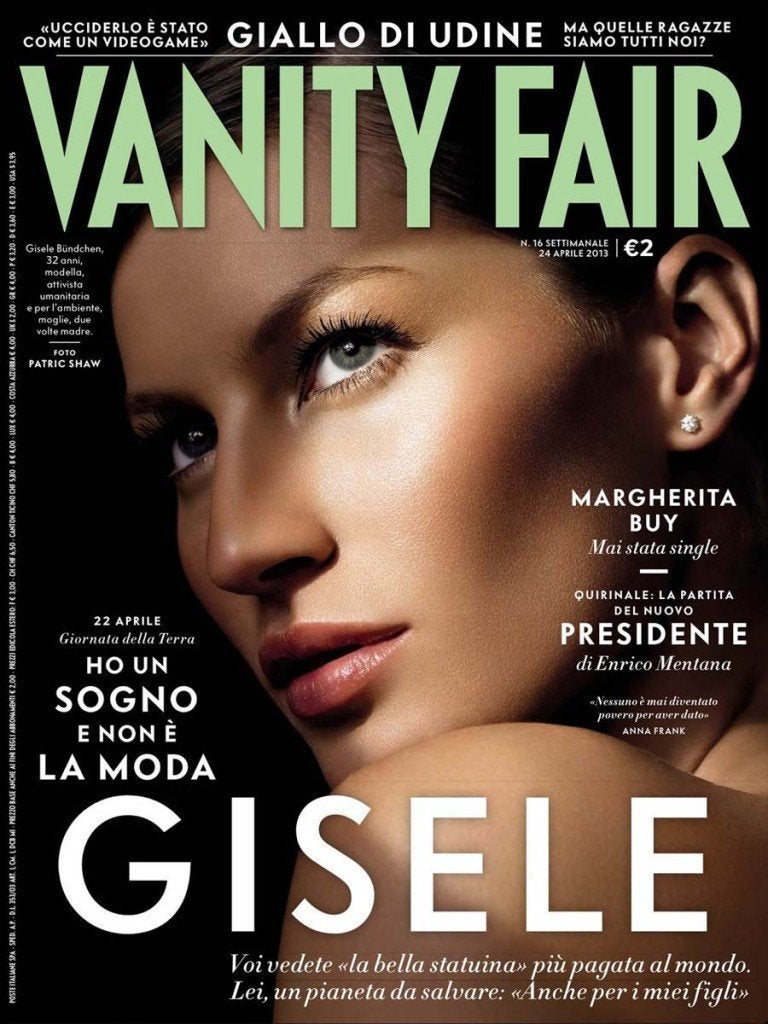 Gisele Covers
Related