Happy birthday, Gisele Bündchen!
The supermodel celebrated her 35th birthday on Monday by sharing an adorable snap of her and her twin sister on Instagram. Good genes definitely run in their family.
The Brazilian beauty captioned the pic, "Happy birthday super Pati!!! I wish you the most amazing things in this world. Thank you for being always there for me, since the very beginning. I love you so much. #birthday #twinsister #bestfriendintheworld #love."
There's nothing like sisterly love!
But Gisele isn't the only celebrity with a twin sister. In fact, there are plenty of stars you probably didn't even know had siblings at all. Lucky for you, we've compiled a whole gallery of them. Have a look through -- the resemblances are uncanny!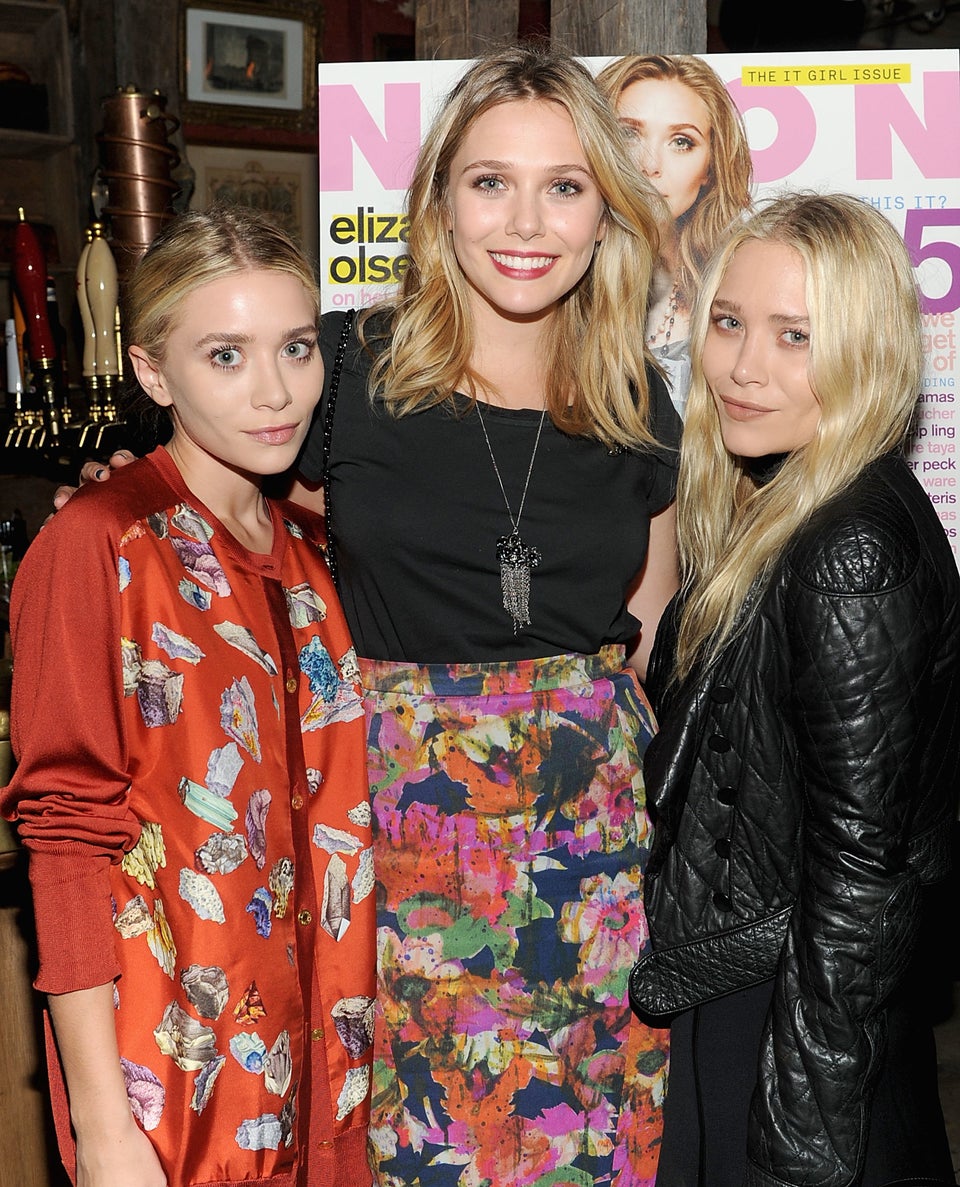 Celebrity Twins & Siblings
To subscribe to our HuffPost Entertainment WhatsApp account:
1. Download WhatsApp on your phone.
2. Save this number, 347-334-1794, in your phone's contacts.
3. Text "POP" to that number via your WhatsApp account.
You can unsubscribe at any time by texting "STOP" to the same number.