Perfect couple Gisele Bündchen and Tom Brady also apparently have pretty perfect eating habits.
Chef Allen Campbell, who previously worked at hotels like Boston Harbor and the Gansevoort, became a private chef for the Brady family after meeting the two in Miami, he told Boston.com. Campbell focuses on plant-based dishes made with local, organic and non-GMO ingredients for the superstar duo, whom he calls "really laid back," and their children.
"So, 80 percent of what they eat is vegetables," he said. "[I buy] the freshest vegetables. If it's not organic, I don't use it. And whole grains: brown rice, quinoa, millet, beans. The other 20 percent is lean meats: grass-fed organic steak, duck every now and then, and chicken. As for fish, I mostly cook wild salmon."
As for what they don't eat?
White sugar
White flour
MSG
Canola oil
Iodized salt
Coffee
Caffeine
Fungus
Dairy
"Products are amazing but if you are putting things that are unhealthy inside your body it's just masking stuff ... I haven't drank soda in 10 years. My kids eat what I eat," she previously said. "The first [solid] food my son had was papaya and then avocado ... He loves garlic because we eat a lot of garlic in our house. Even my little daughter ... She will not eat anything unless there's garlic. Garlic and ginger ... They really eat what I eat."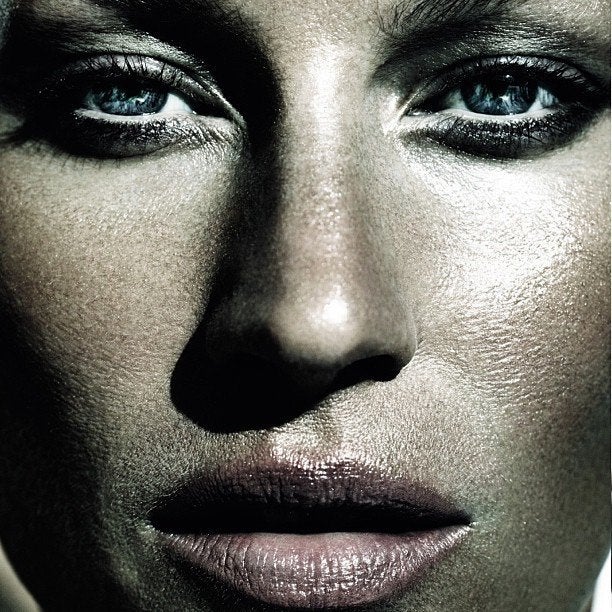 Gisele Bundchen On Instagram
Popular in the Community