We never assumed that the world's highest-paid celeb couple would live in a shack, but still, these photos of Gisele Bundchen and Tom Brady's new mansion are giving us a serious case of real estate envy.
The work is finally complete on Gisele and Tom's new $20 million mansion in the Brentwood region of Los Angeles, and the couple is expected to be moving in soon, if they haven't already.
But though the mansion takes up a lot of space, Gisele reportedly had it outfitted with a variety of environmentally-conscious adaptations, including solar energy panels (which you can see on the roof in the photos), energy-efficient appliances and sustainable building materials.
It looks like the Magic Kingdom palace, no? Sigh.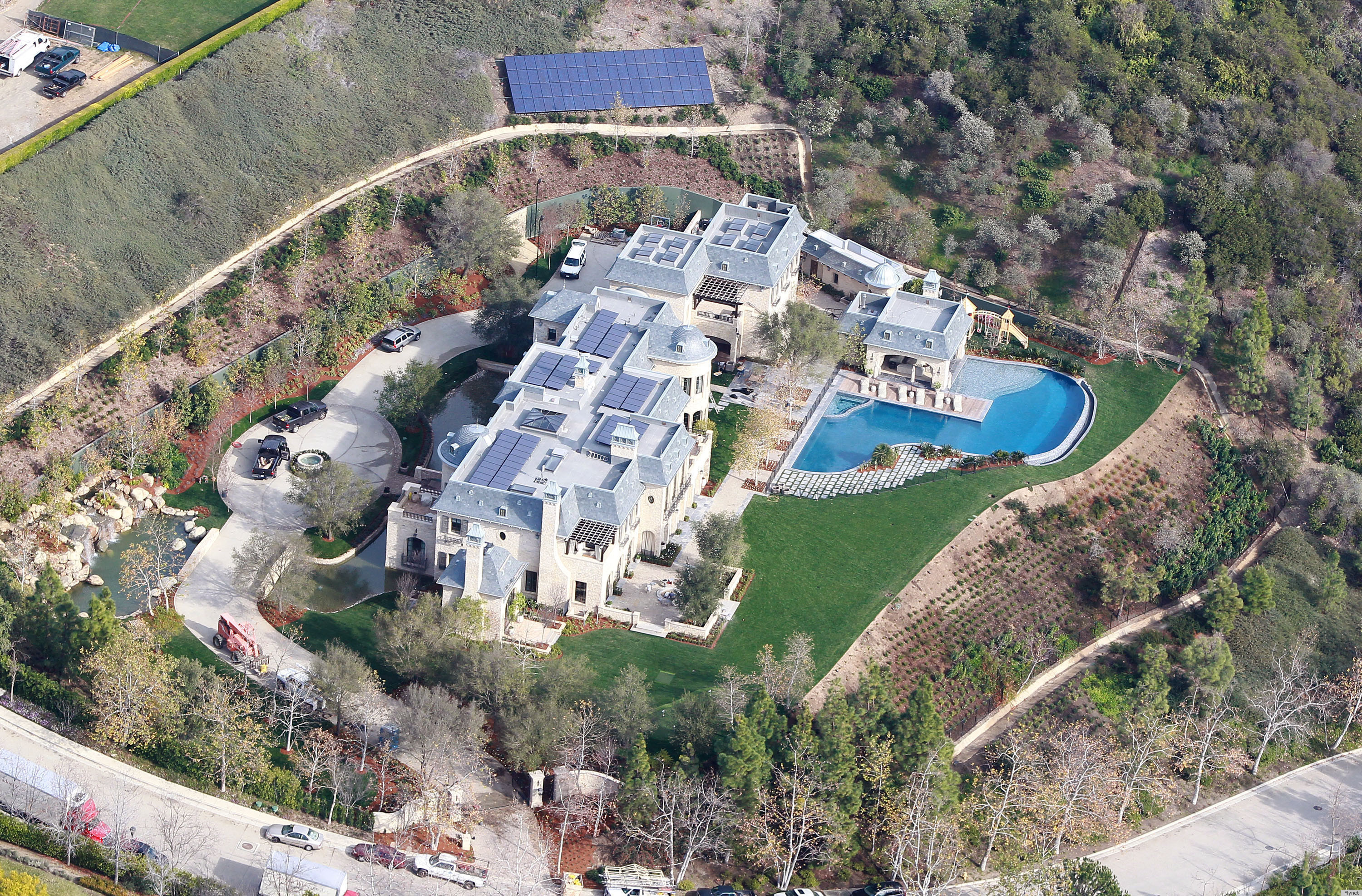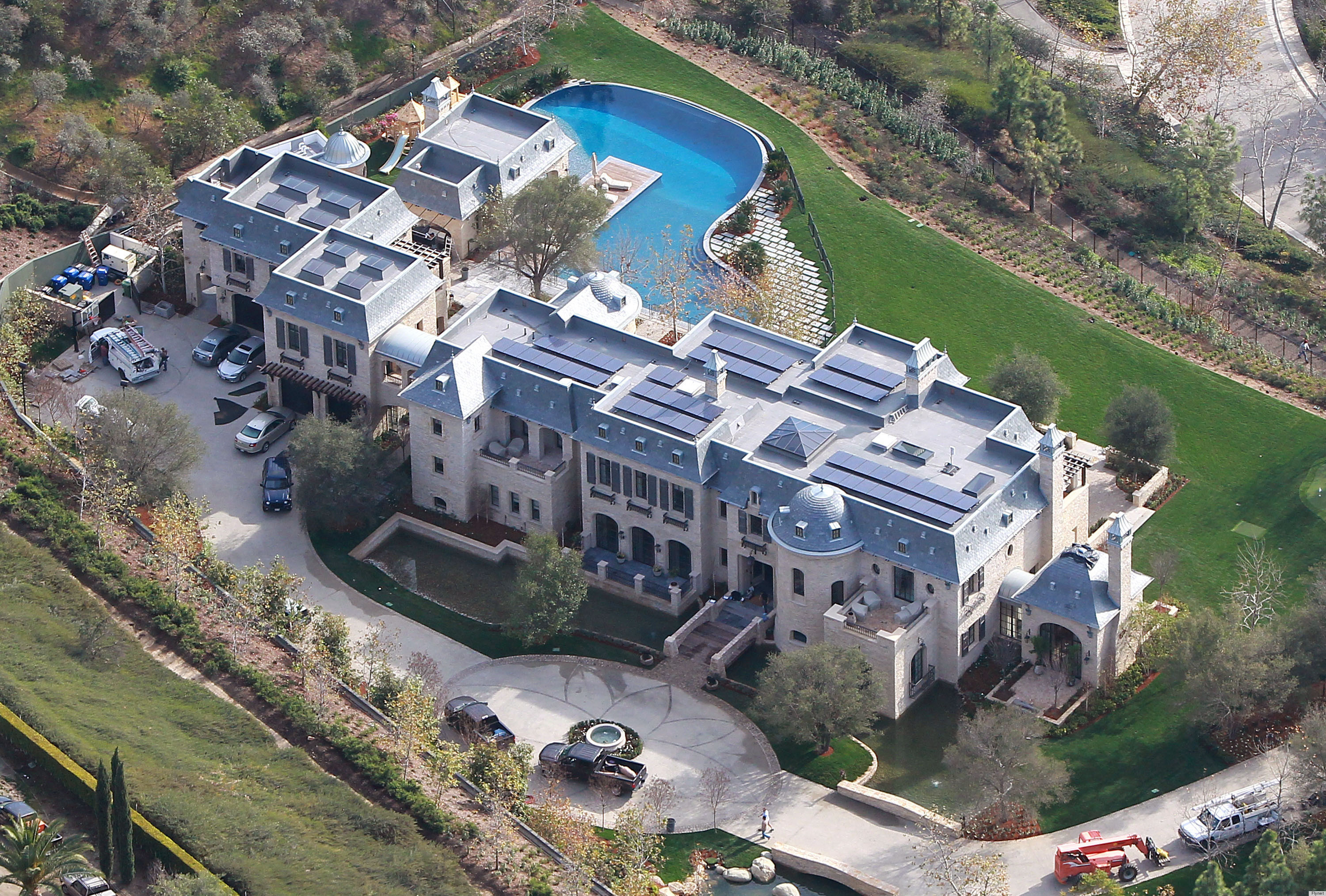 How Gisele makes the big bucks: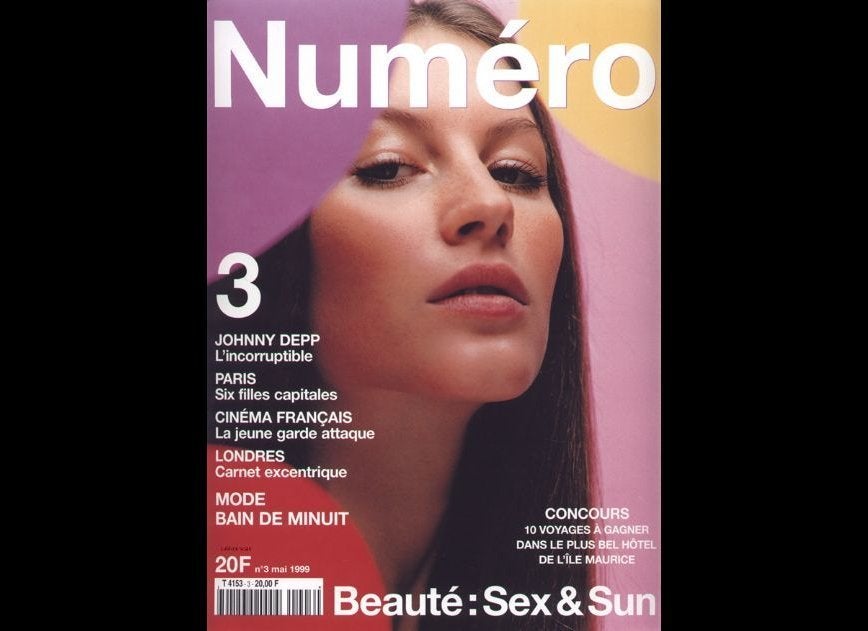 Gisele's Magazine Covers