Gisele can essentially do no wrong in our eyes. Amazing outfits, an adorable family, an already legendary career -- it's hard to find a moment where Gisele has stumbled.
The pants she wears on the cover of Vogue UK's December issue may be one of those moments.
The pants show up on the new cover, shot by Mario Testino and styled by Lucinda Chambers. Gisele certainly has the body and the skin tone (it's like she's made of liquid gold) to pull them off, but we're still a little wary of trousers that resemble a circus tent. Or melting sherbet. Or a colorful candy cane. Or a Cirque de Soleil uniform.
Take a look -- how does the latest Gisele cover compare to her past bazillion covers (a few of which can be glimpsed in the slideshow below)?
And more importantly, what do those crazy pants remind you of?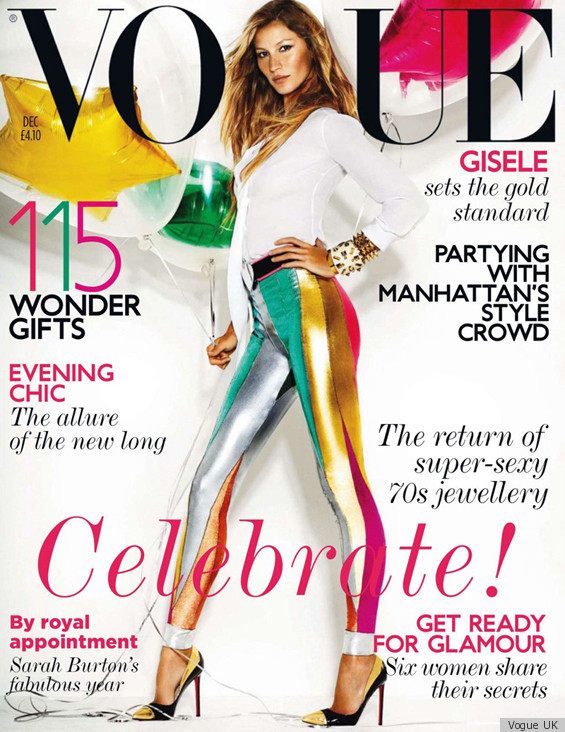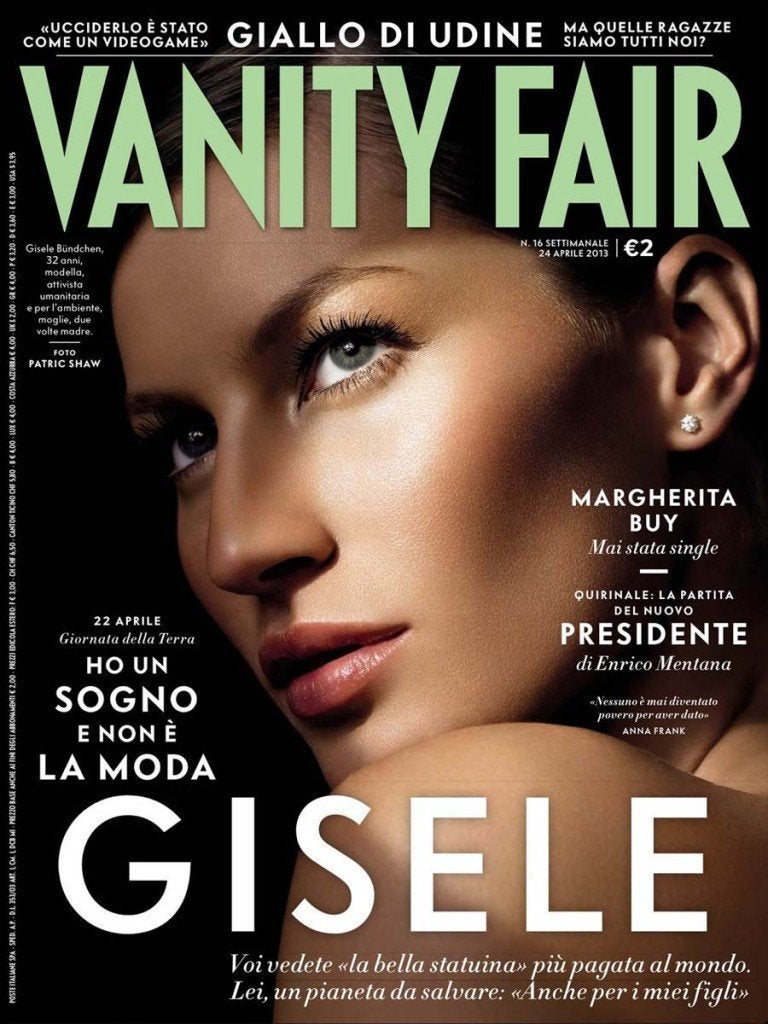 Gisele Covers

Related