Giuliana Rancic's hoarding was a central theme on the latest episode of "Giuiana & Bill." It had become a huge issue of concern for virtually everyone in her life. Her husband, Bill, saw her stockpile of unused strollers at home in their garage. Their nanny saw Giuliana refuse to donate any clothes that baby Duke had grown out of. And her office at work was filled with cardboard boxes full of stuff.
So, Giuliana's friend Robbie organized a rather unique sort of pseudo-intervention. Rather than surround Giuliana with loved ones who could voice their concern and get her to face her problem, he brought in a hypnotist named Tom to "cure" her.
"The more you can remove the clutter, the more freedom you have to lead a simpler life," Tom said during her session.
Giuliana certainly seemed to feel that the hypnosis netted a positive result. "Oh my gosh. I am so excited right now. This whole hypnosis thing was amazing," she said. "I feel like I can go in there and get rid of some stuff."
See how things progress by watching "Giuliana & Bill" every Tuesday at 8 p.m. ET on Style.
TV Replay scours the vast television landscape to find the most interesting, amusing, and, on a good day, amazing moments, and delivers them right to your browser.
Related
Before You Go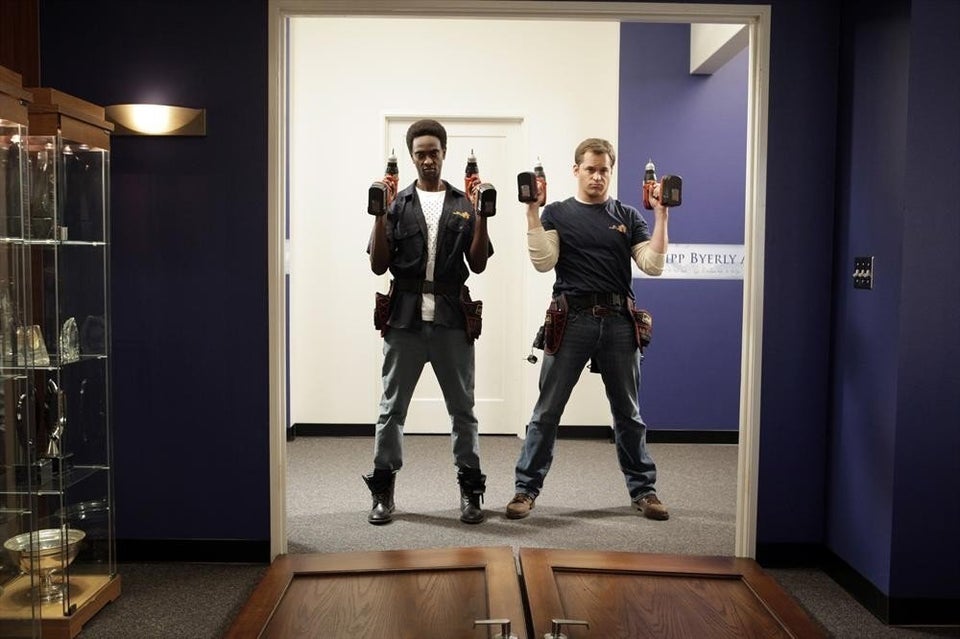 Summer TV Guide
Popular in the Community