If 2011 is the year Giuliana Rancic faced her battles, 2012 is the year in which she triumphed over them. The E! News host beat out breast cancer last winter and welcomed her first child, Edward Duke, in July. Now she says she and husband Bill Rancic are prepared to give their newborn son a sibling.
"We've got a few embryos on ice. They're ready to go!" Giuliana told Life & Style magazine. "A lot of people have one kid and it's enough. But for us, we're just having so much fun that we'd love to have another child."
Giuliana, 37, had been diagnosed with breast cancer during one of her routine fertility treatments that was well documented on the reality show "Giuliana & Bill." After undergoing a double mastectomy in Dec. 2011 -- and returning to work just two weeks later -- she announced the following April that she would be giving birth via a surrogate parent.
Accordingly, Giuliana is considering using baby Edward Duke's gestational surrogate, Delphine, again. "We'd have to go down the surrogacy path again. Thankfully, before I went on my medication, we did another round of [in vitro fertilization], so we have embryos ready to go," she told the publcation.
Giuliana and Bill, the first-season winner of Donald Trump's "The Apprentice," have been married since Sept. 2007.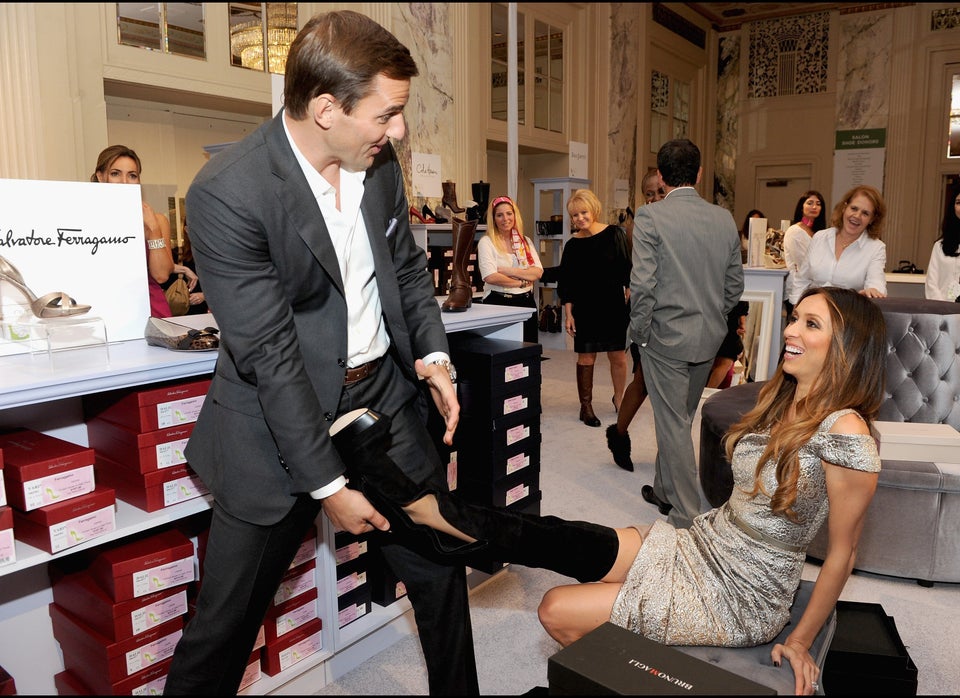 Giuliana and Bill Rancic
Popular in the Community