Appearing on the "Today" show Monday morning for a sit down with Ann Curry, many believed that Giuliana Rancic was there to announce exciting baby news. Instead, she had something much heavier to reveal -- the E! News host has been diagnosed with breast cancer.
While going through the process of trying in vitro fertilization for a third time -- the celebrity news show host previously suffered a miscarriage after eight weeks of pregnancy -- Giuliana's doctor suggested that she get a mammogram. While Giuliana initially rejected the idea, thinking, 'I'm 36 years old, why do I need a mamogram?' after her doctor's insistence she went through with the screening -- and that's when her breast cancer was initially detected.
But Giuliana is staying positive, with the help of her husband Bill Rancic: "the best thing about Bill is he lets me cry when I want to cry," she said. And although the diagnosis means that the couple will have to put their dreams of having a baby on hold, Giuliana isn't giving up on adding a little one to her family, promising that the couple will try again once she overcomes her cancer.
"This baby will have saved my life," she told Curry, speaking of her future child. Had Giuliana become pregnant before discovering her breast cancer, the baby coud have had a negative impact on the progression of the disease.
Messages of support for the "Giuliana & Bill" reality show star have been pouring out via Twitter. Giuliana's "Fashion Police" co-host, Kelly Osbourne -- whose mother Sharon Osbourne also battled cancer -- took to the social networking site to express her encouragement for Giuliana: "i just want u 2 know i love you & that im thinking of u! u r a strong women & ur going 2 beat the shit out of this cancer!!!"
But Giuliana's message on the "Today" show wasn't simply about garnering sympathy for her own situation but encouraging women to make an appointment with a doctor for their own screening. Because of her doctor's persistence, Giuliana -- who has almost no family history of breast cancer -- was thankfully able to detect her cancer in its early stages, but she's urging women to put their health in their own hands and be proactive when it comes to making a mammogram appointment.
Giuliana is set to undergo surgery later this week before going through six and a half weeks of radiation.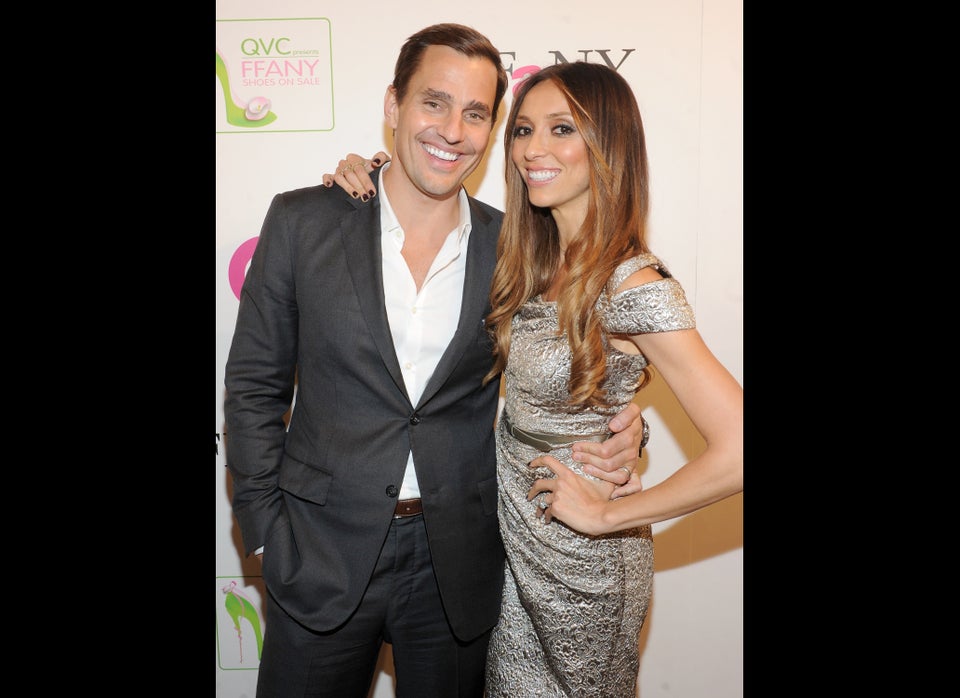 Related
Popular in the Community