"At the end, all it came down to was choosing to live and not looking over my shoulder for the rest of my life," Giuliana said of her decision to proceed with the aggressive surgery after her initial lumpectomy did not successfully remove all of the cancer from her breast.
Giuliana, who has played host on E! News for nine years and has shared her struggles with infertility on her reality show "Giuliana & Bill" for two years, also explained that her desire to have a child played into her decision to undergo the mastectomy.
"If I had chosen to just have another lumpectomy ... Then I would have to put off having a baby for several years," said Giuliana, reasoning that the procedures following another lumpectomy could potentially leave her at the age of menopause.
Giuliana credited Bill, who sat beside her during the interview, with attacking her difficult decision with a clear head and an eye on the goal: "Bill said to me, 'I just need you around for the next 50 years, kid ... Bill's been the world to me through this ... I couldn't have done it without Bill,'" she said of her husband, whose least concern was any physical scarring the mastectomy would leave.
Giuliana explained that with the double mastectomy, she has less than a one percent chance of her cancer returning, a rate that was much higher had she chosen to once again undergo the lumpectomy procedure: "For me, it was very important just to get the cancer out."
But even though Giuliana was the picture of poise on the 'Today' show, she did admit that she still struggles with the impending procedure.
"I couldn't be more at peace with the decision, but it was hard. I still break down some nights ... But, I'm okay."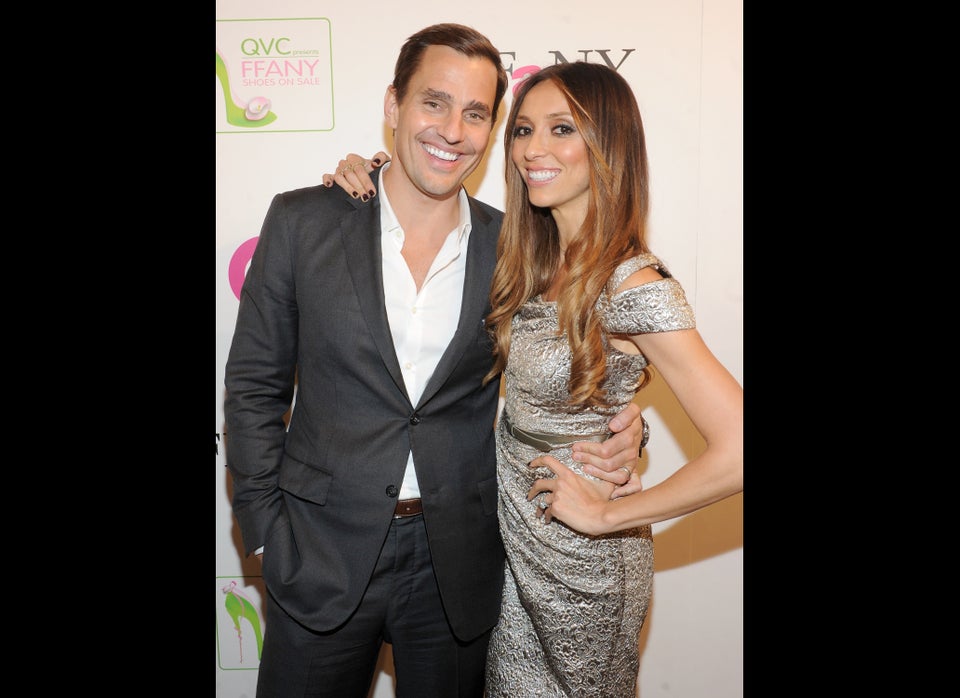 Popular in the Community