Rancic has been the co-host of "E! News" since 2006, and is a frequent presence on red carpet shows. She has been open about her struggle to conceive a child, and chronicled two failed in vitro fertilization attempts on her reality show. She told "Today" that a third attempt turned up the sad news of her disease.
"Through my attempt to get pregnant for the third time, we sadly found out that I have early stages of breast cancer," she said. "It's been a shock. A lot of people have been asking, we saw that you went and got IVF, are you pregnant? But sadly, we've had to put that off."
Rancic said she found the cancer early, and will have surgery later this week. She vowed to continue trying to have a baby. "I still want this baby ... because this baby has saved my life," she said.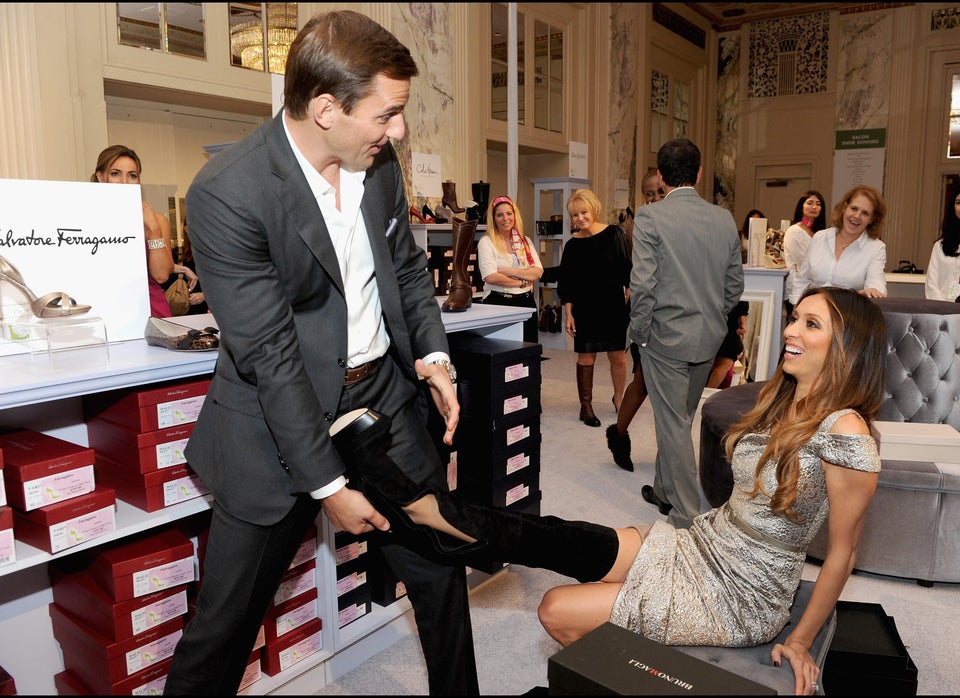 Giuliana Rancic -- with crops