Giuliana and Bill Rancic opened their home to television crews and E! viewers back in 2009 with the premiere of their reality show, "Giuliana and Bill." But after seven seasons of filming, the couple decided to take a step back from the reality TV world and cancel the show for the sake of their young son, Duke.
In an interview with The Huffington Post's Jacques Morel, Rancic revealed that she and her husband chose to end the show in 2014 because they didn't feel comfortable raising Duke in front of the cameras.
"[The show] was a very rewarding experience, but, at the same time, we needed to pull back a little bit just because our son is 4 and he was getting to an age where ... I don't know if I would have wanted to show cameras at his preschool or him going through certain milestones," Rancic said.
Although April 2015 reports suggested the family would soon be returning to their reality show, Rancic insisted she'd rather keep her son off-camera for now.
"Some things have to be private. And Bill and I are very open. We share a lot, but it's our son. And so, until he has a say, we want to just protect him," she said.
But that doesn't mean the family has ruled out reality TV in the future.
"Who knows, if Duke gets older ― or maybe Bill and I will do something a little different. So we're playing around with some ideas," Rancic said.
Watch Giuliana Rancic's full interview about New York Fashion week here, and check out the clip above to hear more about raising a child on reality television.
Before You Go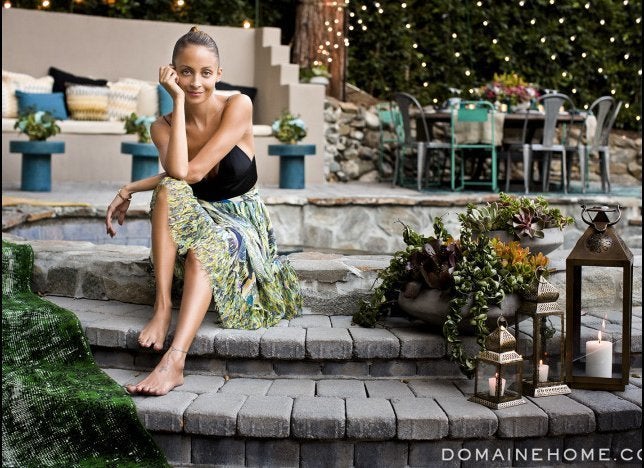 Celebrity Homes
Popular in the Community