As a "Fashion Police" host and a red carpet regular, Giuliana Rancic must constantly figure out ways to stand out amid the shining stars she interviews (and judges). Luckily, at the 2013 Emmys, she made sure all eyes were on her -- her ring, that is.
The E! regular donned a Forevermark diamond ring worth $1 million. Yah, between that pricey bling and the matching diamond earrings, her Mikael D gown certainly took a back seat. The oversized rock practically took over the Mani Cam.
Check out the pricey stunner below and tell us what you think!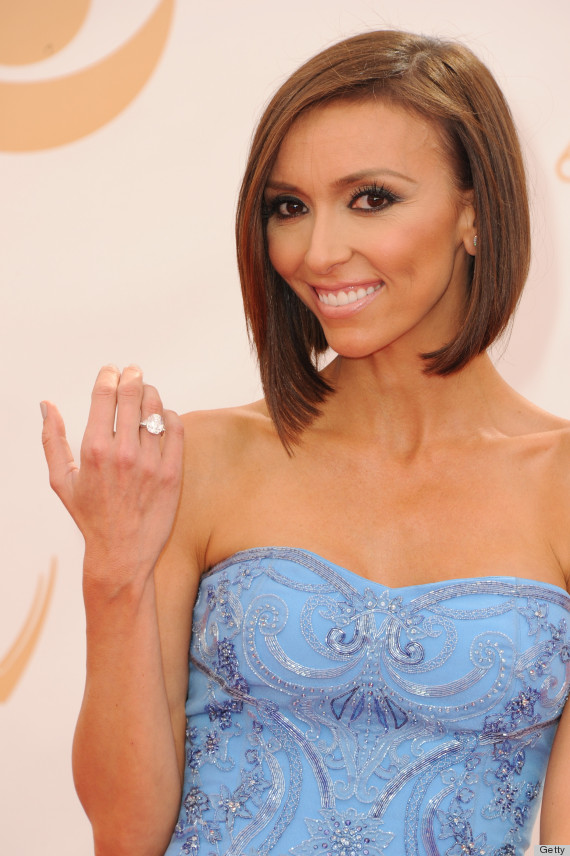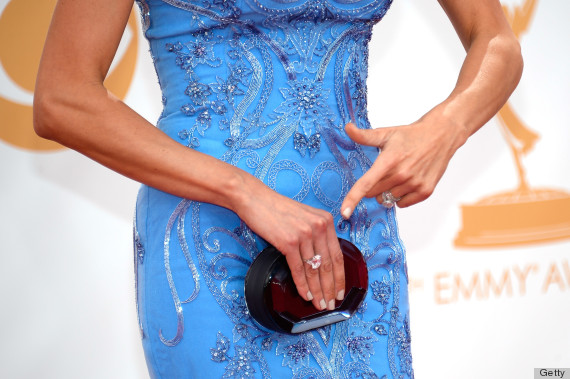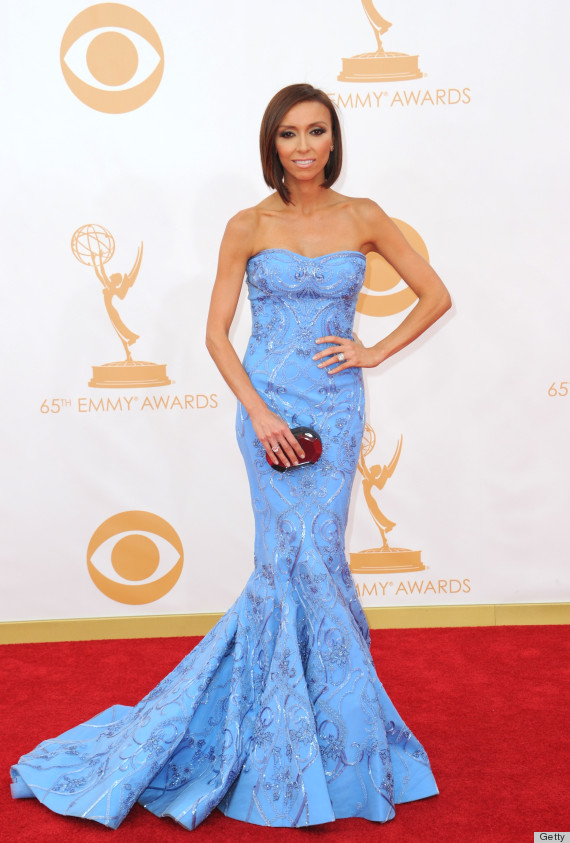 See the rest of the Emmys red carpet: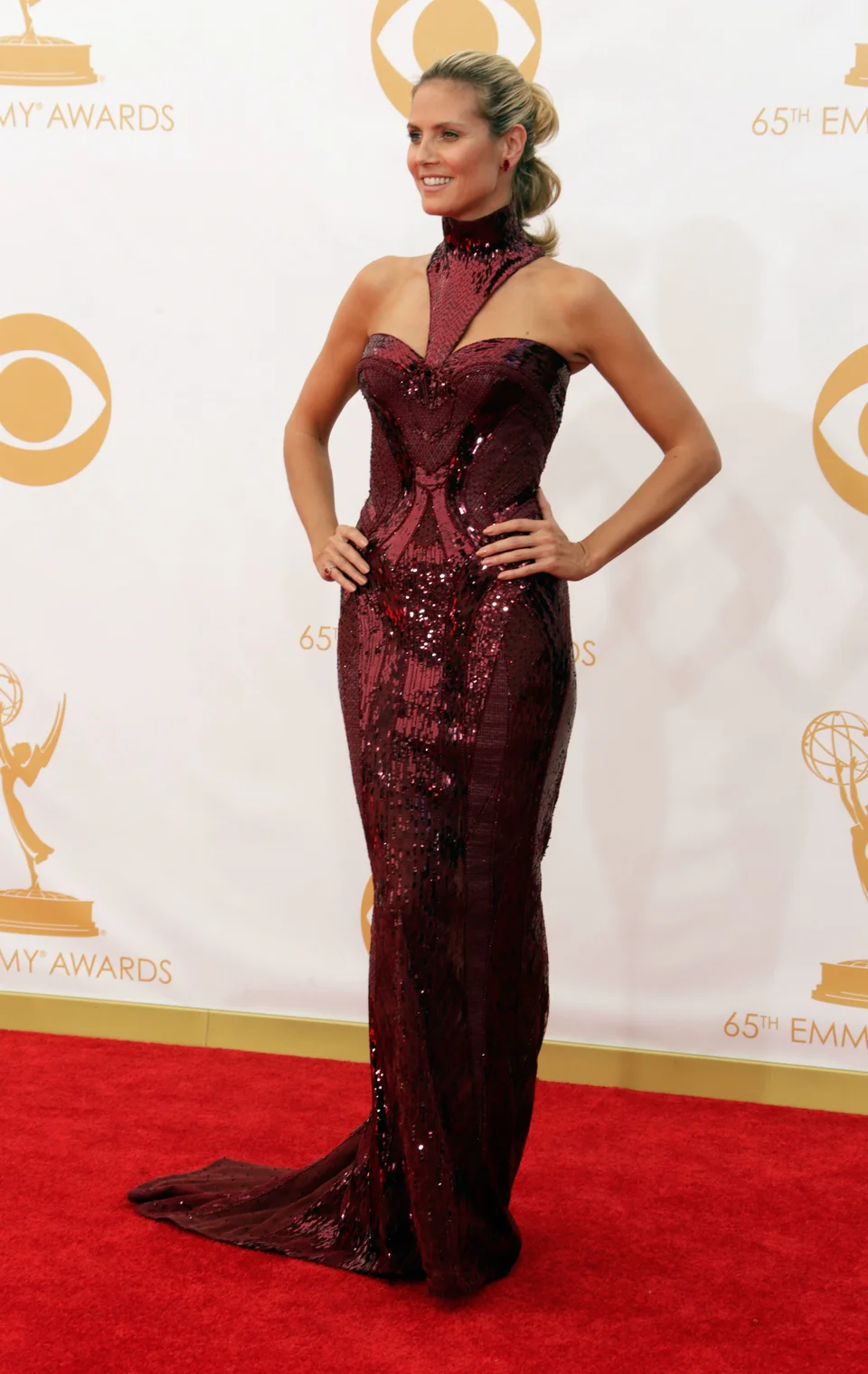 2013 Emmys Red Carpet Fashion