The 38-year-old wore nothing but her birthday suit after accepting a challenge from the recent birthday girl herself, Joan. The legendary comedian, who turned 80 this week, dared her "Fashion Police" co-host to take off her clothes during the show and Rancic definitely did not come up short. Wearing nothing but three black censor bars, she appeared on the final news segment naked creating a stark contrast to her suit-clad colleague Jason Kennedy.
Fans were awarded a sneak peek of the bold TV host, who shared a shot of the action on her Instagram before the bit aired. "Tune into @enews now to see why I end up anchoring news naked tonight w @unclejjay #nudenews," she captioned with the photo.
At least we know the mom of one follows through on her word!
See the full image below: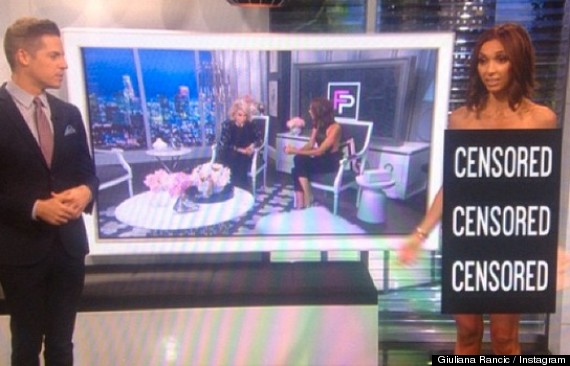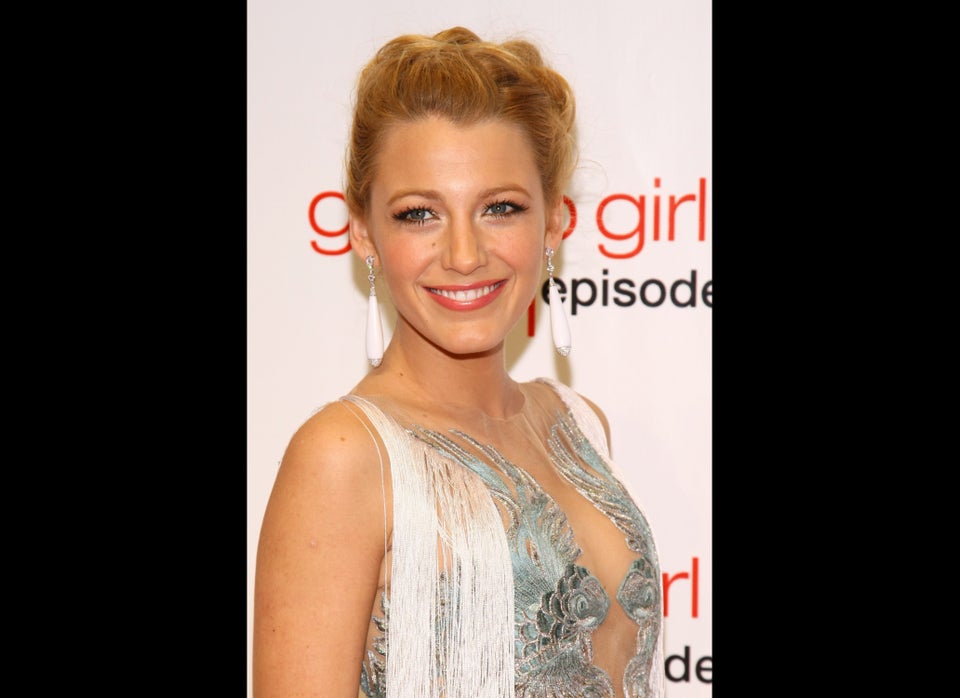 Celebrities With Leaked/Hacked Photos