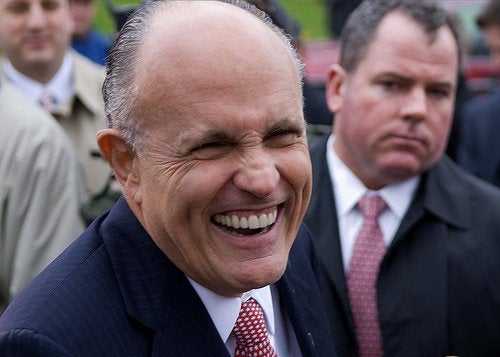 ABC News' George Stephanopoulos Reports: ABC News has learned that the McCain campaign has hired Mike DuHaime as political director, the first new hire by Steve Schmidt in his capacity as the person in charge of day-to-day campaign operations.
DuHaime had been serving as a senior advisor for political operations at the Republican National Commitee since March, but now he will head up the political team from within the McCain operation.
The move comes as the McCain campaign essentially relaunches its general election effort, after weeks of complaints in Republicans circles that Sen. John McCain, R-Ariz., has been slow to find his footing against Democrat Barack Obama.
Popular in the Community