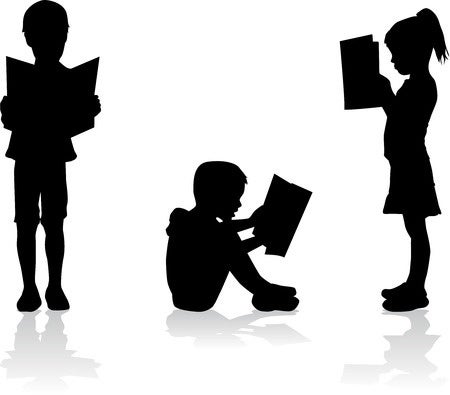 UPDATE: Since this article first appeared in early November, power outages are still wide-spread throught the U.S. Territory of Puerto Rico!
It seems every day the news cycles get longer and longer. Cable networks seem to report on a new crisis virtually every hour.
Our social media sites are often inundated. So much of it is clutter and we often become desensitized to much that we receive.
Rarely are important causes given the coverage they so well deserve.
Thanks to the Good Men Project, I'm writing this article to remind everyone of the plight of the American citizen residents of Puerto Rico.
While parents struggle to find clean water, and provide meals and housing for their families, there is no school for the children and precious little resources to help them during this crisis. Schools will not open for months.
No light at night or chance for parents and children to join together in meaningful activity is devastating to families. Right now, there is no end in sight!
Every crisis provides an opportunity for us to stand up and do whatever we can to help those in need.
Liz Mangual and Bob Kanegis are storytellers and literacy advocates and activists. They are bringing together and leveraging the resources of The Puerto Rican Family Institute, Scholastic Books, Beam n Read ® Hands-Free Lights; a family-owned business and others to support and empower the children of Puerto Rico.
Imagine if you or your children were struggling every day simply to survive. Think about how a little bit of kindness can help renew faith in the generosity of mankind. Knowing that others care is so important.
As this tragedy continues to plague Puerto Rico, I hope all GMP readers will do whatever you can to help out. If it's possible please make a donation to the campaign.
If money is tight you can assist in other ways. Make the campaign go viral. Share this article with the GoFundMe link with all your friends and social media contacts.
Help provide a book and book light delivered in person by The Puerto Rican Family Institute to 1600 children. Make a difference to the families in Puerto Rico while you stretch your "kindness muscles."
Support HuffPost
The Stakes Have Never Been Higher
Related
Popular in the Community