When packing away all the holiday decorations and unwanted gifts, don't pack away your giving spirit. Ours is a large world filled with people, causes, and issues that don't disappear when the holiday season does.
As the glitter of new gifts wears off and visiting relatives begin to wear you down, these few days away from work and school begin to feel like the perfect time to get out and give back.
We've pulled together some ideas of how you can give back while you have some time off work this week -- and all 2011 long.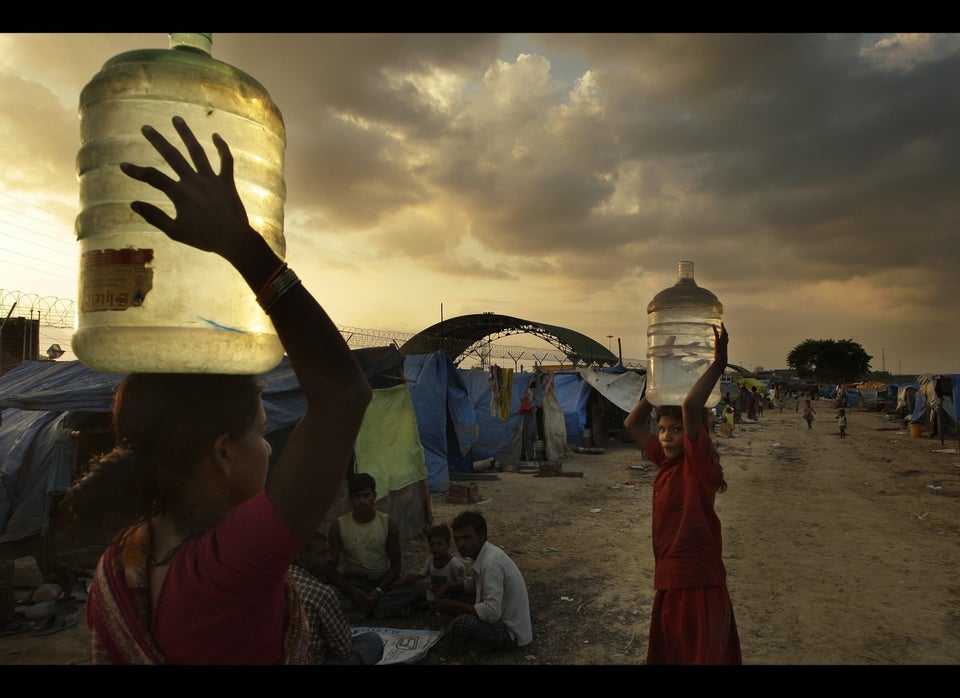 7 Ways To Give Back Between Christmas And New Year's Day
Related
Popular in the Community