Let's face it: We love the idea of raising our children to give back, but many of us find it hard to build volunteerism into our busy day-to-day lives. A solution may lie in a growing number of voluntourism organizations that let you give back on a family vacation without giving up your whole trip.
The idea is to set aside just a fraction of your getaway -- perhaps a few hours, an afternoon, or a day -- and put it toward an act of doing good. Along the way, you'll help teach your kids life lessons about responsibility and compassion.
Here are five easy ways to devote a portion of your vacation to giving back as a family.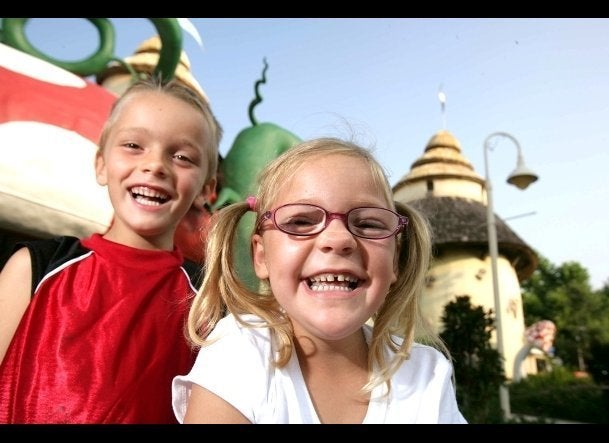 5 Ways To Give Back On Family Vacation