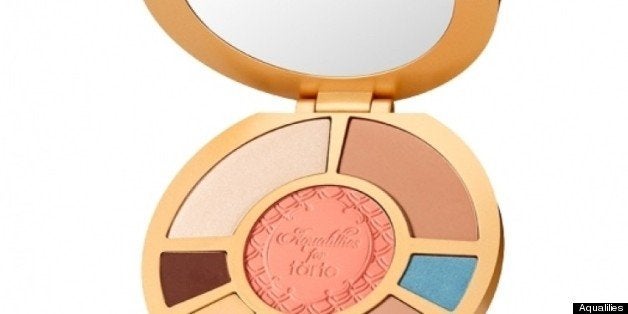 Let me guess... You're planning on getting mom flowers again for Mother's Day. How original. So you're going to give her something additional to take care of that she's going to feel guilty about when it dies in a week? How sweet of you. Or, let me guess, you're going to give Mom a picture frame featuring a picture of you. I'm sure Mom doesn't have enough pictures of you around the house.
Stop being so unoriginal and narcissistic. Give your siblings gift-envy when you wow mom with a present she will actually use to spoil herself. Isn't that what Mother's Day is all about? And let's not pretend Mother's Day is all about our mothers. We're mommies too! And the truth is if our husbands and baby daddys don't get any guidance they will definitely end up going the dreaded flower route. So my advice? Peruse the slideshow below and subtly email this story to him, casually mentioning your desired slide number(s). Trust me, he wants the help.
So whether Mom loves wearing makeup for a night out on the town (but perhaps she's been wearing the same eye shadow and lipstick colors for the past 20 years) or she simply needs a little at-home spa escape, check out the slideshow below to find the best gifts for Mother's Day.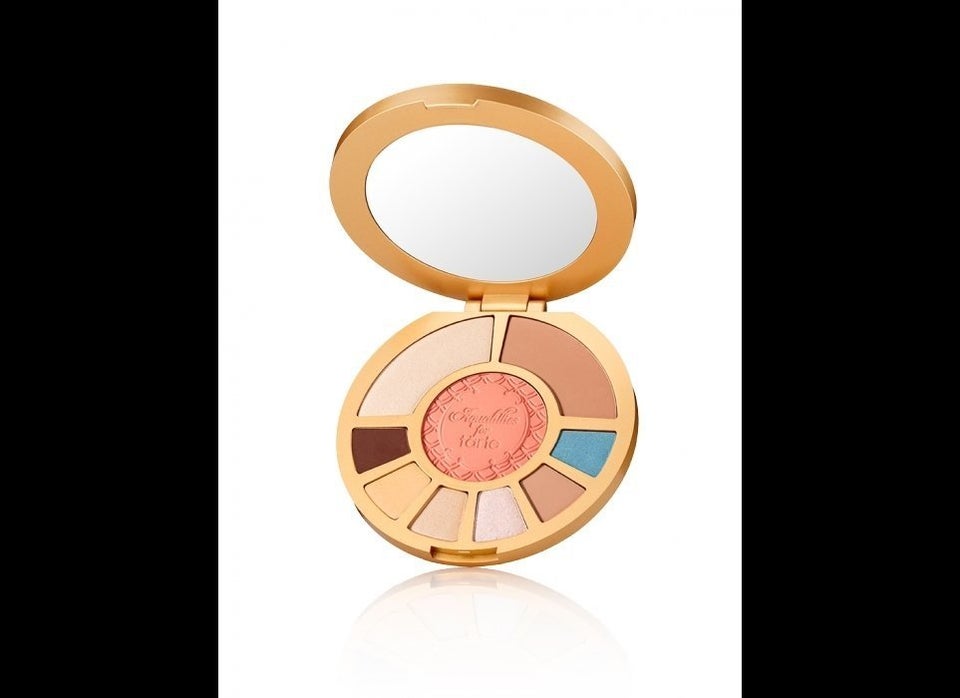 Mother's Day Gift Guide: 8 Glamouring and Pampering Gifts for Mom