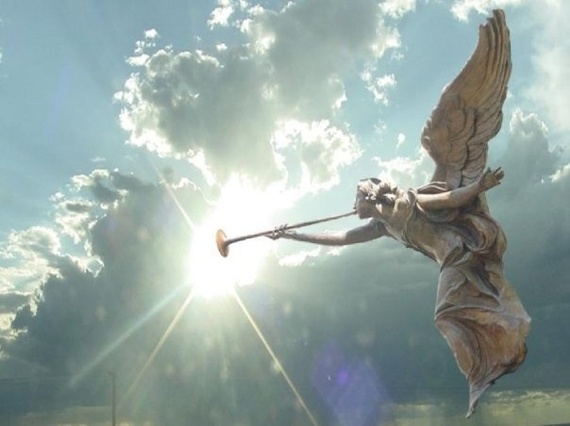 "There are many who are enkindled with dreamy devotion, and when they hear of the poverty of Christ, they are almost angry with the citizens of Bethlehem. They denounce their blindness and ingratitude, and think, if they had been there, they would have shown the Lord and his mother a more kindly service and would not have permitted them to be treated so miserably. But they do not look by their side to see how many of their fellow humans need their help, and which they ignore in their misery. Who is there upon earth that has no poor, miserable, sick, erring ones around him? Why does he not exercise his love to those? Why does he not do to them as Christ has done to him?" - Martin Luther, Watch for the Light By Plough
I've been thinking about writing something special for Christmas, and I opened my mail this morning to this powerful quote that guided my hand.

Sadly, there are many who don't really get this message from the quote above, or care to try to understand. They believe they are the perfect model for preaching God's words, or they glorify their own acts of service by only gifting themselves. I wonder why we're still quiet when the trumpet has blown for us. We know who is preaching with lip service only, since we've never seen their actions to help anyone unless there was something in it for them. We've watched them for all of our lives, seeing them repeat this behavior and fool most everyone around them. But let us not be silent any longer when they boast, blame, and accuse others of neglect. Perhaps, they're actually oblivious to love, or lack consideration for others. They mustn't know where love is, for don't we all really know when we're doing the right thing in our lives and when we aren't? Christmas is this beautiful light shining in the darkness that brings us new life. He has come to silence the external noise! Let us follow this Light!

This Christmas, give yourself His gift:

Search you heart and mind to remember the loving service you've given to help those around you; do this because most people blow their own horn and hardly ever praise others who deserve it, including you. Keep this joy of service to others inside you and remember that God knows what you do.

Take a moment to reflect on times when you could have helped someone but didn't. Reflect on what was actually going on around you that prevented you from helping those who really needed it and then ask God for His understanding and forgiveness, and to help you discern what you need to do the next time. And be confident that He will. He always comes when you invite Him. Meanwhile, call or write to apologize and explain your absence or lack of response to those who needed you. People will receive this gift with great joy, and you will also give a gift to yourself, when you feel His love and appreciation within you.

Thank Him for the people you've helped. And ask that those acts of service you've done to make other's lives a little brighter reflect back on you and bring you peace and grace. Then, feel the wonders and the difference inside yourself this Christmas. For He has surly come to silence the outside noise, as one of His joyous gifts to you!

About Catherine Nagle: Catherine grew up in Philadelphia with 16 brothers and sisters, reared by loving, old school Italian parents. Catherine's artist father's works graced churches and public buildings; her mother was a full-time homemaker. A professional hairdresser, Catherine worked in various salons while studying the Bible and pursuing spiritual growth through courses, seminars, lectures, works of Marianne Williamson, and conferences, including the National Theology of the Body Congress. She is also an Ambassador of the Society of Emotional Intelligence. The mother of two children and now a grandmother, Catherine lives in Pennsylvania with her husband and son. She is the Author of Imprinted Wisdom.
Calling all HuffPost superfans!
Sign up for membership to become a founding member and help shape HuffPost's next chapter