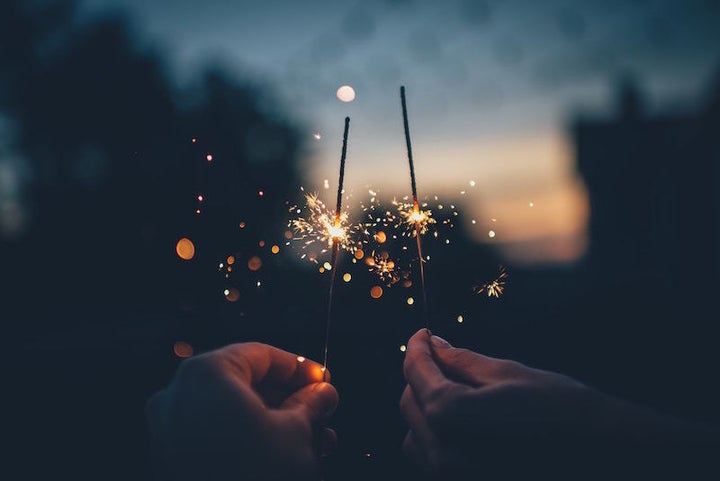 With the positive growth in the U.S economy in 2017, the expectation is that charitable giving will grow in 2018. This prediction, paired with early data that shows an upward trend in charitable giving for 2017, should present a positive outlook for fundraisers in this new year. However, non-profits are concerned about a lack of continuous engagement and the potential "donor fatigue" entering 2018. And fundraisers who are wondering why campaigns that were successful in the past are falling flat are now thinking about new strategies to grab the attention of digital donors.
In our era of digital access we have unlimited, on-demand choices 24/7. We no longer have to wait for a network to air our favorite show, we can manage our investments without a bank, and we have access to content from unlimited publications without having to wait for the Sunday paper. The world has changed, and as a result, our expectations on how we engage with institutions have evolved.
The digital transformation has also shifted expectations of how we engage with ​social good initiatives and fundraising campaigns. Digitally savvy individuals are cutting traditional institutions out of their daily lives, and this is happening in the world of charitable giving as well. Crowdfunding technology has made it possible for individuals to have virtually unlimited choices on how, when and to whom they give. If an individual is compelled to fundraise for a cause they can create a fundraising page within minutes and impact that cause without ever contacting a non-profit or foundation. Very often, "other people" are seen as a worthy cause, and a large portion of charitable donations are going to individuals (and not traditional organizations.)
Nonprofits that want to attract this new breed of digital savvy donors need to align their fundraising strategies with this new set of expectations. The same advice goes for corporations who want to attract, and retain, top talent leveraging their CSR programs. A new trend in fundraising is to offer DIY programs which enable individuals to raise funds on behalf of a cause or organization while pursuing their passions. Some examples would be a biking enthusiast biking and tracking miles to fundraise; a baker organizing a virtual bake sale; and a child donating their birthday to fundraise for their favorite cause. Every time a page is shared it has the potential to go viral. This often sparks valuable conversations around the causes that individuals are fundraising for, and/or a positive brand association.
In 2018 we will continue to see transformational social movements grow. Leaders who are on the front lines of the social good movements need to stay ahead of the trends to secure support from digitally savvy donors. Organizations can't afford to ignore the transformational power that a single individual can have in the new world.
Maria Carolina Simon is a Corporate Relationship Manager at a popular crowdfunding platform and co-founder of "CFW: Changing the Conversation", an organization that works to empower women in business via networking and training.
Ellevate Network is a global women's network: the essential resource for professional women who create, inspire and lead. Together, we #InvestInWomen.