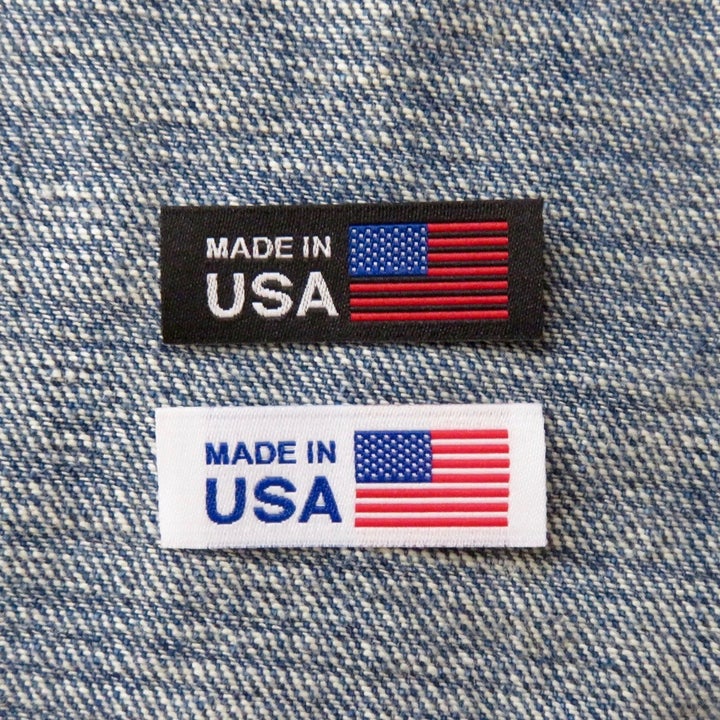 And let's not even discuss where First Daughter Ivanka gets her shoes manufactured. Now The Donald is talking about "jobs" and "America" with as much nuance and thoughtfulness as a texting teen driving a bulldozer through Walmart.
On its surface "Made in America" is a welcome policy. Goods that are made in America by American workers create jobs, and jobs are good for the country. But beyond a slogan that fits nicely on the front of a baseball cap, there's so much more that leadership in Washington could – and should -- be doing to ensure that "Made in America" has an impact that lasts beyond the duration of a Sean Spicer press briefing.
To start, we must guarantee that that any newly-created manufacturing jobs pays well. We can begin by increasing the federal minimum wage which has been stuck at $7.25 an hour since 2009. New York City's minimum wage is set to go up to $15 an hour by the end of 2018; Los Angeles and Washington, D.C. will reach that threshold by 2020; and other cities across the country have taken similar action.
But even beyond wages, healthcare benefits are key to strengthening America's middle class. People who are sick should be able to go and see their doctor. People who are seriously ill shouldn't become bankrupted by their condition. Despite the successes of the Affordable Care Act, more than 28 million people in the U.S. still lacked health insurance in 2016. We need policies that increase health insurance coverage for American workers, rather than jeopardize it.
The Trump Administration's emphasis on "Made in America" ignores significant sectors of the workforce including the service, retail, health care and education industries. A manufactured product is tangible – something you can literally hang your MAGA hat on – but we must not dismiss workers in sectors such as long-term home care and hospitality. Increasingly the men and women of these are becoming the backbone of the American workforce.
Trump says that he wants to "honor the amazing American workers." Let's honor them not just by signing proclamations and giving speeches, but by providing them and their families with the wages, benefits and job protections that truly make America great.
Support HuffPost
The Stakes Have Never Been Higher
Related
Popular in the Community