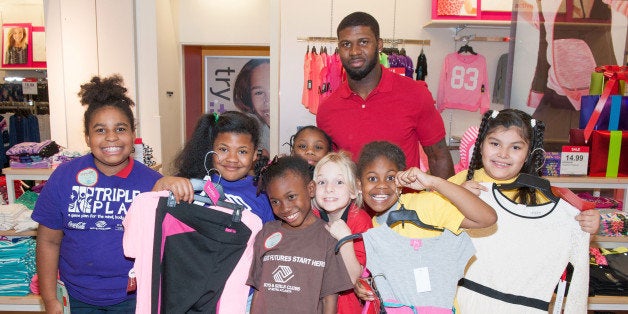 Once again, consumers proved that they could save a little room to give back after the holiday shopping rush.
The third annual Giving Tuesday event raised $45.7 million, a 63 percent increase from last year, according to preliminary estimates released by the Case Foundation on Wednesday. The Indiana University Lilly Family School of Philanthropy is slated to release a more comprehensive report later this month.
The fundraising event, which was strategically scheduled to fall out after Black Friday and Cyber Monday, aims to remind consumers what the holiday season is all about. After frantically stocking up on gifts and reduced-priced electronics, supporters took time out on Tuesday to volunteer and donate money to charity.
"Much like everyone anxiously awaits...the amount of online spending on Cyber Monday and Black Friday as a measure of our nation's economic health, measuring the amount of online donations every #GivingTuesday serves as a gauge of our nation's philanthropic health," the Case Foundation said in a statement.
Founded by the United Nations Foundation and the 92nd Street Y, Giving Tuesday partnered with 20,000 nonprofits and got 68 countries involved.
The nascent event started out as a domestic campaign in its first year in 2012, and began spreading worldwide last year.
The U.K., for example, participated for the first time this year and Prime Minister David Cameron praised it for reminding celebrants that Christmas is "a moment also to think of others and to encourage giving."
Celebrities, nonprofit leaders, politicians and supporters alike, got on board to spread the message about Giving Tuesday and to help the causes they care about most.
Maria Shriver, Carey Mulligan and other big names shared their best #UNselfies on social media. Those are self-portraits paired with a message about helping out a group in need.
Sports stars also got into the game.
Atlanta Falcon Devin Hester took a group of kids from the Boys & Girls Club on a surprise shopping spree at JCPenney in Fayetteville, Georgia, AJC.com reported.
For the eighth year in a row, Houston Texans wide receiver Andre Johnson took 11 kids from Child Protective Services to load up on goodies at Toys 'R' Us, according to ESPN. Each kid had 80 seconds to fill up their carts with as many items as they could, and racked up a bill of $16,266.26.
But supporters didn't necessarily need cash to help drive up donations.
Nearly 700,000 tweets were accompanied with the hashtag #GivingTuesday and a number of groups translated those tweets into contributions.
Related
Before You Go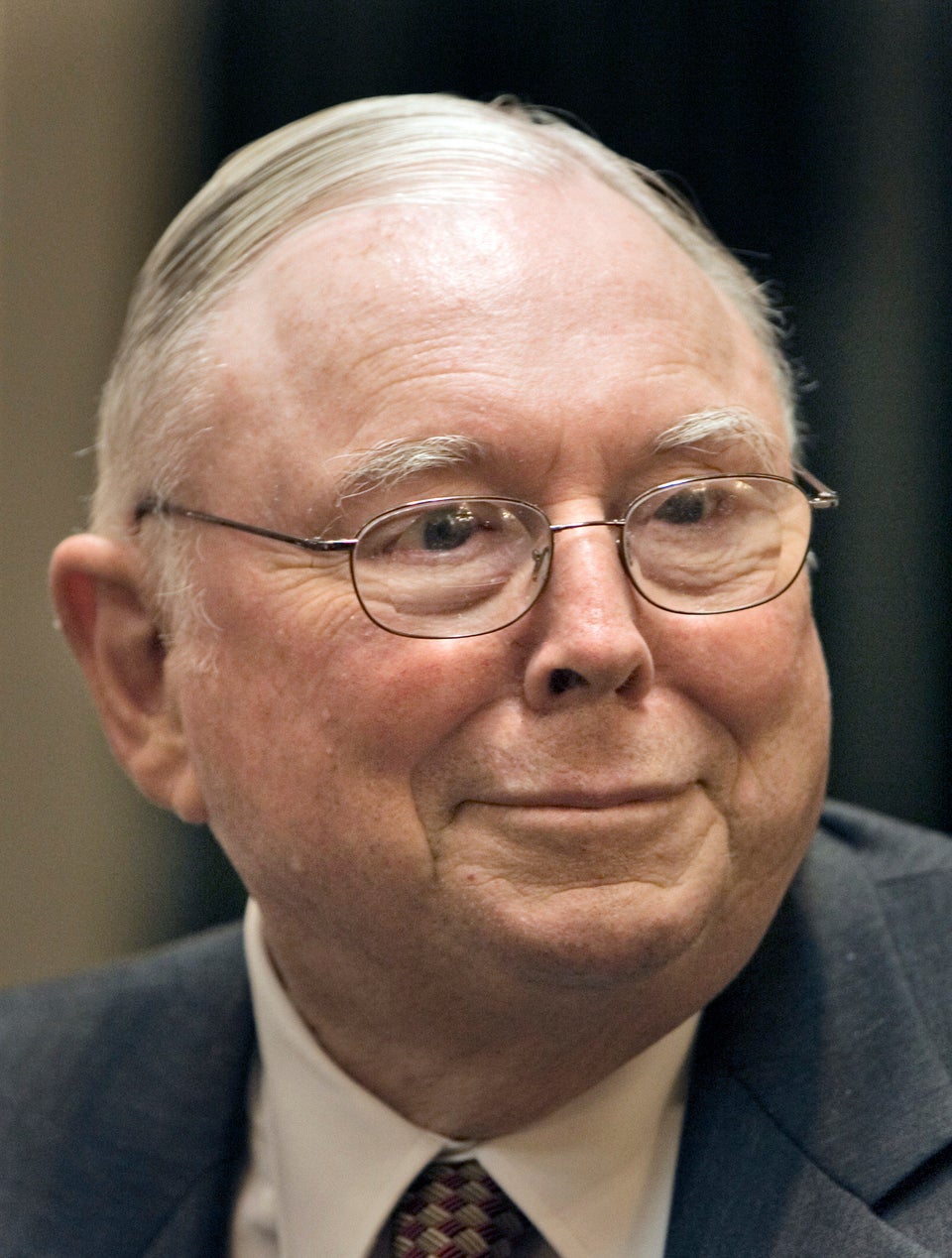 9 Biggest Charitable Gifts Of 2013