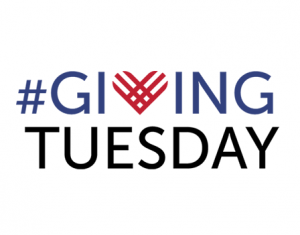 It's Giving Tuesday, another opportunity to give back to organizations and people in your community who can increase the assistance they provide or continue programs and outreach to those who need it most. Whether you want to support service members and their families, show those battling the unthinkable they are not alone, or give someone the chance to participate in a sport, Giving Tuesday is a great opportunity to forego the latte for a few days and use that money to help others. To follow are a list of some of my favorite organizations who work tirelessly for the individuals and groups they serve.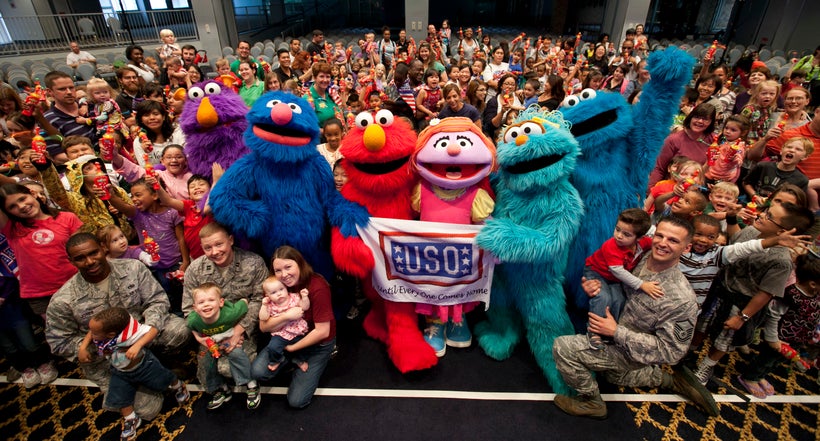 USO – the USO has been by the side of our service members for over 75 years. Whether they are bringing the biggest names in entertainment to our military stationed across the world, partnering with organizations like Sesame Street to bring needed resources to military families in the form of the Sesame Street/USO tour, providing care packages, phone cards, and so much more to those who are deployed, or providing resources and guidance to those transitioning out of the military, the USO has never lost sight of its mission and those they have the honor to serve. The USO has over 200 locations and is hard at work to ensure our military always has that touch of home nearby.
Wreaths Across America and American Heritage Girls – Help American Heritage Girls honor and remember those service members who gave the ultimate sacrifice for our country. Make a donation so every fallen soldier has a wreath placed on his or her grave and every American Heritage Girl has the opportunity to say the name of those who gave so much. It's just $15 to sponsor a wreath which is then placed at Arlington National Cemetery or a local cemetery across the U.S. One of my favorite troops participating to place wreaths at Alexandria National Cemetery can be found here.
Blue Star Families – Blue Star Families resources are used by more than 1.5 million military families around the world. They are advocates for military families and seek to find solutions for the myriad of challenges that accompany the military lifestyle. Blue Star Families offers donors multiple ways to donate and get involved to make for a meaningful experience.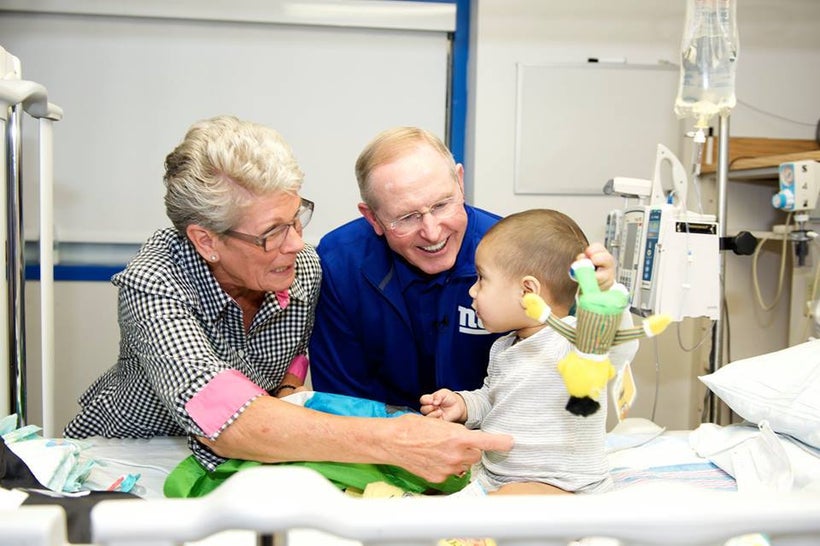 Tom Coughlin Jay Fund Foundation – This incredible foundation helps families tackling childhood cancer. They offer immediate help to families by paying the mortgage, the rent, utilities, and household expenses when a family is putting all of their resources toward helping a child get well. Founded by two time Super Bowl winning Coach Tom Coughlin, the organization gets its name from Jay McGillis, a player Coughlin coached at Boston College, who was diagnosed and lost his battle to cancer. The foundation's mission is to BE THERE for families so families can BE THERE for their sick child. What impresses me most about this organization is how the families tackling cancer immediately become part of the Jay Fund family. Everyone from Coach Coughlin, to his daughter, Keli, and everyone in between calls to check in and see how they're doing. The Tom Coughlin Jay Fund has helped over 4,000 families and provided more than $9 million in financial assistance.
Noah's Bandage Project– Noah's Bandage Project's mission is sweet and simple: to provide cool bandages for kids who need them and to raise funds for pediatric cancer research. Noah was just six years old when he was diagnosed with cancer in 2014. He passed away in 2015, but not before starting his bandage project which continues to help those kids who need it most. They've raised over $300K to help fund cancer research, awarded their first $100K research grant in 2016, and will award their next grant in 2017. Their commitment to Noah's memory and vision is heart warming.
PabLove Foundation - Pablove came to be after Joanne Thrailkill's son, Pablo, lost his battle with cancer just six days after his sixth birthday. Joanne and her family know firsthand the importance of community support. Pablove wants to find a cure; they want parents to be able to make informed decisions when a child is diagnosed with childhood cancer; and they want a child to be a child in spite of treatments. They foundation has awarded over $2.2 million in grants for cancer research to more than 20 institutions. PabLove's work comes straight from the heart and makes it a foundation worth giving to.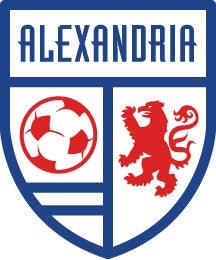 Alexandria Soccer Assocation - If you love Lionel Messi and Harry Kane, this is a local organization in Virginia to give to. ASA provides opportunities for all kids to participate in the beautiful game. The lessons they learn on the field will be ones they live off. Their goal is to be the gold standard for community based soccer clubs and with all the involvement from businesses and parents, they are within arm's length of achieving their goal. The organization offers opportunities to kids of all ages and socioeconomic backgrounds.
Athletes for Hope - The mission of Athletes for Hope is to educate, encourage, and assist athletes in their efforts to contribute to community and charitable causes, to increase public awareness of those efforts, and to inspire others to do the same. Founded in 2007 by Andre Agassi, Muhammad Ali, Lance Armstrong, Warrick Dunn, Jeff Gordon, Mia Hamm, Tony Hawk, Andrea Jaeger, Jackie Joyner-Kersee, Mario Lemieux, Alonzo Mourning, and Cal Ripken, Jr., Athletes for Hope inspires athletes of all levels to come together to make a difference.
REAL LIFE. REAL NEWS. REAL VOICES.
Help us tell more of the stories that matter from voices that too often remain unheard.
This post was published on the now-closed HuffPost Contributor platform. Contributors control their own work and posted freely to our site. If you need to flag this entry as abusive,
send us an email
.