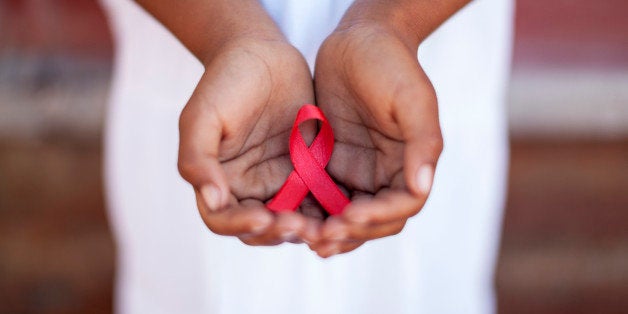 Don't put your credit card down just yet.
Now that that shopping bender is behind us, Giving Tuesday is here to remind us what the holiday season is actually about.
Together with more than 30,000 partners, the fourth annual charity event invites supporters to donate money, time and retweets to organizations that are supporting underserved groups and solving world crises.
This year's campaign happens to coincide with World AIDS Day, so we're paying extra close attention to the organizations that are working to support the 34 million people who have HIV and that are working to eliminate the virus altogether.
Check out the liveblog below to learn about the groups that are participating and how you can get involved.