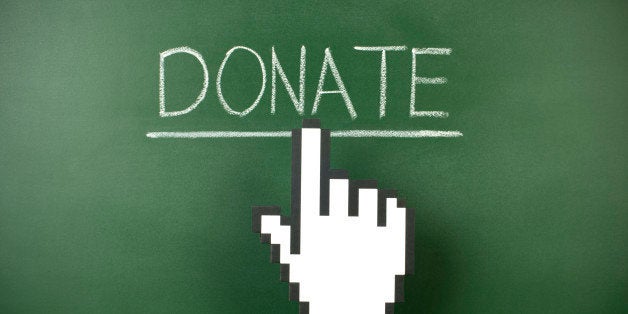 Americans proved that they were just as eager to help out the less fortunate on Tuesday, as they were to score a half-off HDTV the day after Thanksgiving.
In its second year, Giving Tuesday -- the selfless response to Black Friday and Cyber Monday -- urged donors to give back after gorging during the holiday meal and frantically shopping once they cleared their plates. And Americans heeded the call.
The company processed more than $19.2 million in donations on Tuesday, Melanie Mathos, senior public relations manager, told The Huffington Post in an email.
Launched by New York's 92nd Street Y and the United Nations Foundation, the movement has grown dramatically in its donations and in number of participants.
Last year, just over 2,500 nonprofit, institutional and corporate partners got involved. This year, Giving Tuesday went global and quadrupled the number of partners to well over 10,000, according to the UN Foundation.
A number of organizations received some pretty hefty contributions.
Good Ventures, the foundation started by Facebook co-founder Dustin Moskovitz and his wife, Cari Tuna, announced a $5-million matching grant to GiveDirectly, a nonprofit that gives no-strings-attached cash payments to poor people around the world. The United Methodist Church raised $6.5 million in donations from donors in 24 different countries.
Giving Tuesday also received support from the White House, Bill and Melinda Gates, the Clintons, as well as many other major celebrities.
Former President Bill Clinton urged followers to support local agriculture in the developing world.
Heidi Klum encouraged her more than 1 million Twitter followers to donate funds to the American Red Cross.

Innovative fundraising tactics also played a key role.
Google+ partnered with Mashable to hold the first ever "Hangout-a-thon," which functioned as a modern-day telethon to raise money. A number of celebrities, including Jennifer Garner and Sophia Bush, talked about the causes they care about most and encouraged fans to donate.
But as for what inspired donors, experts say it wasn't anything new-age.
"The holiday season is traditionally a season of not just gift-giving, but personal philanthropy and volunteerism," Joshua Lamont, of the UN Foundation, told The Huffington Post. "GivingTuesday simply and elegantly celebrates that spirit, more than as a 'moment', but a 'movement'."

Related
Before You Go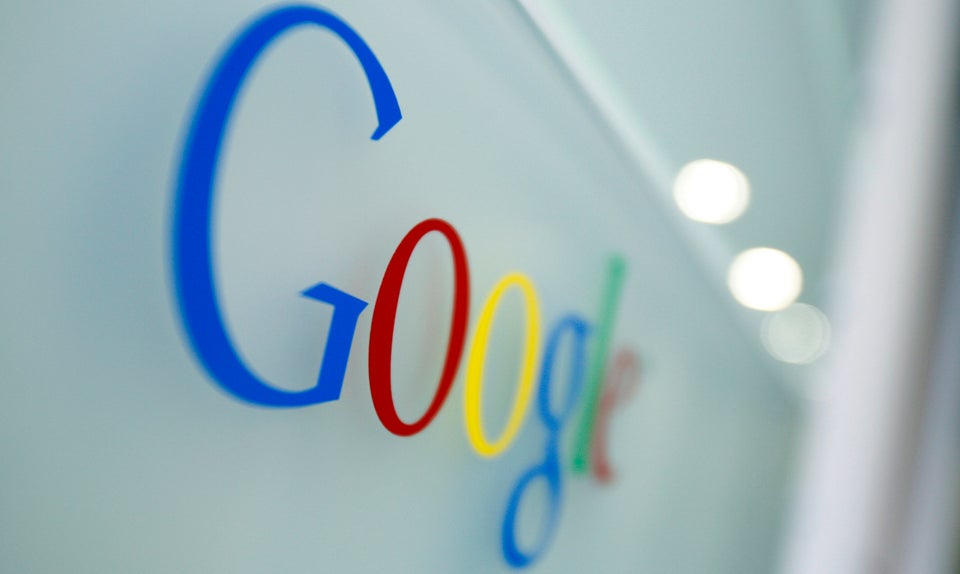 The 10 Companies That Donated the Most Cash in 2012