Developed in conjunction with the American Federation of Teachers, GLAAD's newly-released set of public service announcements pair LGBT icons like Dustin Lance Black, Chaz Bono and Kristin Chenoweth with other famous faces not immediately associated with the gay community, such as Mario Lopez and Vinny Guadaginino of "Jersey Shore" fame.
The clips are being released ahead of Spirit Day on Oct. 20, during which Americans are encouraged to show support for LGBT youth by wearing purple. "From Hollywood to corporate America, it's clear that an overwhelming number of Americans today support LGBT youth and believe that no one should be bullied for being who they are," GLAAD Acting President Mike Thompson said in a press release. "On Spirit Day and with our new 'Amplify Your Voice!' campaign, some of the greatest Hollywood, news and sports voices will be brought into America's living rooms, reminding millions that no matter who you are, you have the power to make a difference."
For more information about the campaign, click here.
Take a look at the first clips from "Amplify Your Voice!" here: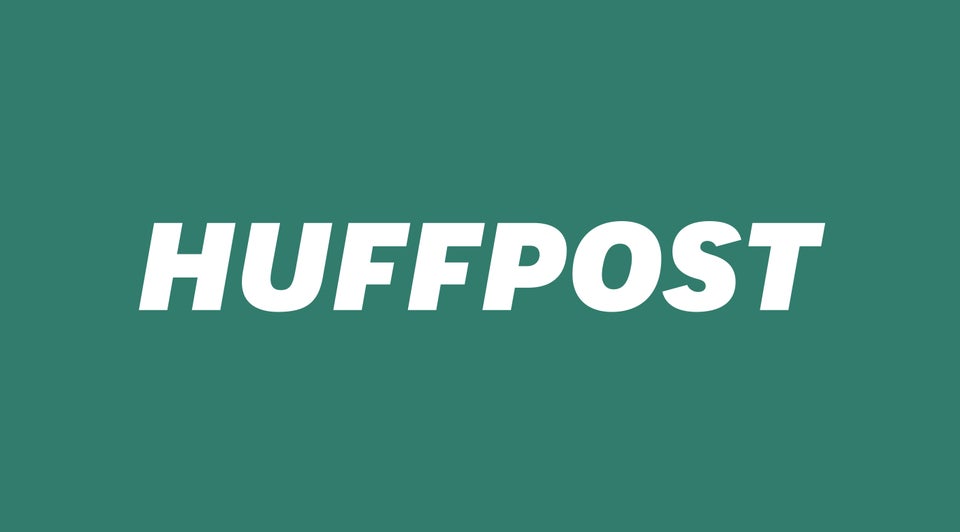 American Federation of Teachers & GLAAD PSAs
Popular in the Community