According to a press release from the organization, the project "aims to educate the media about the extreme rhetoric of over three dozen activists who are often given a platform to speak in opposition to LGBT people and the issues that affect their lives."
By visiting www.glaad.org/cap and following #glaadcap on twitter, editors, writers, network executives, producers, guest bookers and those in the LGBT community and its allies can become informed about the actions of these activists, including Tony Perkins of the Family Research Council and Maggie Gallagher of the Institute for Marriage and Public Policy, report new anti-LGBT remarks they've encountered, as well as nominate other anti-LGBT commentators to be featured in the database.
"Hate is not an expert opinion," said GLAAD spokesperson Herndon Graddick. "In most cases, news outlets invite reputable experts to speak on the subject at hand, but when talking about LGBT issues, open hostility and anti-LGBT bias seems to be all the credibility required. This project holds these so-called 'pundits' accountable for the extreme anti-LGBT rhetoric they continue to spread."
"I find it ironic that GLAAD's exclusive goal in all of this seems to be the idea that shutting people's voices down--who oppose them--will somehow make their arguments more sound...

Ferraro [GLAAD's Director of Communications] claimed that I -- as an 'anti-LGBT' voice had appeared on shows, outlets, in pieces, as an 'expert' on the LGBT life. This is blatantly false. I've never appeared as someone who claimed to even represent much less serve as an 'expert' on the private lives of the LGBT community. Just as I suspect none of them are qualified to comment on the private lives of the traditional communities of families where a mother and father are present in the life of a child...

It says a great deal about the weight of GLAAD's arguments to throw out provocative and inflammatory statements about people who oppose you. But I promise you this, I will never attempt to have Rich Ferraro banned from appearing on media -- simply because I disagree with him. In fact consider this an open invitation to appear in either media hits, a moderated panel, or a university campus debate on the merits of his assertions. Any time, any where... and I'll buy the cup of coffee when we're done."
"GLAAD's aim is not to silence Kevin McCullough, it's to hold him accountable for what he's already said. Media outlets that provide a platform for McCullough should let the public know of his anti-LGBT record. We're more than willing to sit down with him, but not as a ratings stunt for his radio program. We would like to take the opportunity to introduce him to just a few of the millions of Christians from around the country who know that God loves and accepts LGBT people just as they are."
Before You Go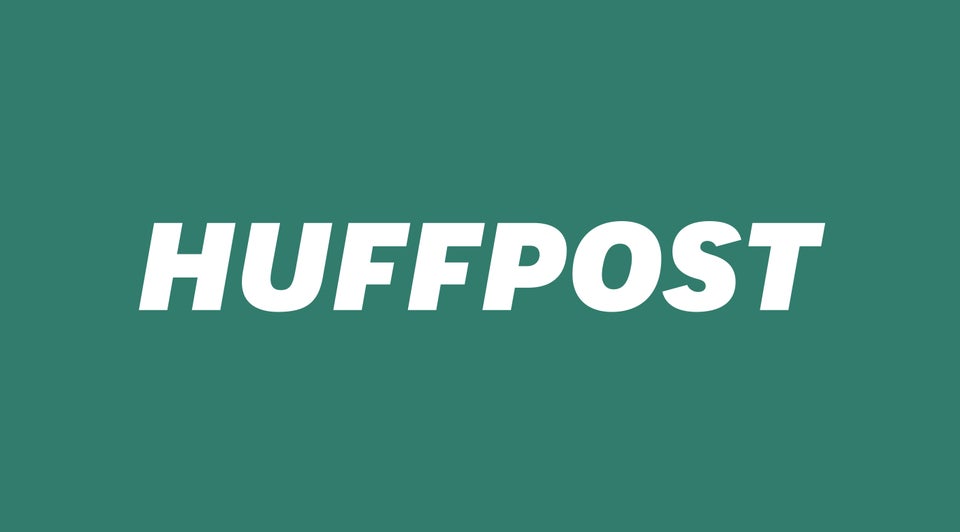 GLAAD's Commentator Accountability Project
Popular in the Community