Gay media organization GLAAD raised strong objections after two Fox News personalities were found to have attended its annual media awards in New York (see update below).
The GLAAD Media Awards always draw a big crowd of boldfaced names. This year, Anderson Cooper received the Vito Russo Award from Madonna, for instance. But it was the presence of Kimberly Guilfoyle, --the co-host of "The Five" who, in a previous life, was also the first lady of San Francisco--and weekend anchor Jamie Colby that got GLAAD mad.
Spokesman Rich Ferraro told Media Matters, "If Kimberly and Jamie expect to attend future GLAAD events, they will first need to sit down with us to discuss Fox News' embarrassing, biased and misinformed coverage of LGBT issues. The invitation is open. Fox News's track record on LGBT issues is abysmal, and it makes no sense to me why any LGBT people or allies would want to be a part of that."
UPDATE: 4:00 p.m. -- According to an email obtained by TVNewser, a GLAAD executive encouraged on-air personalities and staffers from Fox News to attend the event. The email from Marc Honaker reads, "This is Kimberly and Jamie on the red carpet at an event they were so gracious to come for this GLAAD Art Auction event I did last November…We'd love to have lots of FNCers!"
Click over to TVNewser to read the full email.
UPDATE # 2: GLAAD spokesman Ferraro responded to TVNewer in a statement sent to The Huffington Post:
"My earlier statement was a reaction to FOX News' coverage of LGBT people and not any individual journalists. A GLAAD executive did invite Kimberly and Jamie to the GLAAD Media Awards, and we were happy to have them, with the belief that they signaled a change in the way Fox News would cover LGBT issues. But the next day, we had a flurry of reports that Fox News let anti-gay activist Tony Perkins make the false and dangerous claim on national television that 'evidence' shows that being gay is 'overwhelmingly negative to both the individual and society.'

It was not my intention to offend Kimberly or Jamie. Part of our work at GLAAD is to raise awareness and visibility of allies from all walks of life, particularly among the growing number of conservatives who support LGBT people, and we look forward to working with voices like Kimberly, Jamie, and any other allies at FOX News to accomplish that."
Before You Go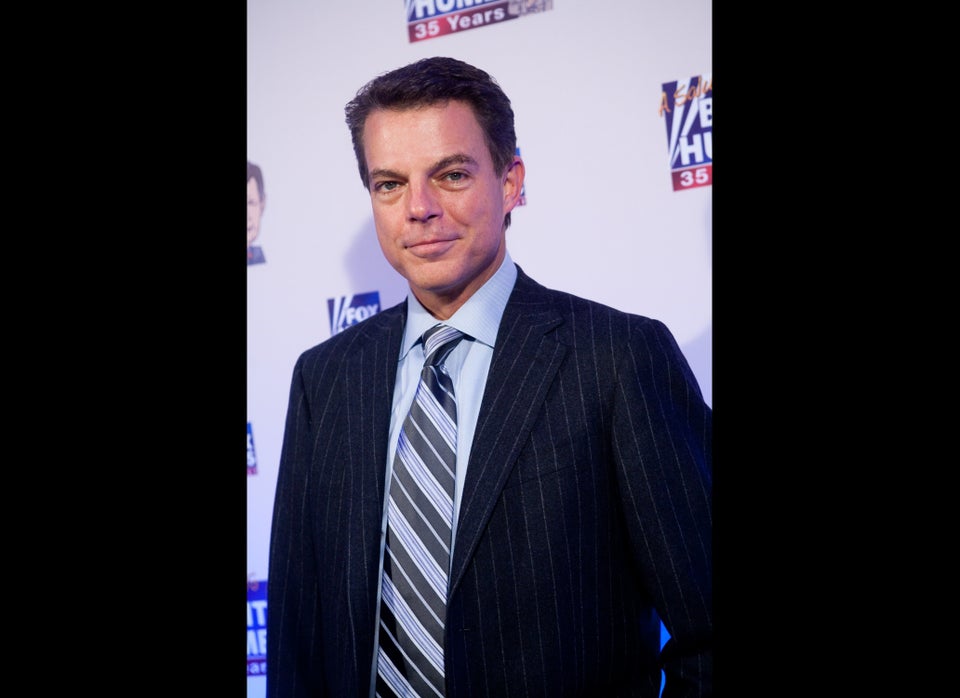 Faces of Fox News
Popular in the Community