The video, released June 1, is the latest installment in the ongoing GLAAD effort, which aims to encourage allies to speak out in support of the lesbian, gay, bisexual and transgender (LGBT) community throughout Pride Month.
Paul Tew of Gap Inc.'s GEAR (Gay Employees, Allies and Resources) said the project was in line with his corporation's belief that "lifting voices out of isolation -- and vocalizing support -- is a critical step in achieving equality."
"As a global company, it's important to us that all of our employees and customers feel this support, from a local colleague to a Gap associate across the world," he told The Huffington Post in an email statement.
GLAAD President and CEO Sarah Kate Ellis echoed those sentiments, noting, "From classrooms to board rooms, locker rooms to living rooms, it's critical that allies take an active role in accelerating acceptance of their LGBT friends, family and neighbors."
She then added, "By sharing the moving stories of LGBT employees, Gap Inc. is sending an important message about the power of love and acceptance."
Previously, Gap encouraged employees and customers to share messages of acceptance on social media with the #GotYourBack hashtag in the wake of Indiana's Religious Freedom Restoration Act, which many interpreted to provide legal protections for business owners to cite religious beliefs in turning away LGBT customers.
You can read more about Gap's participation in the GLAAD campaign here.
Before You Go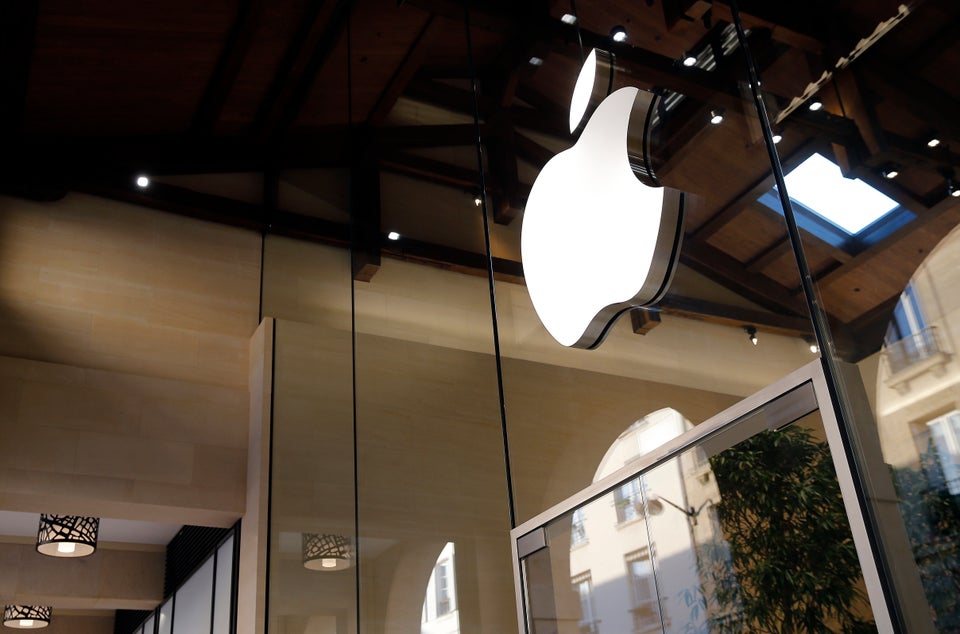 21 LGBT-Friendly Products And Companies