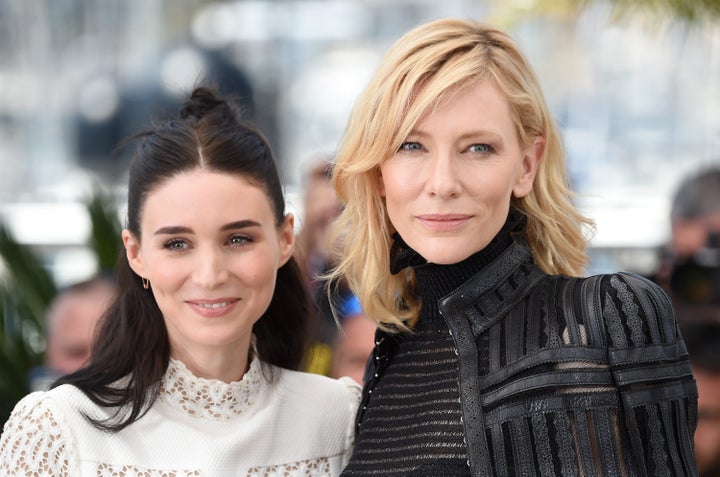 The lesbian romance " Carol" nabbed six Oscar nominations, including one for its leading lady, Cate Blanchett. It turns out, however, that the hit film was an anomaly in a shaky year for queer themes on the big screen, a new report has found.
Only 17.5 percent of 126 major movies released in 2015 contained characters who identified as LGBT, according to GLAAD's 2016 Studio Responsibility Index. Although this marks no change at all from the previous year, there's been a clear decrease in the quality of that representation.
GLAAD created the annual report in 2012 to map the "quantity, quality and diversity" of LGBT people as in films released by Hollywood's seven largest studios (Disney, Fox, Lionsgate, Paramount, Sony, Universal and Warner Brothers) in theaters during the calendar year. Films are evaluated not just for its inclusion of LGBT characters, but also the presence of general LGBT content and anti-LGBT language or "humor," according to press notes.
Only eight of the 22 major studio films to include an LGBT character(s) passed GLAAD's Vito Russo Test, which measures how those characters are presented in the context of the film in a similar way to the Bechdel Test. This was the lowest percentage since GLAAD began examining films with this criteria in 2012.
Even among films that were deemed inclusive, LGBT representation was very uneven. Gay male characters were featured in 77 percent of those films, while 23 percent featured lesbian characters and 9 percent were bisexual. Only one film, "Hot Pursuit," which starred Reese Witherspoon and Sofia Vergara, was deemed trans-inclusive.
Still, that movie wasn't enough to help Warner Brothers, which was slapped with a "Failing" grade alongside Paramount and Disney. Lionsgate, Fox, Sony and Universal were rated as "Adequate," while no studio received a "Good" grade.
According to GLAAD President Sarah Kate Ellis, television has changed the game for LGBT-inclusive programming with hit shows like "Orange Is the New Black" and "Transparent." Hence, what was once considered an "adequate" portrayal of an LGBT character on the big screen is "no longer adequate at all," she said.
"The film industry must embrace new stories reflective of the actual world if it wants to remain competitive and relevant. Lucky for them, there are plenty more stories to be told," Ellis said in the report. "Leaving LGBT people out of the picture -- or including them only as a punchline -- keeps old prejudices alive and creates an unsafe environment, not only here in America, but around the world where most audiences see these depictions."
She concluded, "Hollywood must do better to improve the messages they are sending."
To read more about GLAAD's 2016 Studio Responsibility Index, head here.
Before You Go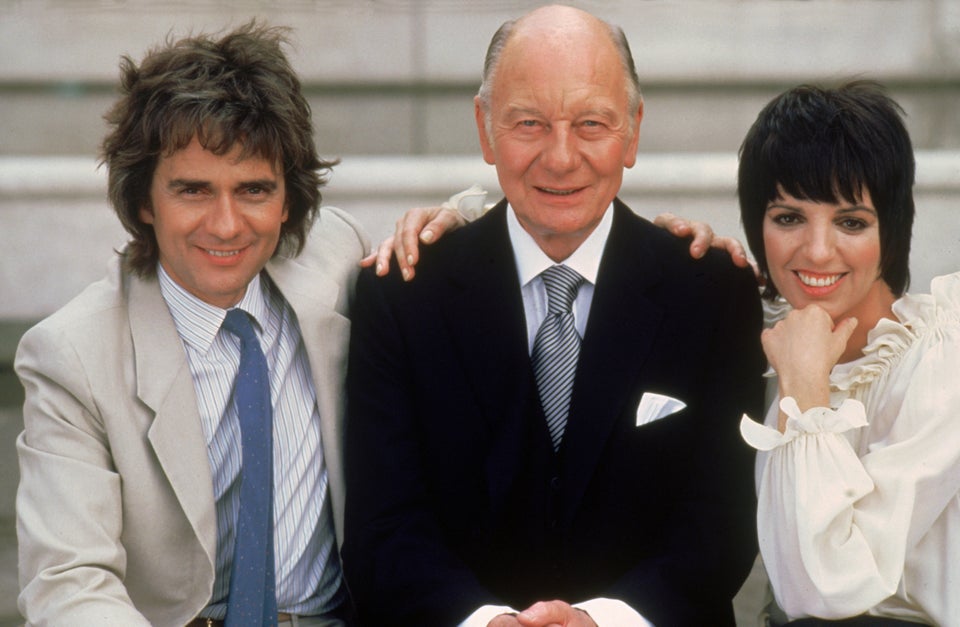 Gay And Lesbian People Who've Won Oscars
Popular in the Community