Fox has become the very first broadcast television network to receive a grade of "excellent" by GLAAD.
Now in its ninth year, the Network Responsibility Index rates TV networks on lesbian, gay, bisexual and transgender (LGBT) inclusive content from June 2014 to May 2015. GLAAD assigned grades of "excellent, good, adequate," and "failing" based on the "quality, diversity and relative quantity" of LGBT representations in each network's original programming, according to the advocacy group's officials.
The honor represents a turnaround for the network, which received a "failing" grade in 2006. Researchers cited LGBT-inclusive programs like "Empire," "So You Think You Can Dance," and, of course, "Glee," which ended this past spring, as being responsible for the upswing. 45 percent of its original primetime programming was deemed "LGBT inclusive" by the organization.
Still, there was room for improvement, as the report deemed Seth MacFarlane's "Family Guy" a "sore spot that looks more retrograde with each passing year" in terms of its LGBT representation in the report.
Among cable networks, ABC Family also received an "excellent" rating, thanks to successful, inclusive shows like "Pretty Little Liars" and "The Fosters."
Among those to praise the Fox achievement was GLAAD CEO and President Sarah Kate Ellis, who said in a statement that the milestone "highlights real change across the media landscape." Ellis said this will be GLAAD's final Network Responsibility Index, as the advocacy organization hopes to shift its focus to increasing diversity among the LGBT-inclusive programming on TV.
Noting that the index "has helped reshape the television landscape," Ellis said, "As representations of LGBT people in the media continue to rise in number, pushing television networks to make those representations more diverse is more crucial than ever. This requires a different set of tools than the [index] provides, and as such GLAAD will shift focus to its annual TV diversity and transgender reports."
Head here to read more on the 2015 Network Responsibility Index, and check out how a selection of broadcast and cable networks fared below.
ABC Family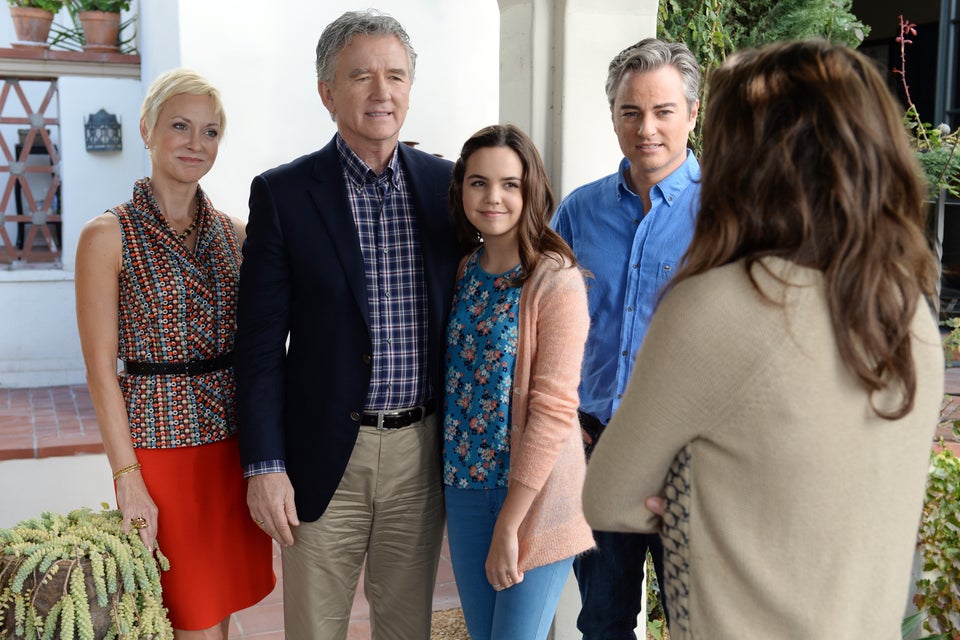 Eric McCandless via Getty Images
Fox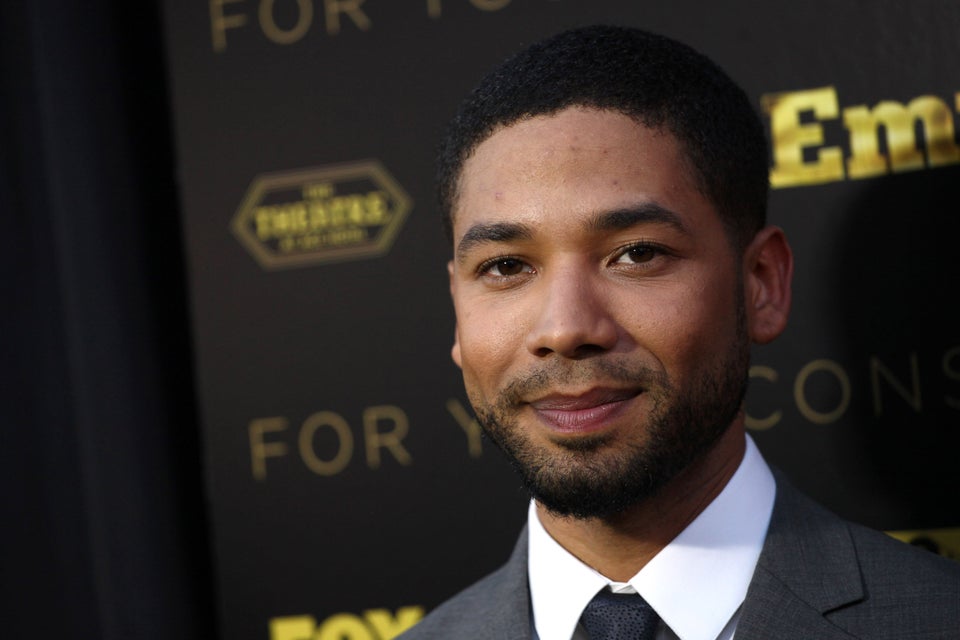 Tommaso Boddi via Getty Images
The CW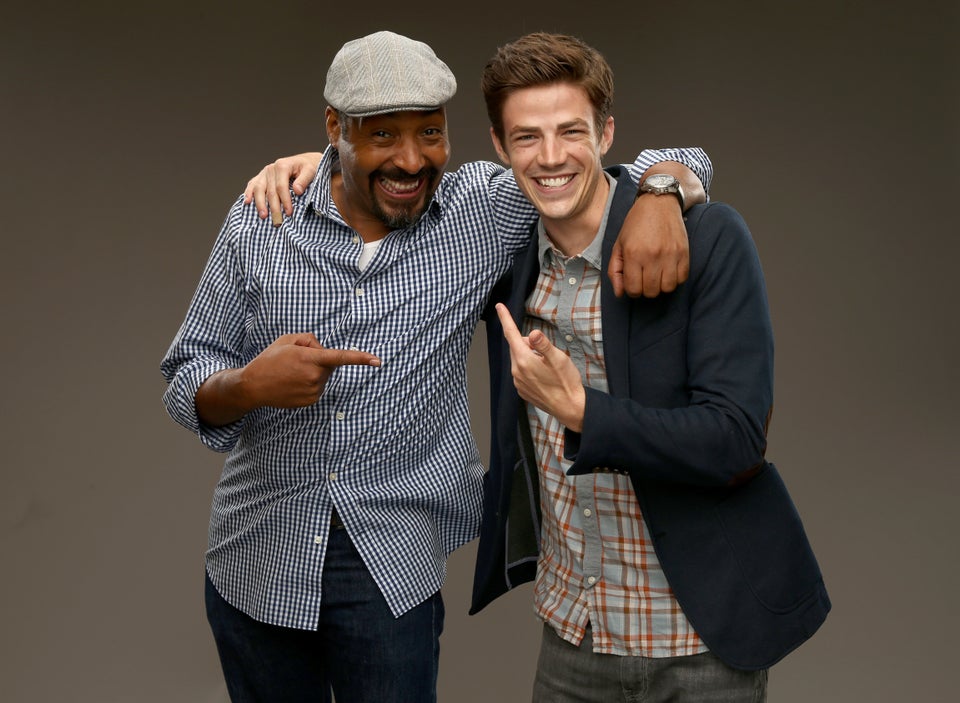 Christopher Polk via Getty Images
Showtime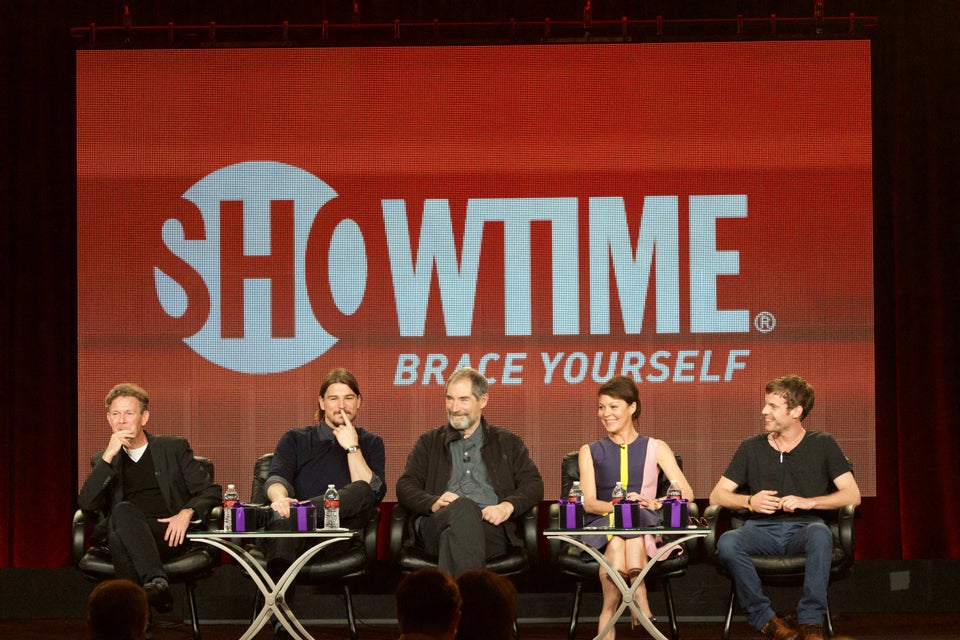 Earl Gibson III via Getty Images
HBO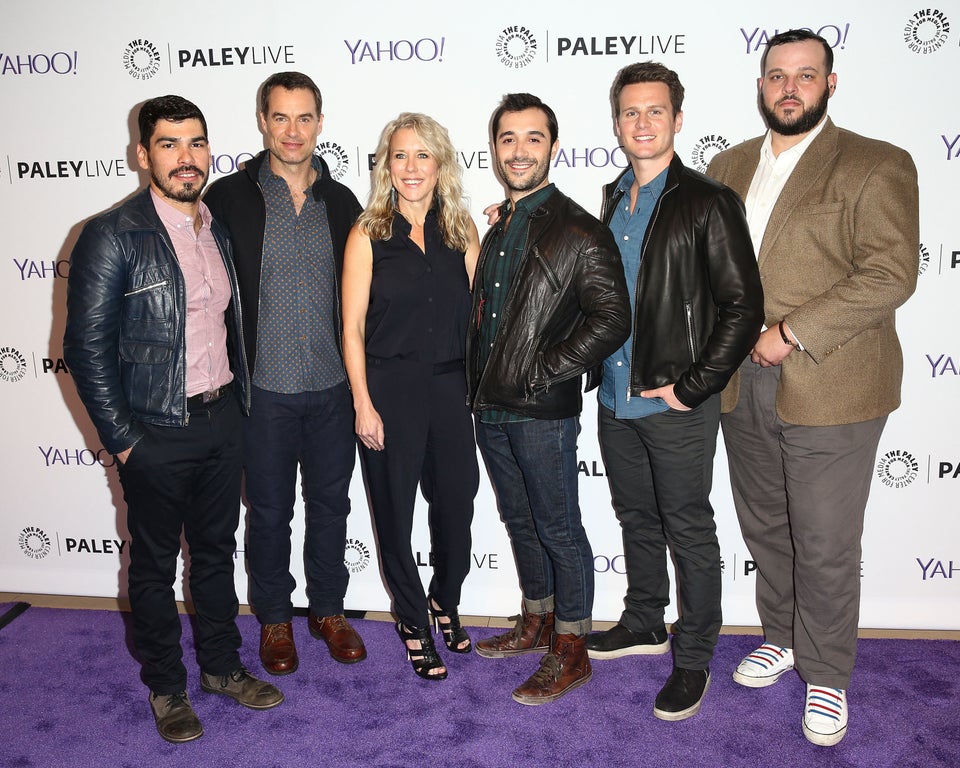 Imeh Akpanudosen via Getty Images
MTV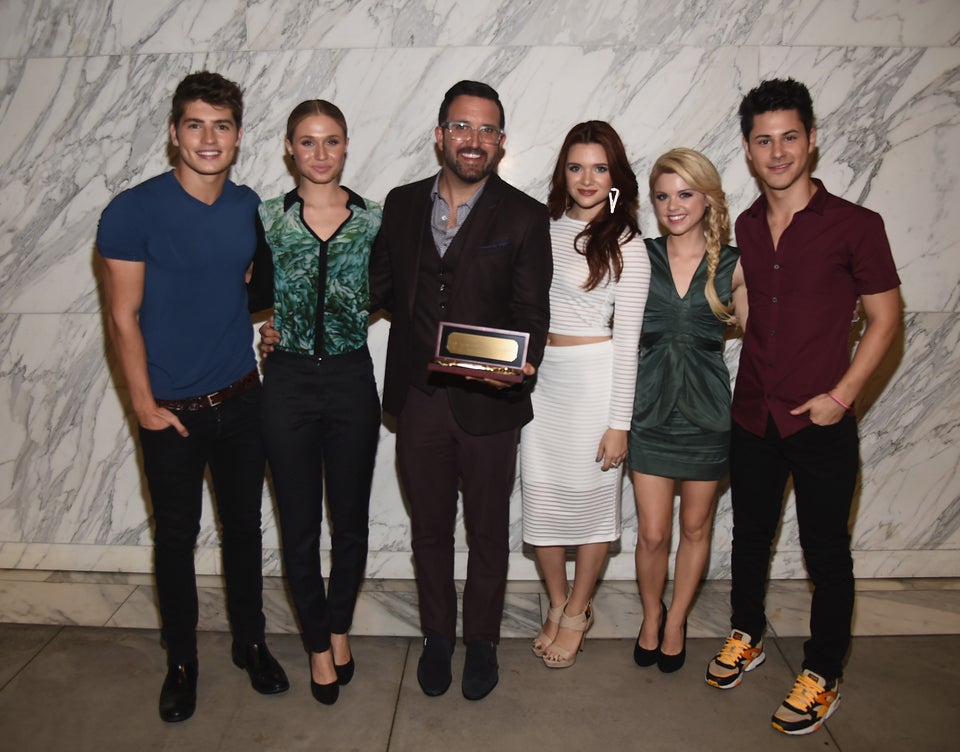 Michael Buckner via Getty Images
NBC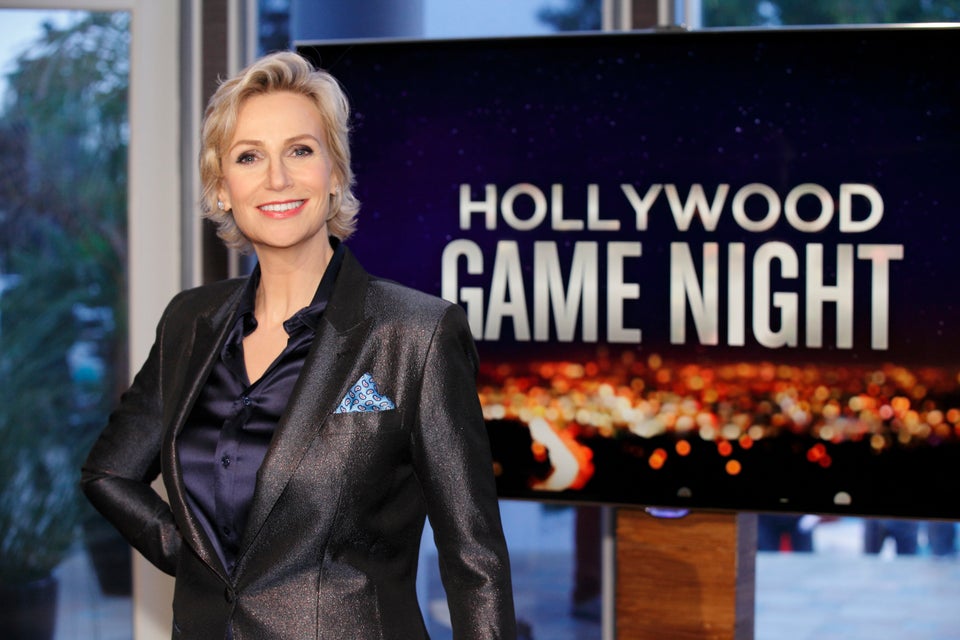 CBS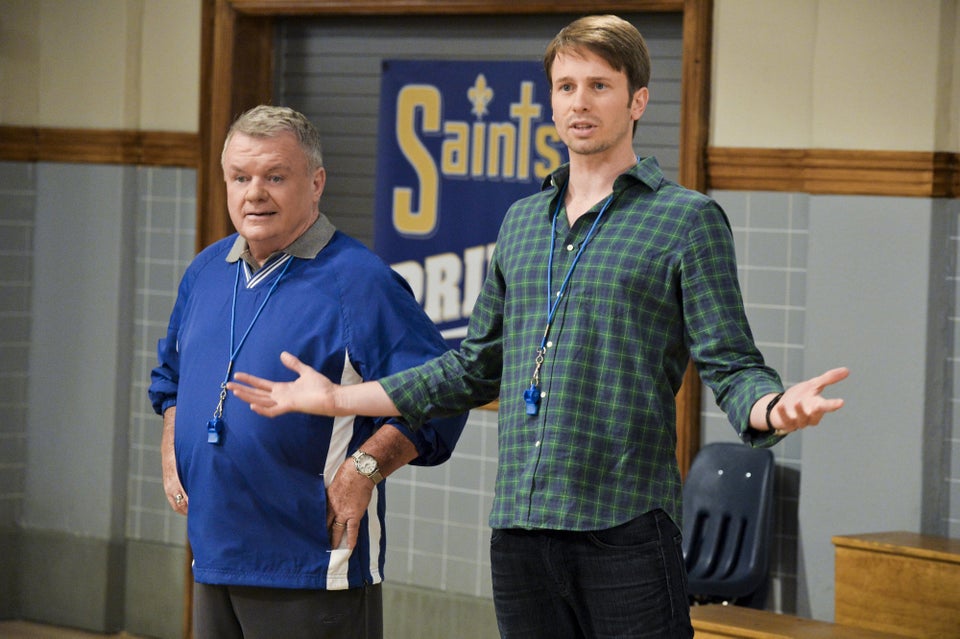 CBS Photo Archive via Getty Images
A&E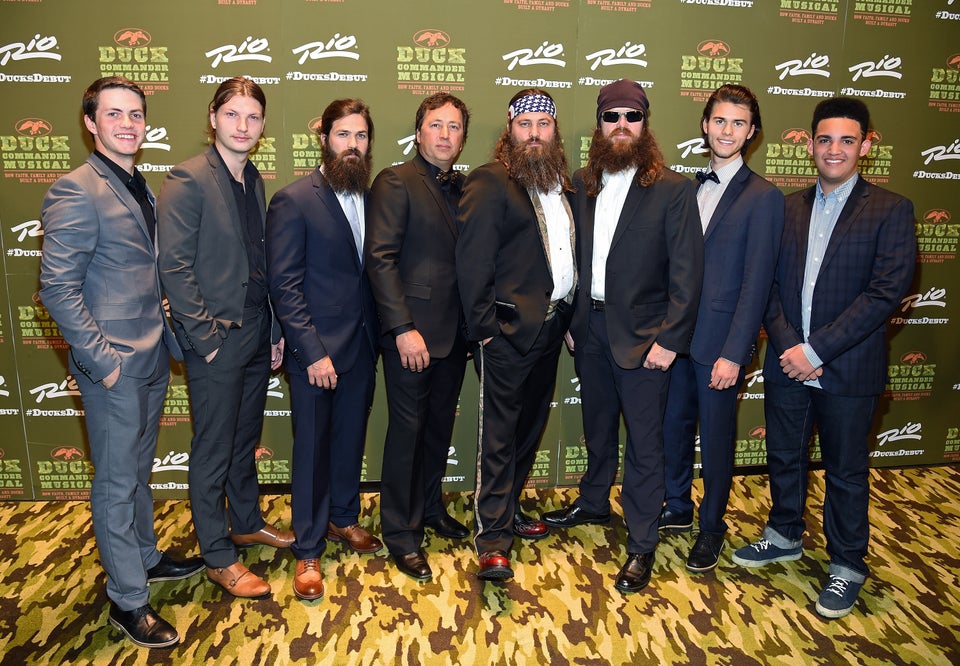 Ethan Miller via Getty Images