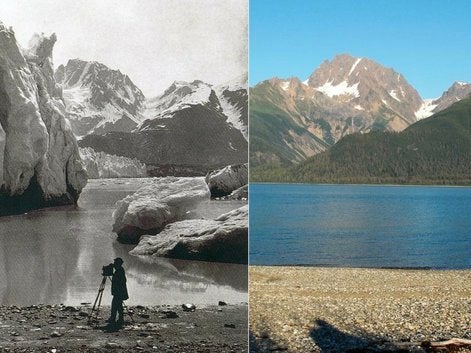 Climate change is one of the hottest issues of our time, and nothing helps tell the story like photos.
The Del Mar Global Trust, a private charitable foundation with a focus on environmental issues, has started a website called "This Is Climate Change" as part of an awareness-raising initiative.
Its focal point is a series of powerful then-and-now photos that documents arctic and antarctic ice melting, mountain pine beetle infestation, and glacial retreat.
On the This Is Climate Change website, the trouble with the park's glaciers is quantitatively explained:
"About 150 glaciers were observed in Glacier National Park, Montana in 1850, and about the same number in 1910 when the park was established. A survey of the park in 2010 revealed only 25 glaciers."
To best view the gallery, we recommend clicking "full screen" at the upper right hand side of the slideshow.
LOOK: Glacier Retreat Then And Now.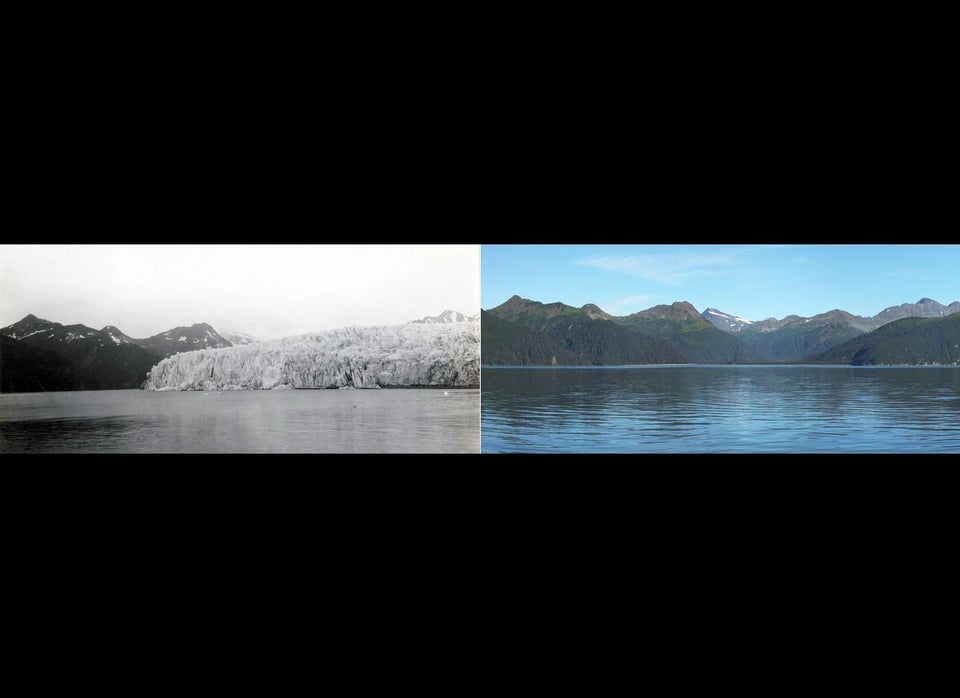 Glacier Retreat
Popular in the Community