Simon Malls issued an apology over the weekend after facing an online backlash about its new "Glacier Experience," a Santa display set up at seven malls that didn't have a Christmas tree or any of the other symbols of the holiday.
"It was a mistake," Simon Malls president David Contis admitted to the Charlotte Observer, saying the glaciers will be replaced with more traditional holiday fare.
The SouthPark mall in Charlotte, North Carolina, was one of the locations to receive the new interactive display, which also featured a sound and light show. Simon had previously said in a statement to Fox46 that it hoped the new display would "refresh and modernize our holiday experience at SouthPark to keep the tradition fresh and exciting."
Some just didn't like the appearance of the display, saying it looked more "Star Trek" than North Pole.
One family sang about the lack of a Christmas tree:
Others accused Simon of being "politically correct" by removing a Christian symbol of the holiday season:
In any case, trees are now returning to Simon Malls as images on social media showed the glaciers being dismantled:
Others say the reaction was a little over the top: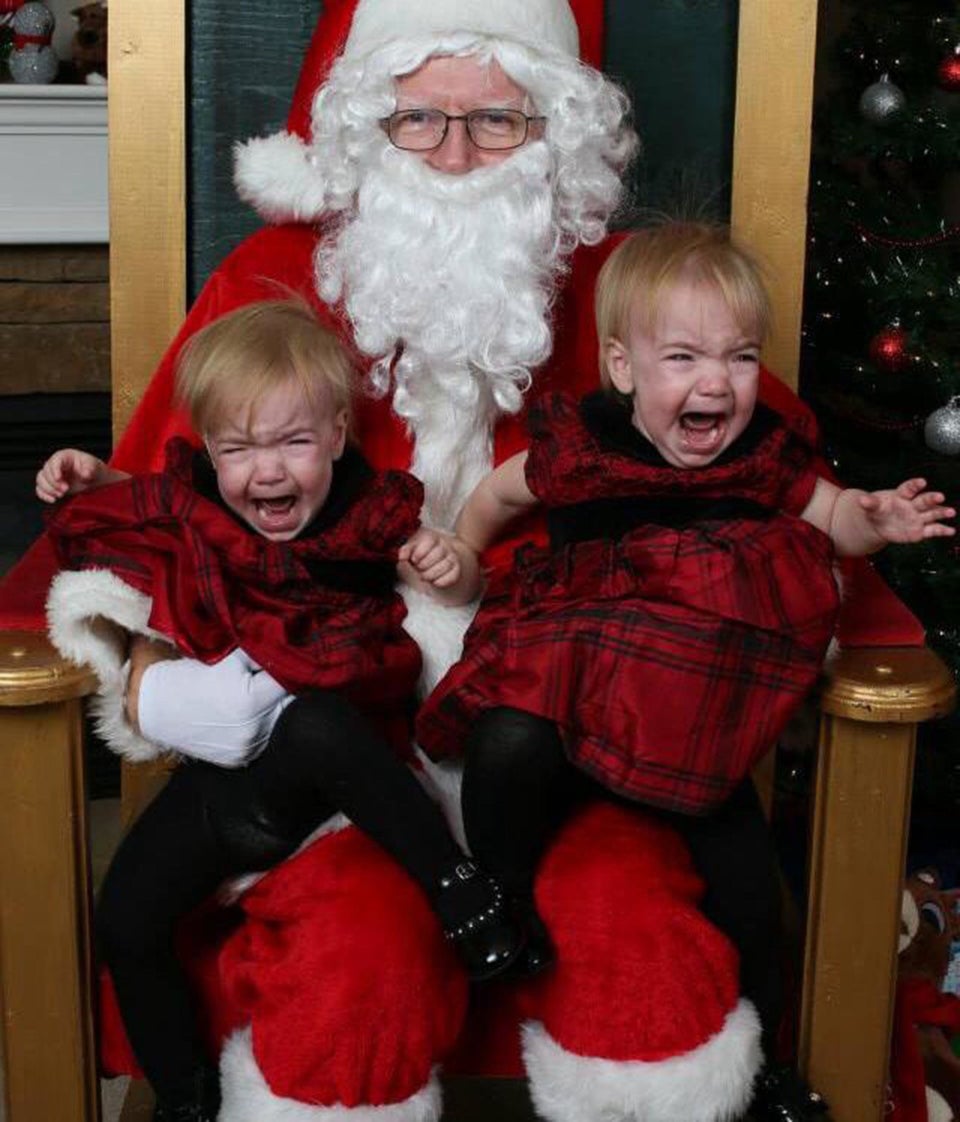 Santa Photos That Did NOT Go As Planned
Related
Popular in the Community