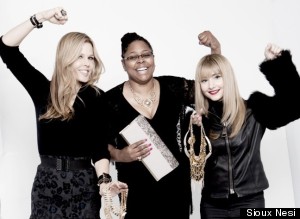 "Today, I feel 20 years younger," caregiver Nelida Bagley told me after I got her red-carpet-ready with clothing donated to GLAM4GOOD from fashion's biggest brands.
"No one has ever done anything like this for me," Nelida said with tears in her eyes. Nelida and her son, wounded warrior Staff Sgt. Jose Pequeno of the U.S. National Guard, were part of the inspiring group of 50 caregivers and veterans from The Bob Woodruff Foundation my team had the honor of styling for the foundation's annual star-studded event, Stand Up For Heroes. This year's Stand Up For Heroes show took place at Madison Square Garden and starred Jerry Seinfeld, Jon Stewart, and Bill Cosby and also featured musical guests Bruce Springsteen and Pink Floyd's Roger Waters.
For the third year in a row, my organization GLAM4GOOD worked with Bob and Lee Woodruff to create the fashion initiative we call STYLE4HEROES: a day of fashion and beauty that pampers the deserving women brought in from across the country to attend the annual gala.
Lee Woodruff said: "We are so grateful to Mary Alice, and the brands that donated to GLAM4GOOD, for providing a day of pampering and glamour for these family members that are so often forgotten in the equation."
I would like to salute the brands and volunteers that helped GLAM4GOOD honor, pamper, and celebrate so many inspiring veterans and their families. These photos say more than I ever could!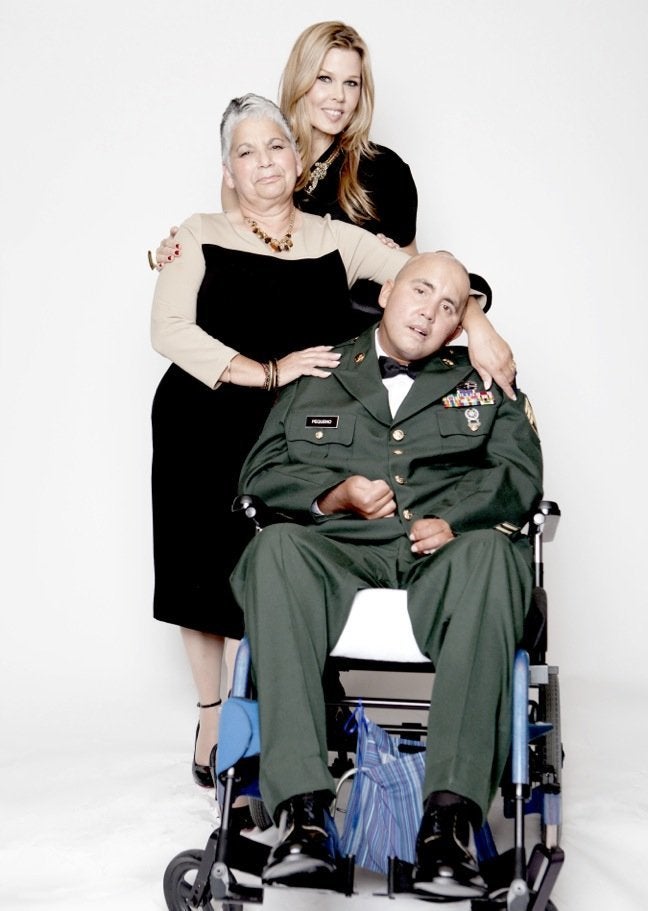 GLAM4GOOD VETS DAY
Related