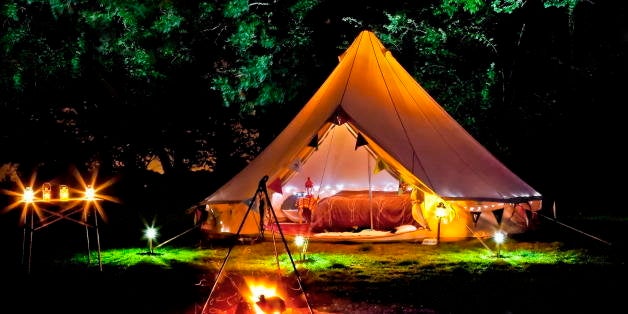 One of our favorite funny people, Andy Lassner, tweeted out this gem and we kind of agree:
Some horrible things have come from rich white people but none worse than 'glamping'.

— andy lassner (@andylassner) March 11, 2014
What is it about glamping that has us scratching our heads? Is it that some people try to combine luxury with kicking it in the sticks or is it more the ridiculous products associated with this outdoor-ish activity? Here's what irks us the most about glamping: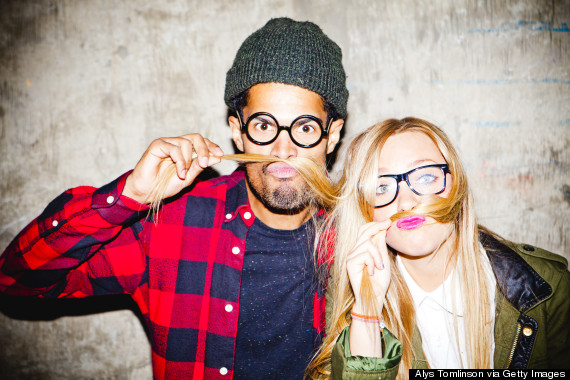 What type of person goes glamping? According to glamping expert MaryJane Butters, it's for anyone "unleashing your inner wild while wearing a pair of fishing-lure earrings." We prefer to think of glampers as people who have trouble deciding between the Ritz and a sleeping bag (or just chic hipsters in a tricked-out caravan in the woods).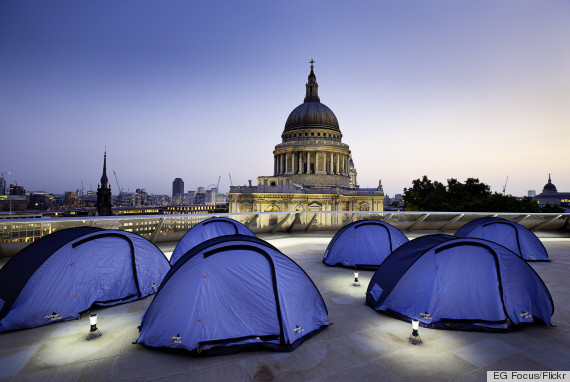 Those without a royal-like rooftop to glamp on, just visit (what else) glamping.com. The website lists incredible places from around the globe and even advertises Mt. Kilimanjaro as an "exclusive glamping destination"...sure.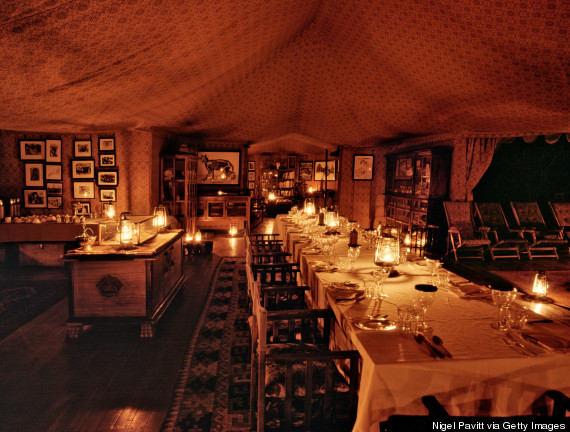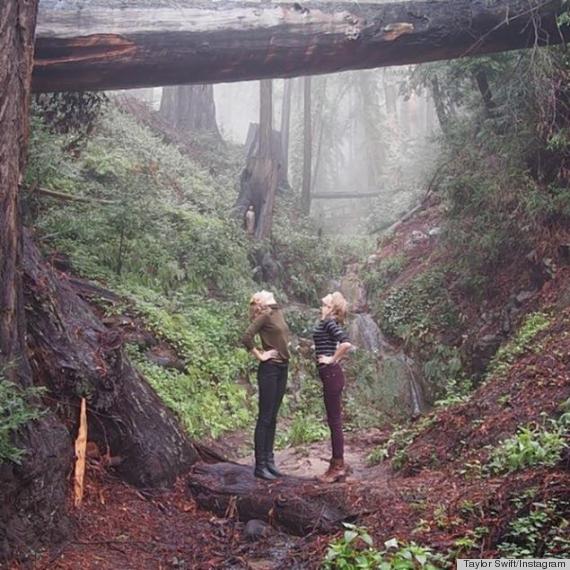 Remember that time you forgot to bring your knitting basket glamping or the tea set you misplaced near that creek? We do feel sorry for you, but have you ever seen 127 Hours? That was a really difficult outdoor experience. The fact that you forgot some crafting material? Not exactly life threatening.
Doesn't setting up camp look fun? Eh, maybe this whole glamping thing has stuck around for a reason... But if we EVER decide to go glamping, we're going to the Adirondacks and we're just going to call it "camping."
Related
Before You Go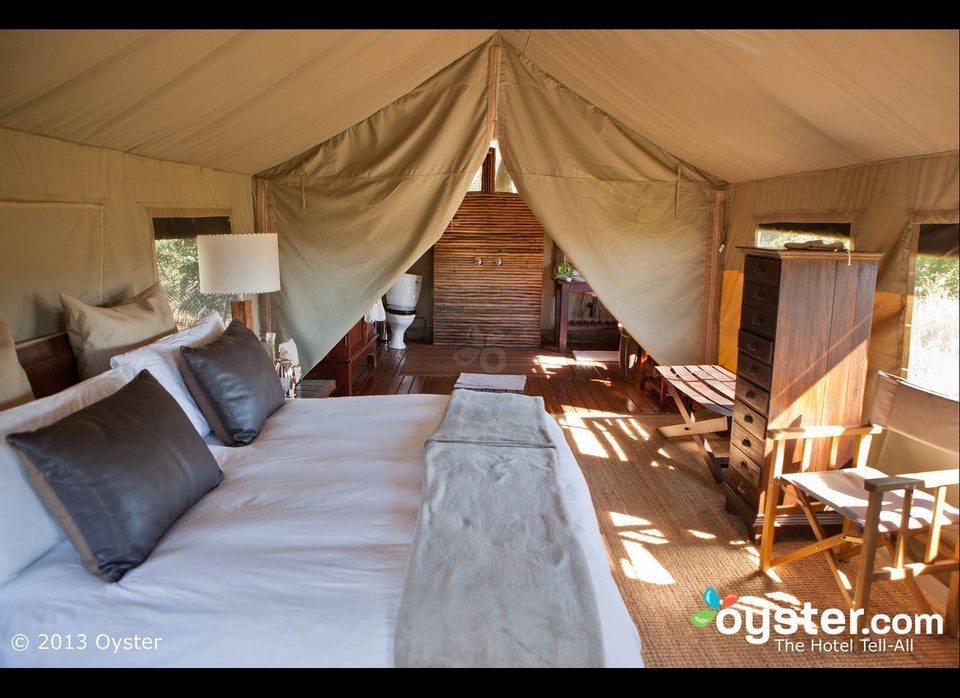 Glamp Like a Champ: 5 Awesome Spots