The city is expecting 63 Syrians from refugee camps in Lebanon and Iraq, who will arrive in Scotland by the end of October, the Glasgow Evening Times reported Friday. Their admission is part of the U.K.'s plan to take in 20,000 Syrian refugees over five years.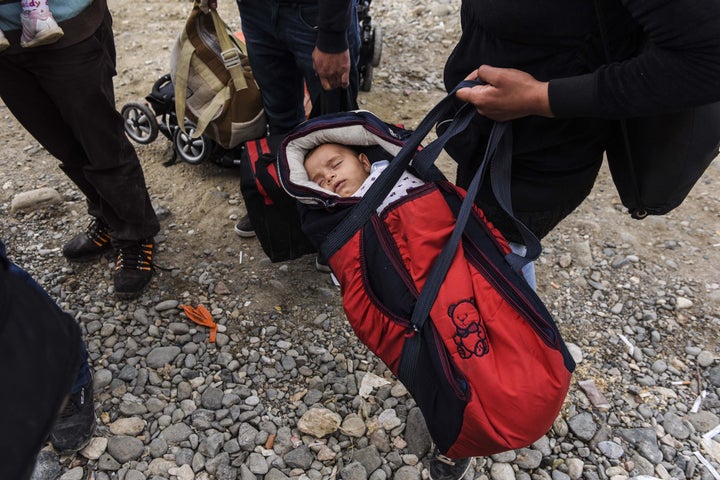 The 63 newcomers are the first batch of a larger influx of refugees that Scotland hopes to accept over a longer period of time. The country is "ready, willing and able" to take in "at least 2,000 refugees," the Convention of Scottish Local Authorities, the body in charge of the country's local affairs, wrote in a statement Thursday.
However, it may be a while before the country can accommodate that many refugees.
"It's not just about taking the numbers in and putting them in a flat," Duncan Campsie, an employee of Glasgow City Council's Asylum and Refugee Service, told members of the Scottish Parliament, according to the Evening Times. "It's schools, health, benefit arrangements."
"We also recognize the scale of the task and the necessity for detailed planning," COSLA spokesman Harry McGuigan said in the association's statement. "We fully recognize that this is not simply about matching people to houses, and that we must meet the wider needs of people so that they can integrate into our communities and build a safe life in Scotland."
U.K. Prime Minister David Cameron pledged on Sept. 7 to accept a total of 20,000 refugees over five years -- a plan that was heavily criticized as insufficient.
"The Prime Minister's announcement -- which amounts to letting in just 12 Syrian refugees per day until May 2020 -- is pitifully short of what's needed and of what British people want and expect," UK Green Party leader Caroline Lucas said. "The Prime Minister's decision to let in so few refugees is deeply disappointing -- and particularly feeble when compared to the numbers taken in by some of our European neighbors."
Members of the Scottish Parliament this week helped Glasgow the Caring City, a charity foundation, send 17 tons of aid and supplies to people in countries with large influxes of migrants and refugees, such as Greece, Serbia and Macedonia. Scotland's government also sent 300,000 British pounds (the equivalent of over $455,000) to humanitarian agencies accommodating Syrian refugees.
Social media users in Glasgow have been tweeting messages of support for Syrians entering the city: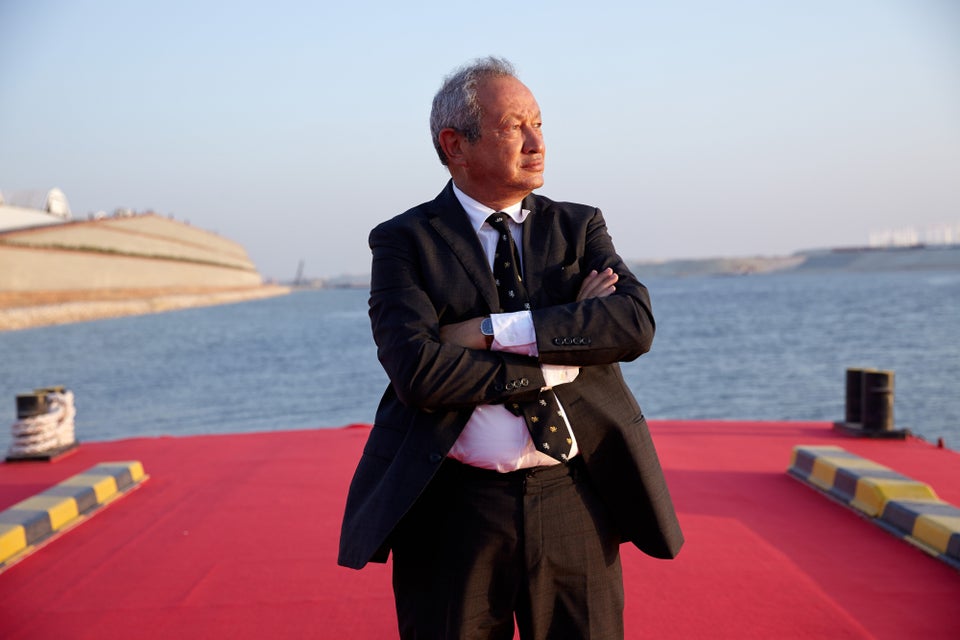 Inspiring Reactions to The Migrant And Refugee Crisis
Related
Popular in the Community