Intricately detailed and larger than life, stunning murals line the streets of Glasgow, Scotland, attracting spectators from near and far.
The port city's Mural Trail connects more than a dozen featured pieces of artwork, which rejuvenate tired buildings and draw in widespread admiration. The diverse works range in style from quirky to poignant.
The city encourages local artists to contribute to the growing project, which has continued to expand with permanent and temporary installations since the first mural went up in 2008. About seven years later, Glasgow established the walking trail to link works of art within walking distance near the city center.
Project organizer Jane Laiolo said the purpose of the mural trail is to "brighten up drab and dark areas" in the city. "We want to provide an opportunity for artists to showcase their talents across the city in prominent locations."
Take a look at some of our favorites below: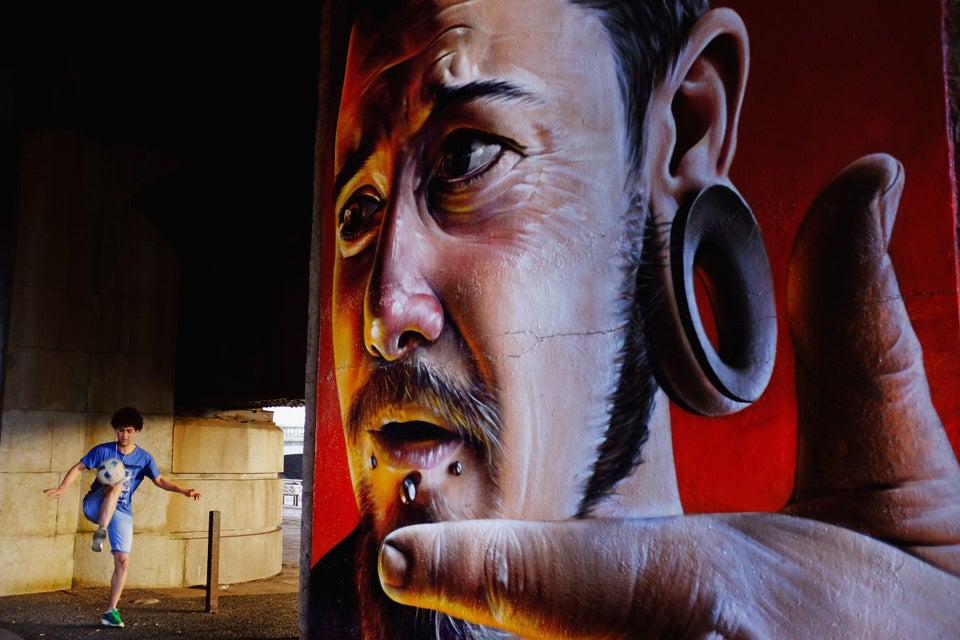 Jeff J Mitchell via Getty Images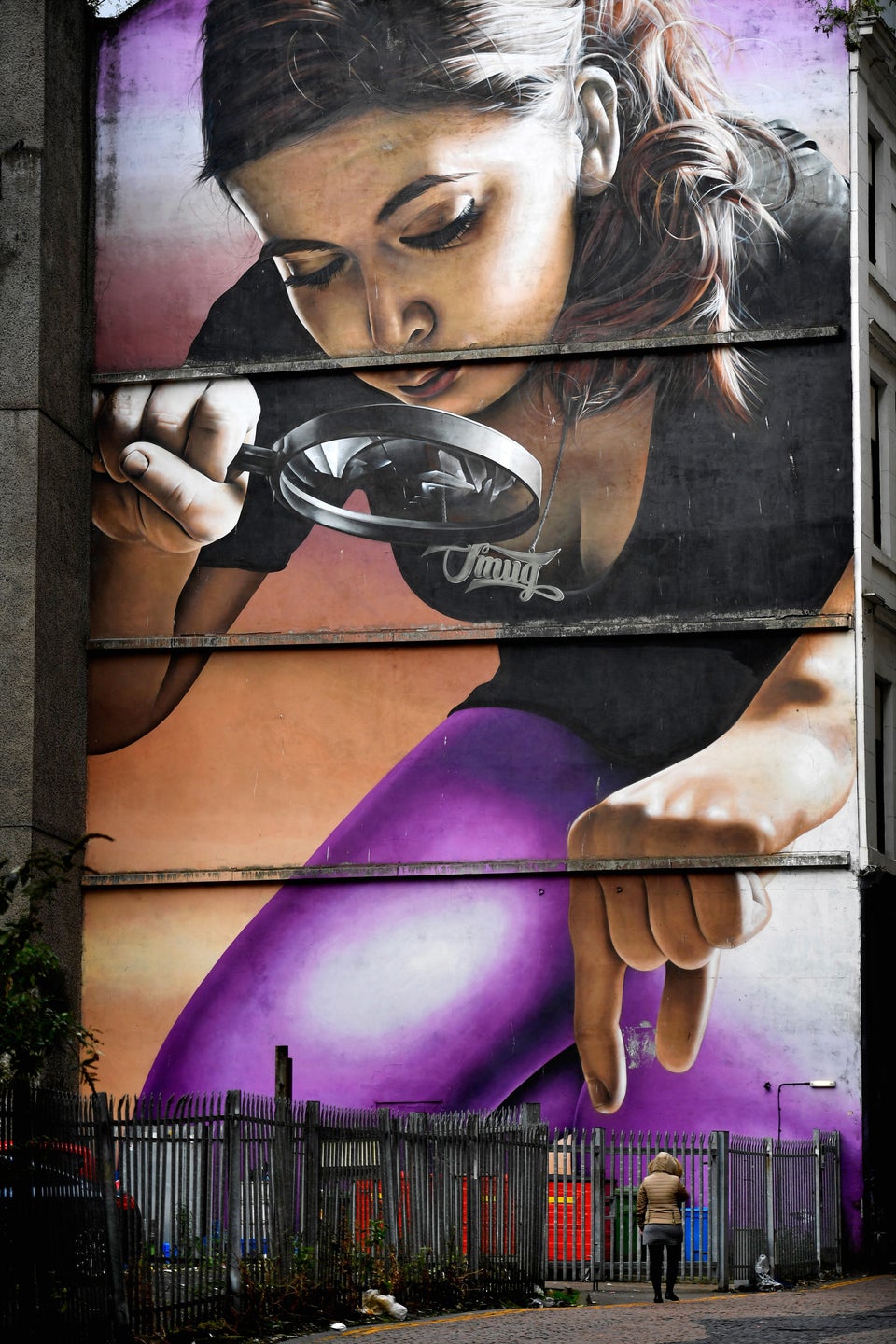 Jeff J Mitchell via Getty Images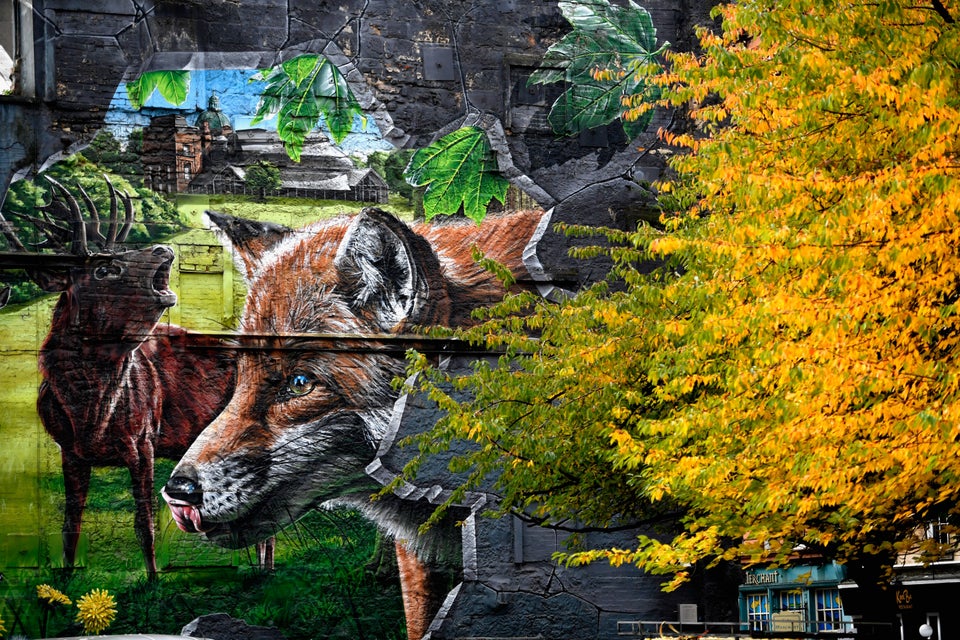 Jeff J Mitchell via Getty Images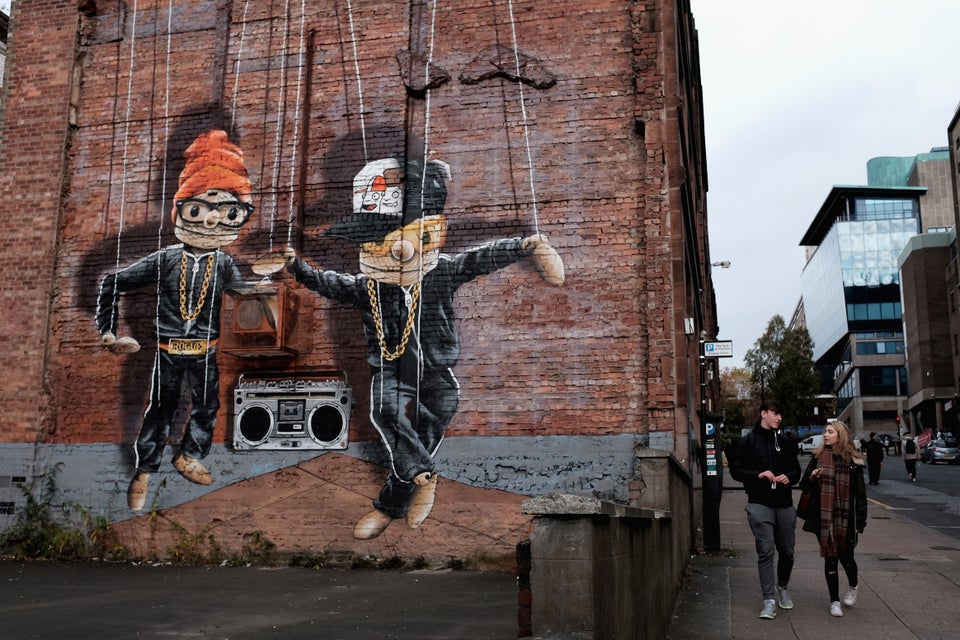 Jeff J Mitchell via Getty Images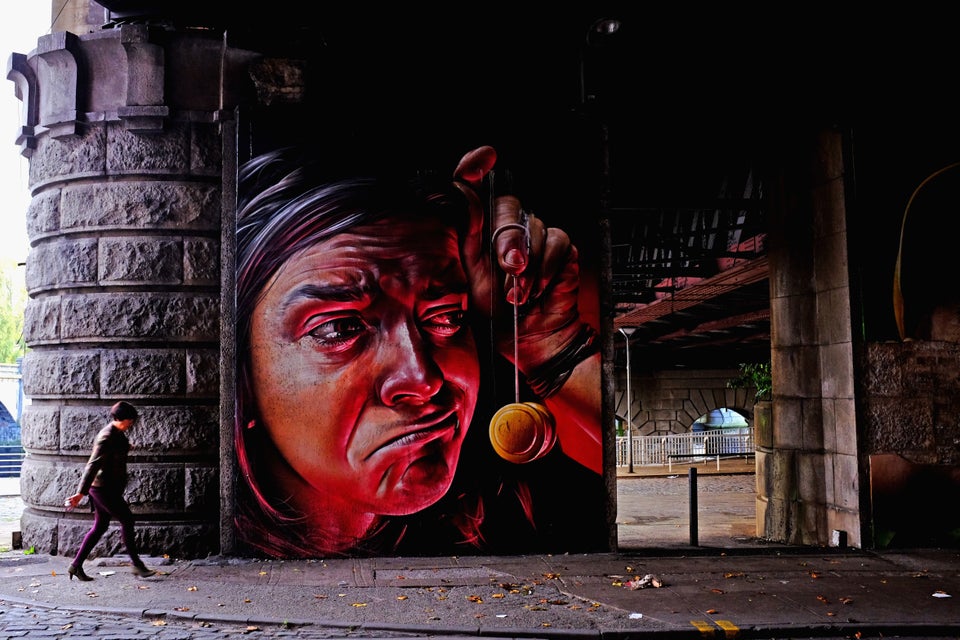 Jeff J Mitchell via Getty Images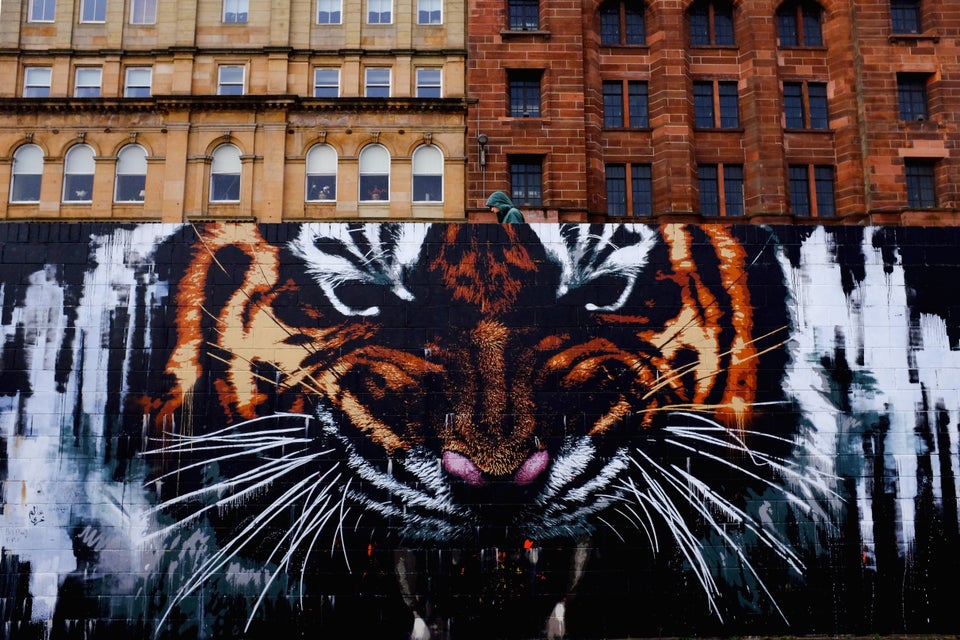 Jeff J Mitchell via Getty Images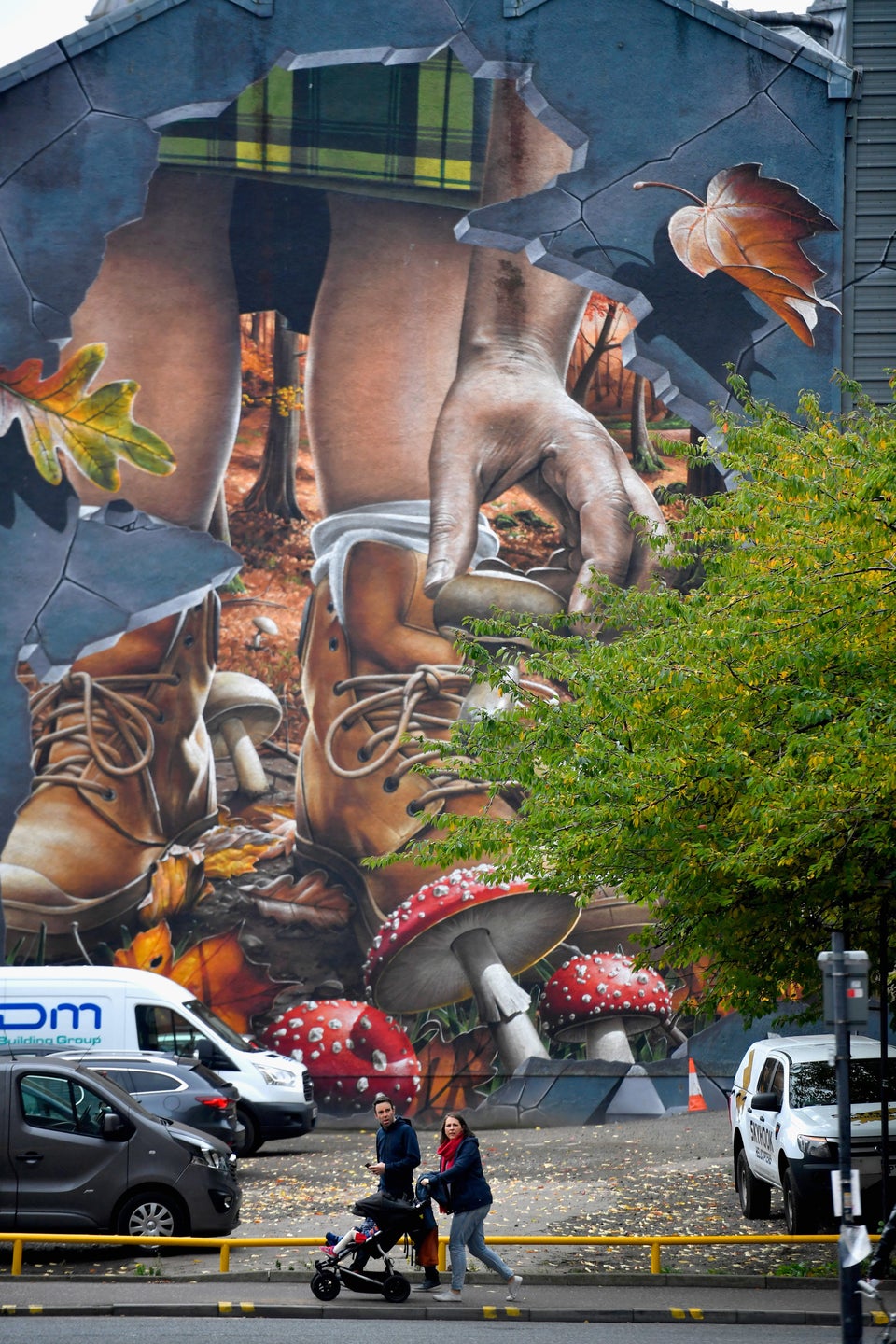 Jeff J Mitchell via Getty Images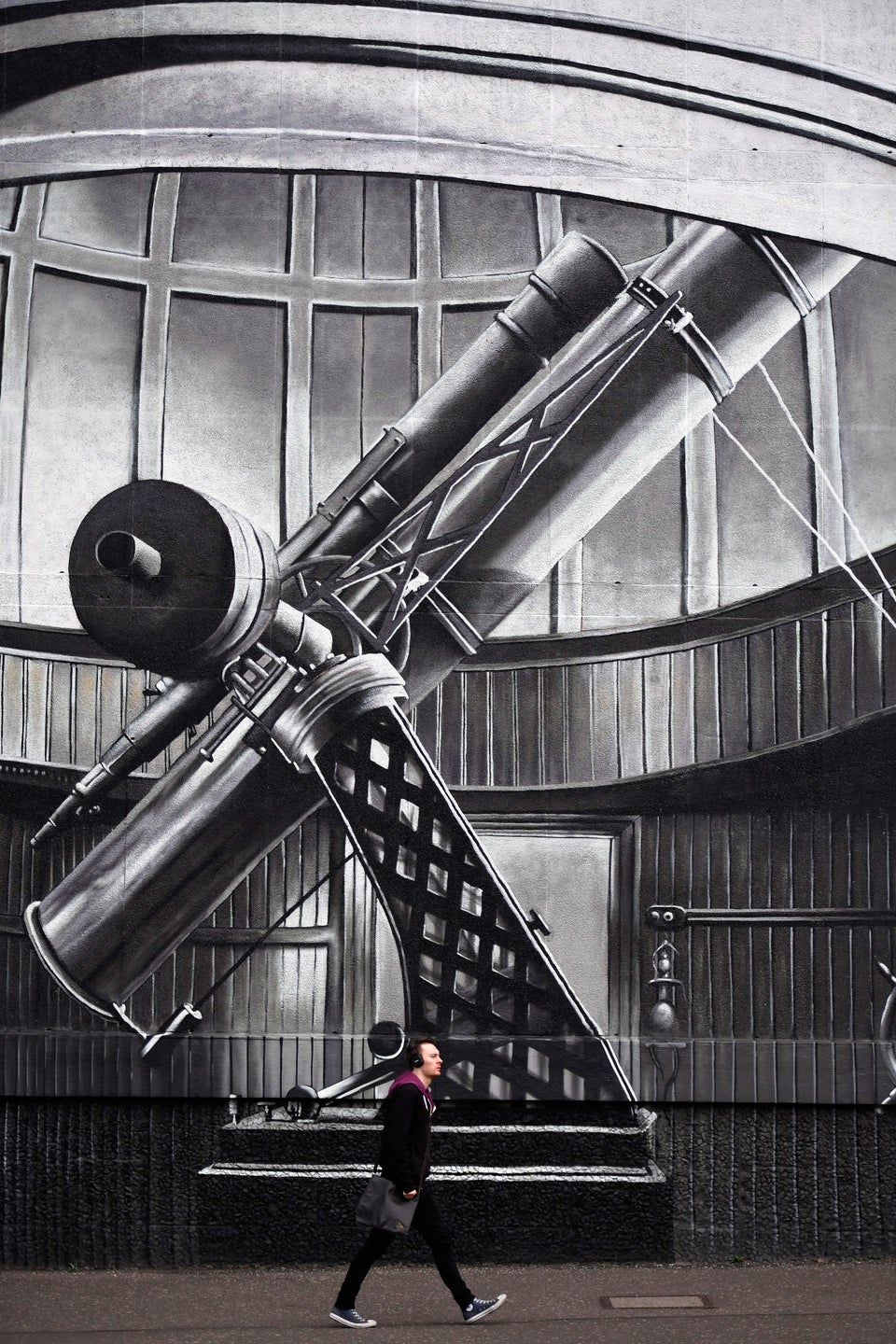 Jeff J Mitchell via Getty Images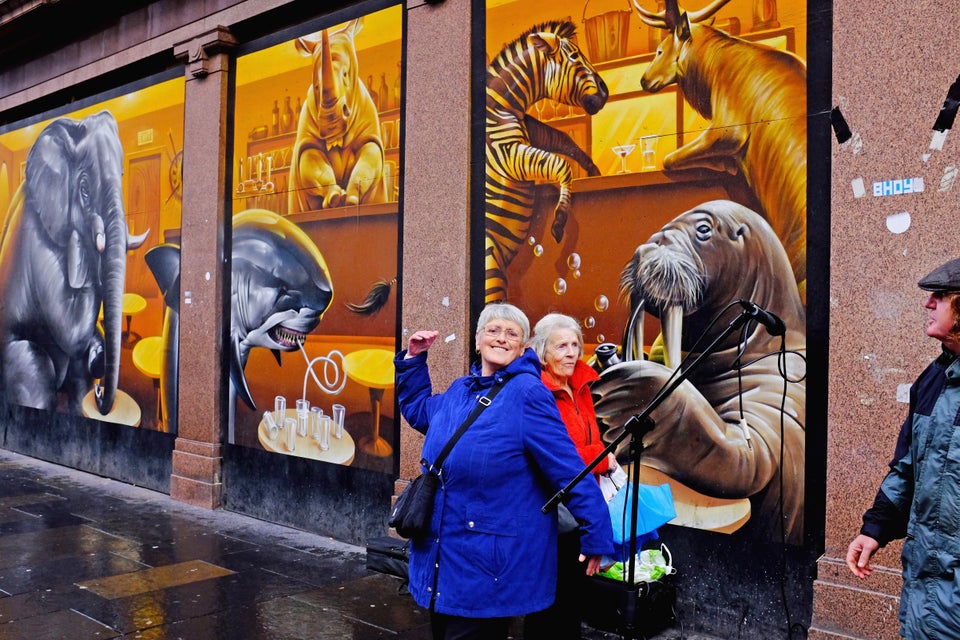 Jeff J Mitchell via Getty Images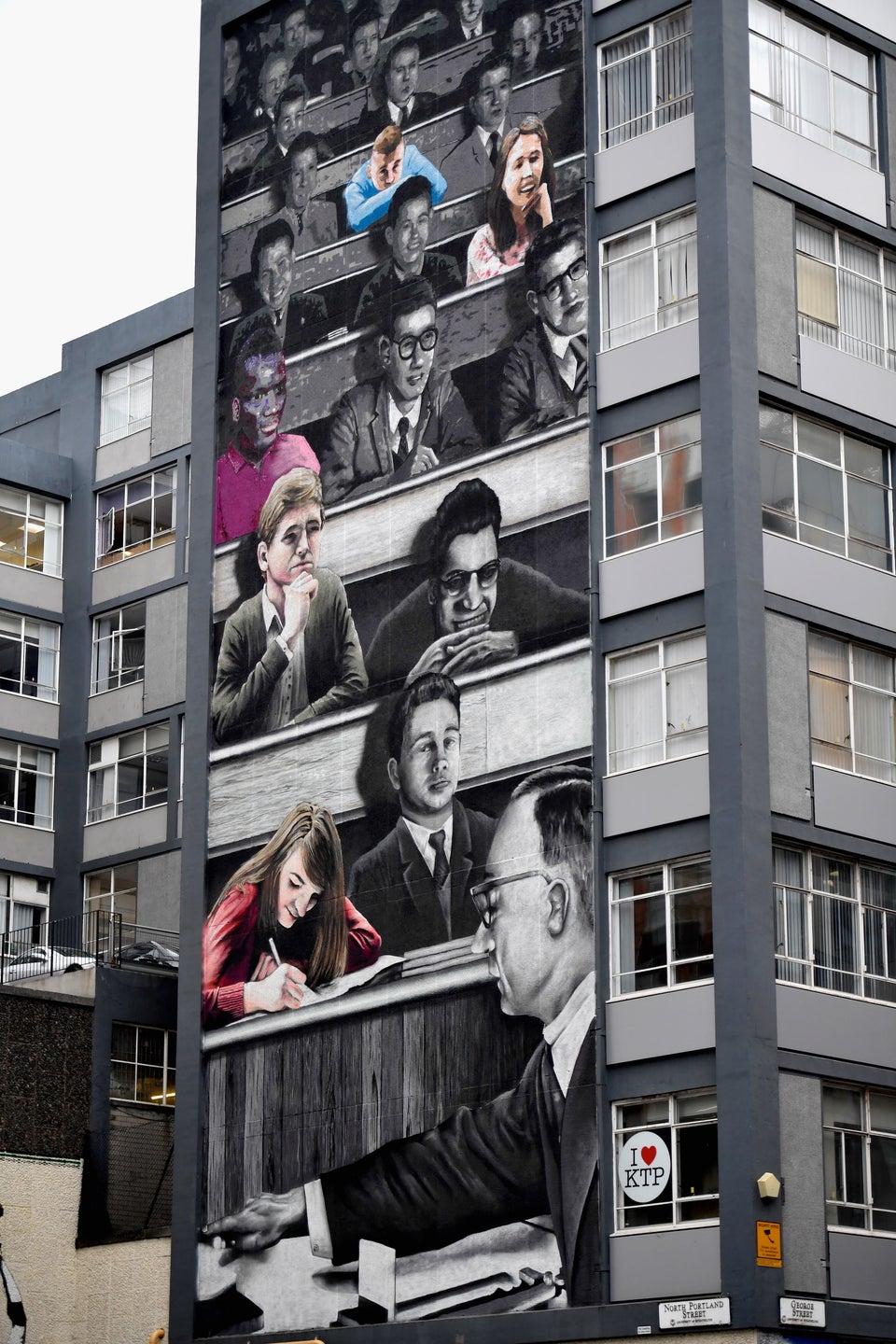 Jeff J Mitchell via Getty Images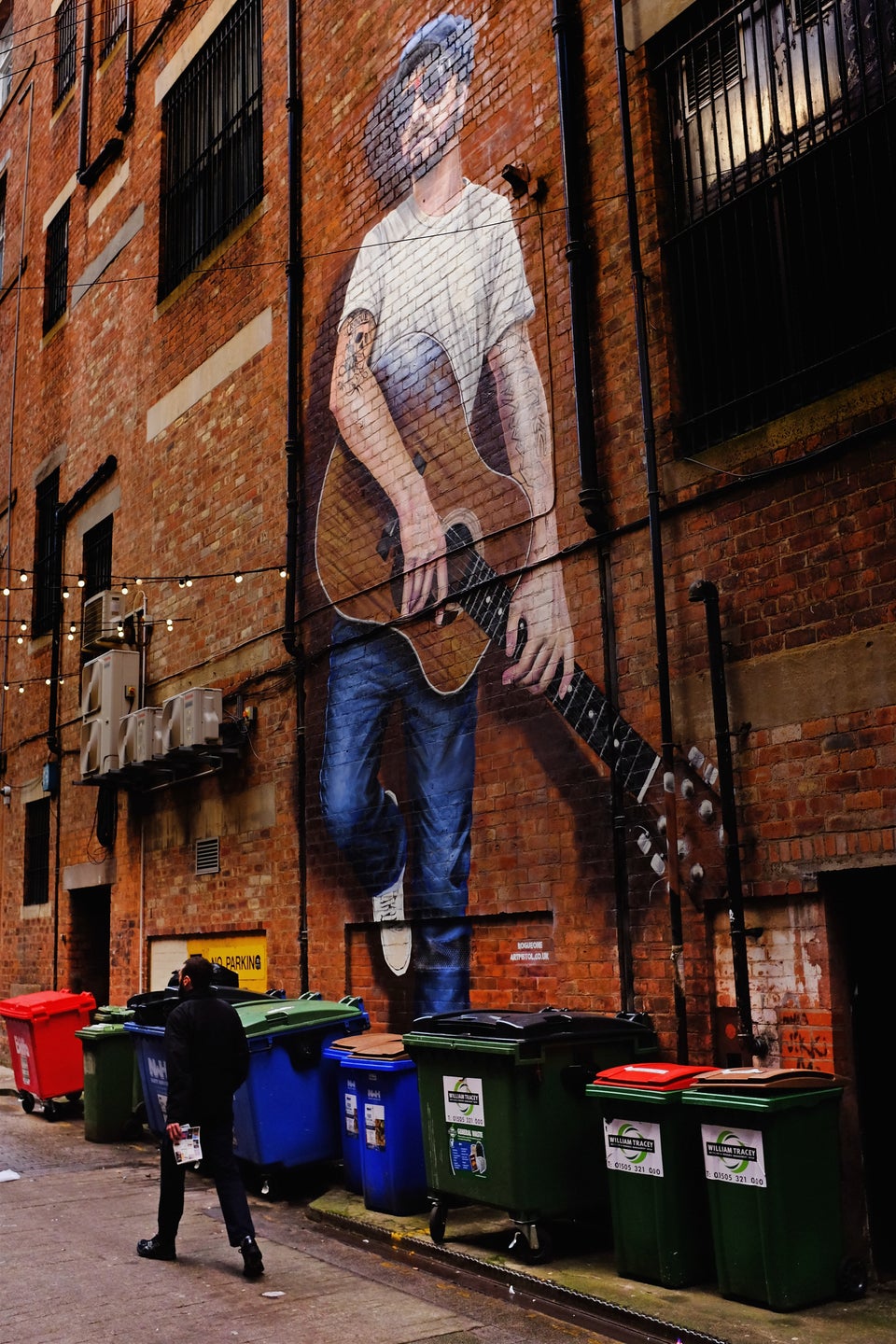 Jeff J Mitchell via Getty Images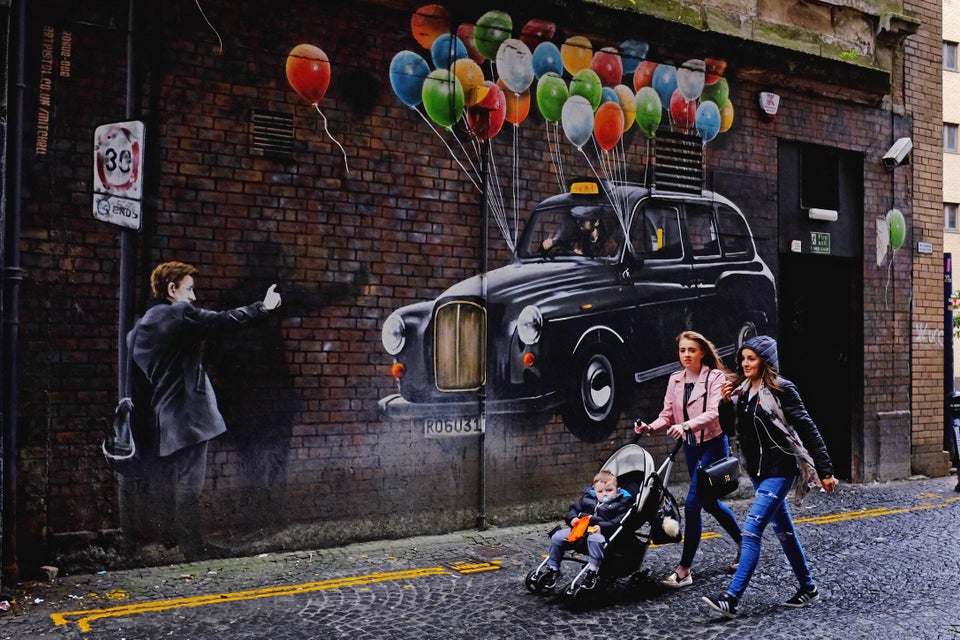 Jeff J Mitchell via Getty Images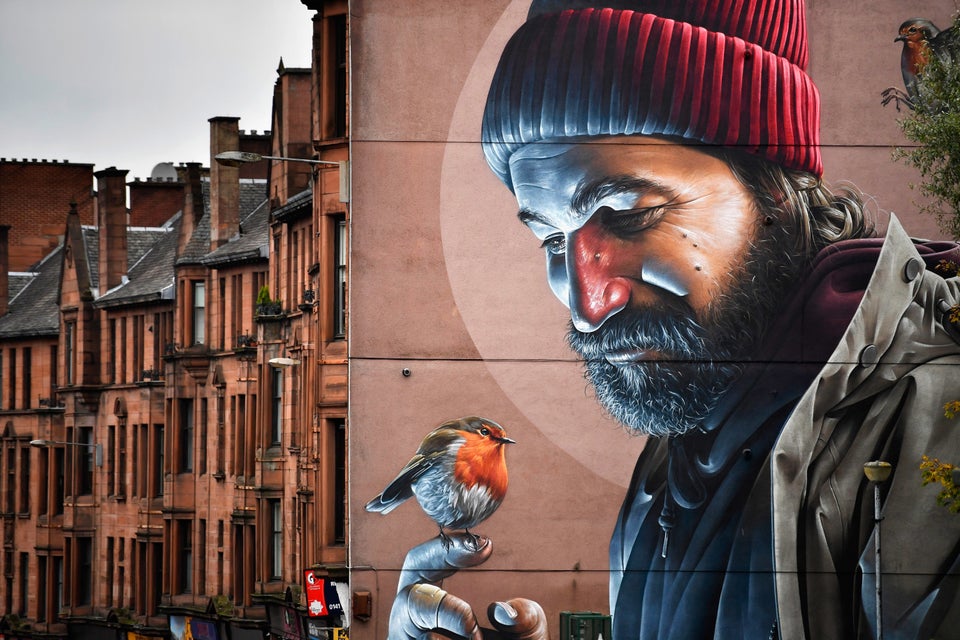 Jeff J Mitchell via Getty Images
Popular in the Community