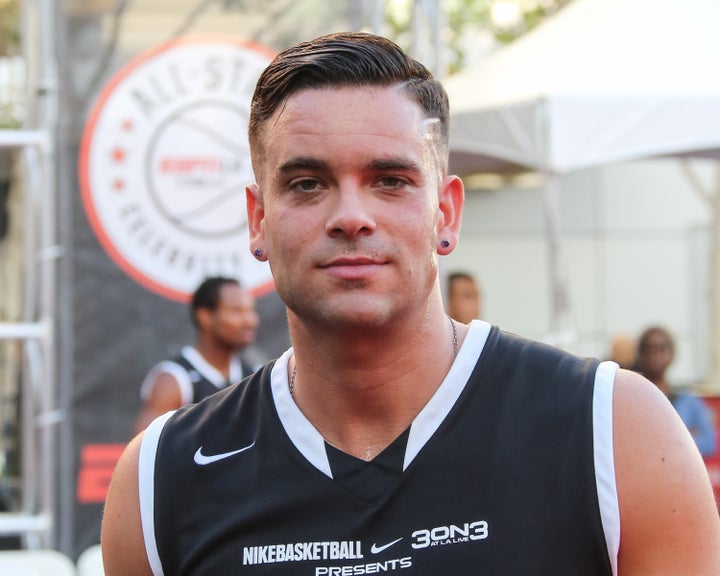 UPDATE, 2:56 pm: The Los Angeles D.A.'s office issued a declination of Mark Salling's alleged rape on Monday afternoon.
"I personally interviewed the victim," Deputy District Attorney Emily T. Spear wrote in the charge evaluation worksheet provided to The Huffington Post. "She appeared very emotional over the trauma inflicted upon her and presents as a credible and accurate historian of the events surrounding the rape. However, given the delay in reporting the crime, suspect's apparent denial of the rape in victim's pretext to call him and lack of other corroboration, there is insufficient evidence, at this time, to file this case."
Below is the declination in its entirety.
PREVIOUSLY: Mark Salling has been accused of raping a 22-year-old woman, according to a police report filed by the alleged victim in April 2016, TMZ reports.
The outlet reports the "Glee" actor forced himself on the woman four years ago. The two were about to have sex before the woman claims she stopped him, saying, "I can't do this," which is when Salling then allegedly forced himself on her.
TMZ spoke with the woman, who says she dated the 34-year-old for a few months before the incident occurred. The Los Angeles County District Attorney's Office is currently reviewing the report, according to the outlet. The Huffington Post has reached out to Salling's rep and will update this post accordingly.
Before You Go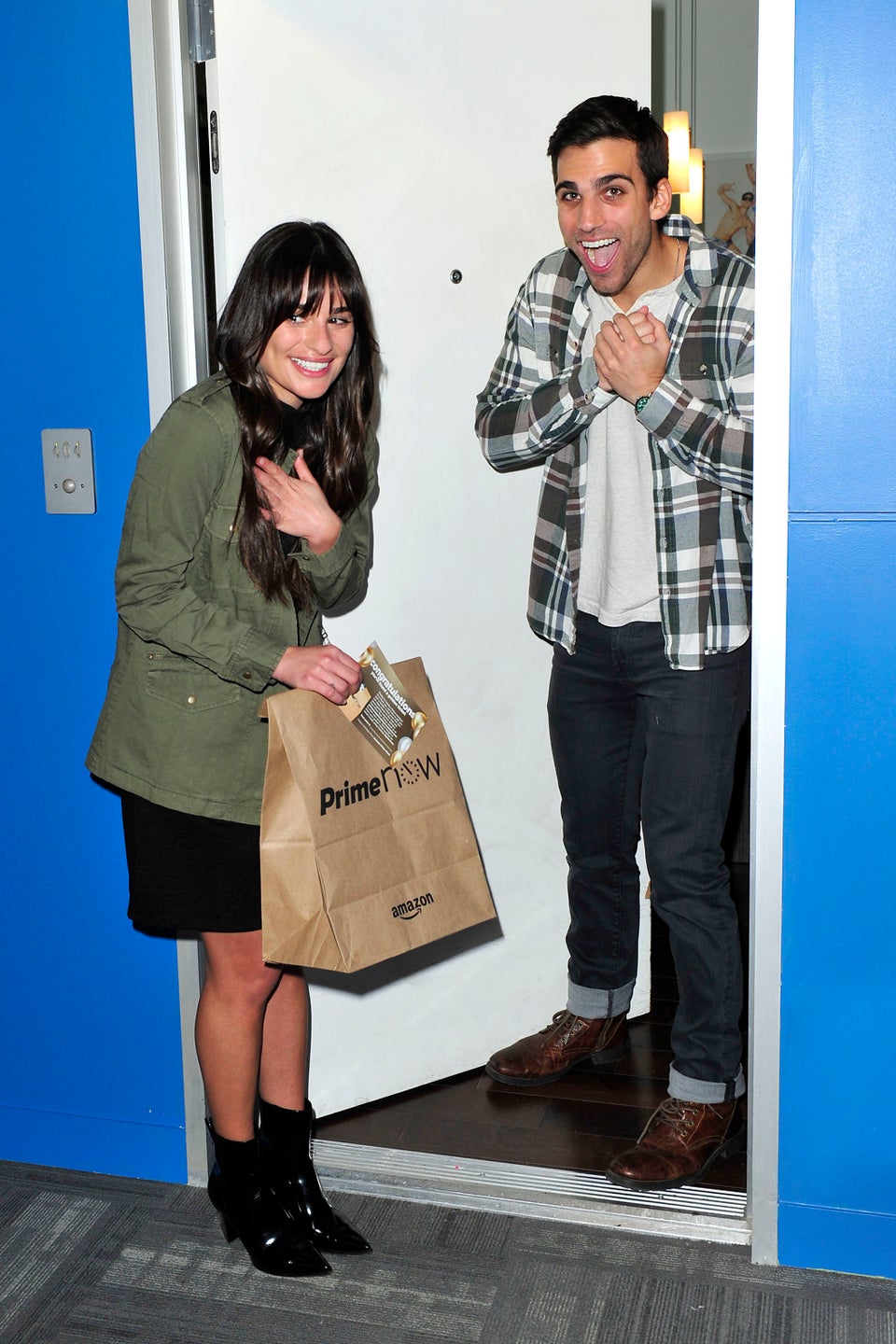 Celebrity News & Photos
Popular in the Community