The actor's bail is currently set at $150,000, of which Salling must pay $100,000 out of his own pocket to ensure that he attend all future court appearances, according to the AP. Magistrate Judge Rozella A. Oliver has also placed restrictions on Salling's activities, such as mandating that he wear a location monitoring bracelet, submit to drug tests and seek employment.
Salling is forbidden from being within 100 yards away from any schools, playgrounds or arcades and he's not allowed to use devices with internet access, unless supervised by a federal authority, according to TMZ.
The star's lawyer, Alan Eisner, surrendered Salling's passport during Friday's hearing.
Salling's trial date has been set for July 12.
The Huffington Post has reached out to Salling's representatives for comment.
Before You Go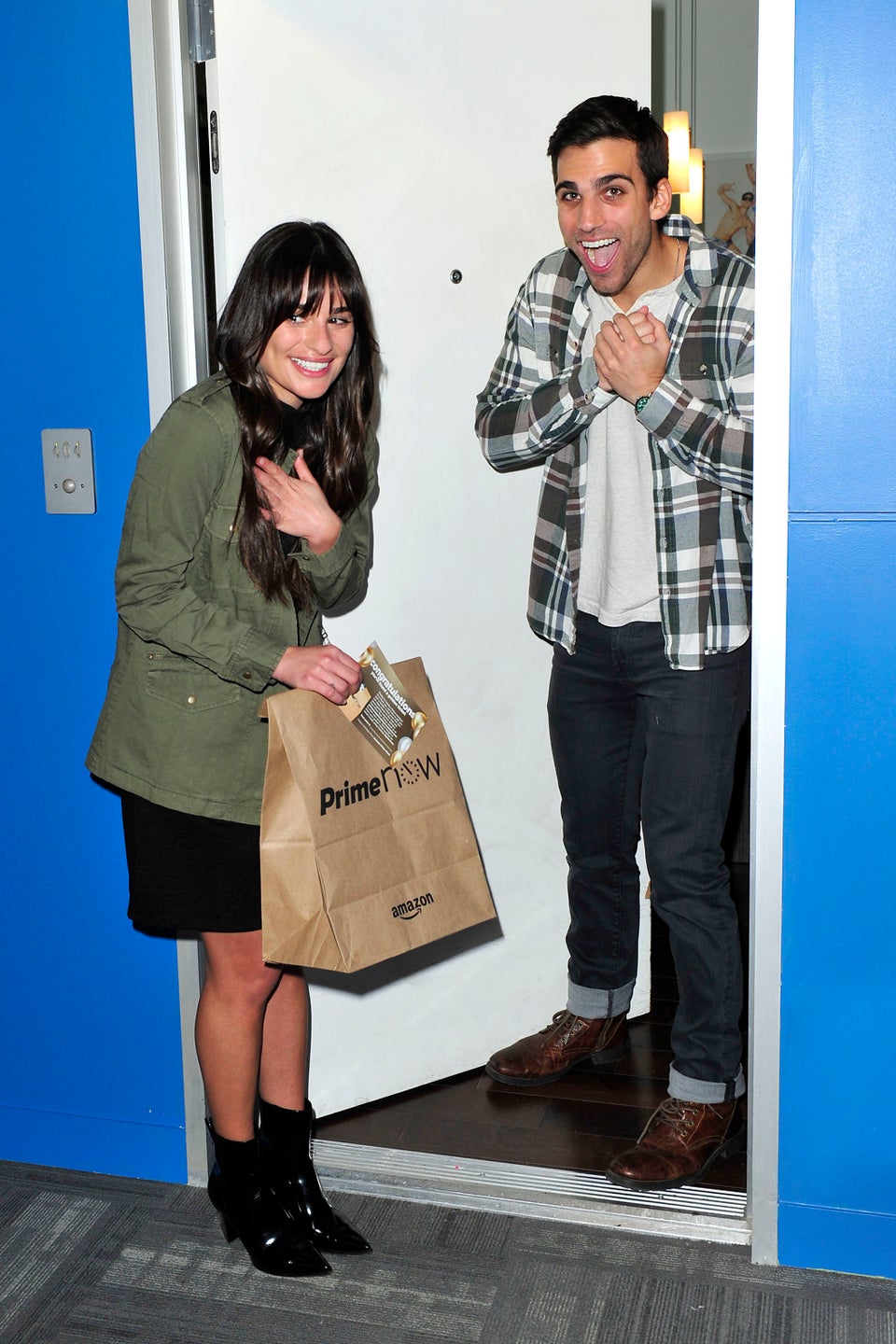 Celebrity News & Photos
Popular in the Community