If you need a reminder of just how hurtful the "R-word" can be, look no further than "Glee" actress Lauren Potter.
She's been an outspoken advocate against bullying, and her work playing the character Becky Jackson on "Glee" has been applauded as an important step for the visibility of actors with Down syndrome. When Potter spoke with HuffPost Live on Friday about the final season of "Glee," she offered an emotional explanation of why it's never acceptable to use the word "retard."
"The R-word is a hateful word. We need to stop, to end the R-word in every place," Potter said. "I don't know why people are so mean. All I want from you is to stop saying the R-word ... That's what I am trying to let my fans know, that's a really bad word. You can't say anything bad about other people -- it will hurt other people."
The phrase "mental retardation," which was formerly used by the medical community, was expunged from the language in federal health, education and labor policies when President Obama signed Rosa's Law in 2010.
Potter also shared with HuffPost Live the message she wants to give her supporters, and it's a reminder of how everyone should speak to one another.
"You're unique and you're beautiful," she said. "It doesn't matter what you look like or not, because you're unique in a special way. And if you've been bullied ... [the bullies] let you down."
Sign up here for Live Today, HuffPost Live's morning email that will let you know the newsmakers, celebrities and politicians joining us that day and give you the best clips from the day before!
Related
Before You Go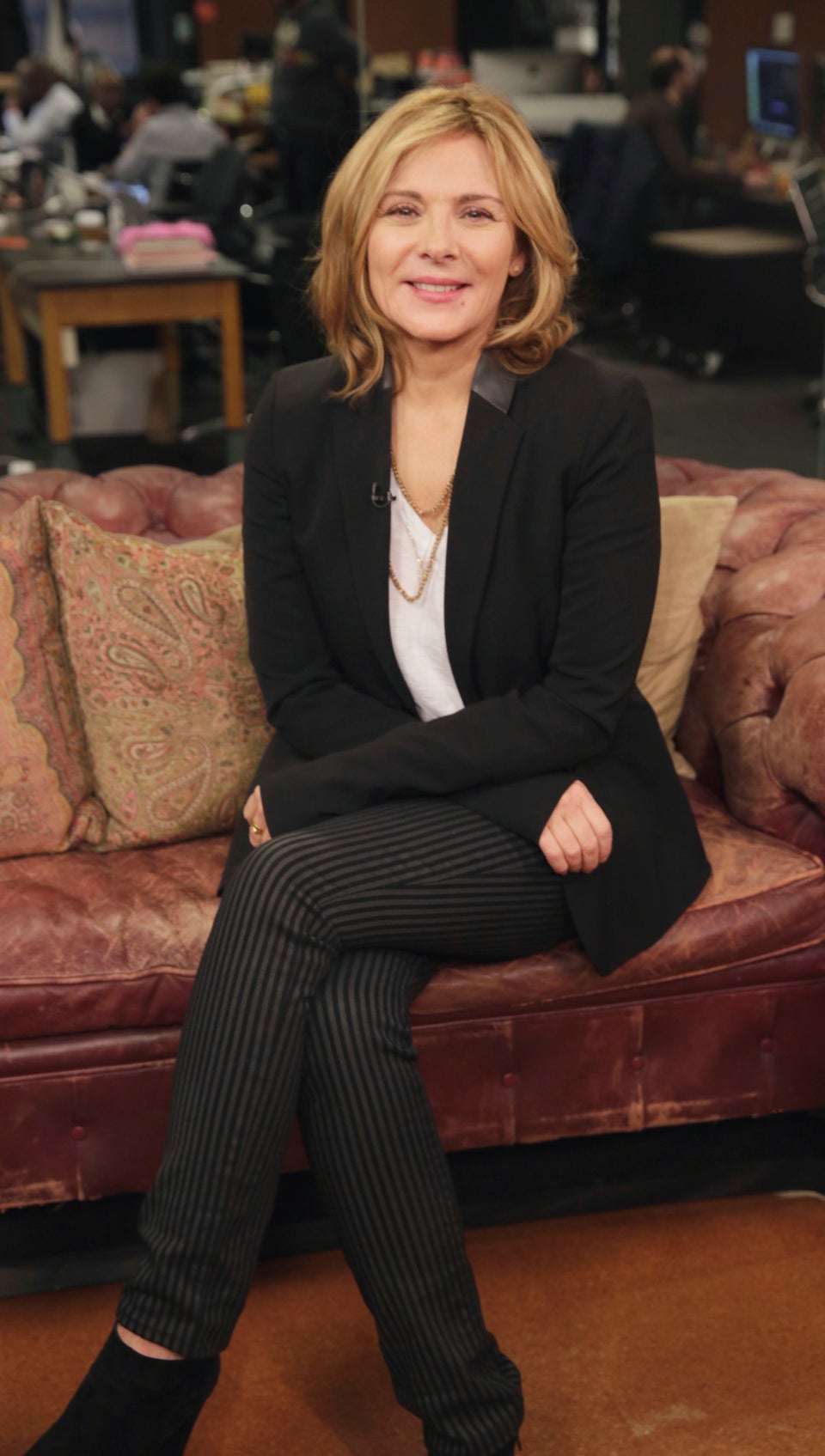 HuffPost Live's Celebrity Guests
Popular in the Community