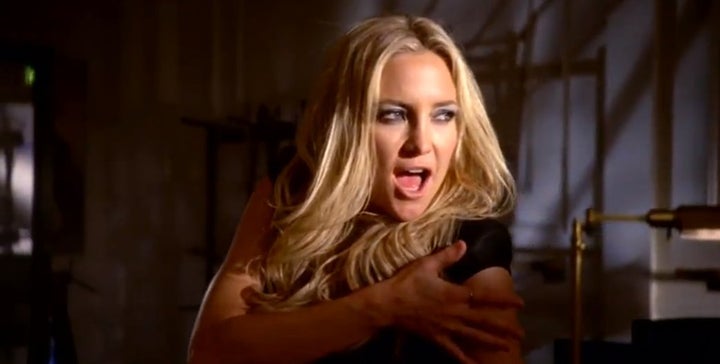 The actress, who plays Rachel's NYADA dance teacher Cassandra July, takes the floor while singing the Jennifer Lopez and Lady Gaga songs respectively and doing some amazing lifts, spins, kicks and hairography. Rachel looks on horrified.
And in another sneak peek of "Glee" Season 4, which premieres Thursday, September 13 at 9 p.m. ET on Fox, Sue Sylvester (Jane Lynch) has a new head Cheerio to bitch around the students at McKinley. "Glee" newcomer Kitty (Becca Tobin) serves some sass to former student Kurt Hummel (Chris Colfer), while Sue looks on proudly. Before the blonde takes Sue's newborn out of the office, she tells Kurt, "I thought all gay people were successful overachievers?" Ouch.
Watch both videos below and tune in for the Season 4 premiere of "Glee" on Thursday, September 13 at 9 p.m. ET on Fox.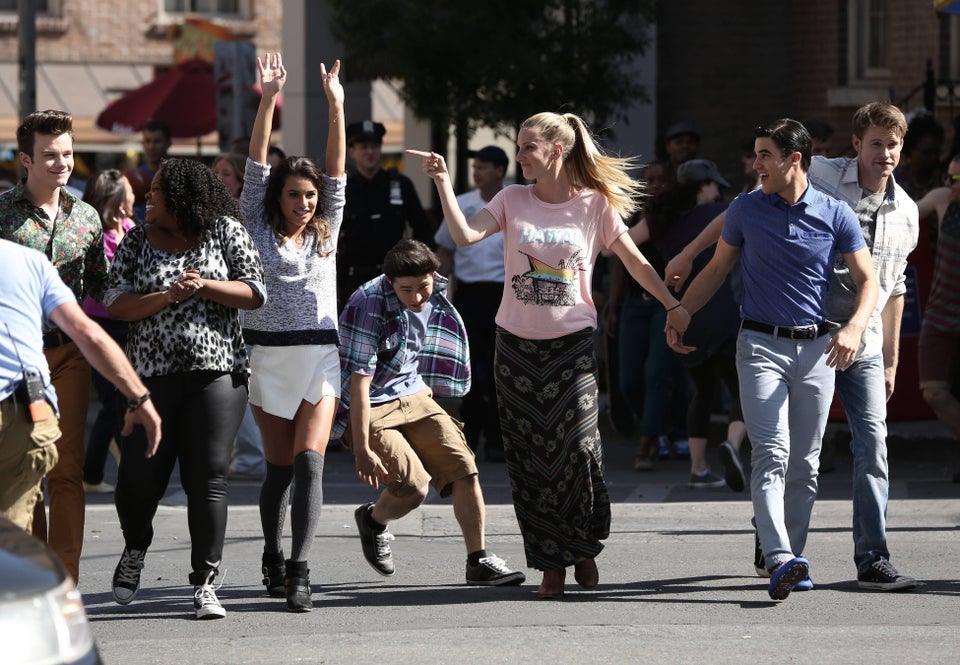 Glee Episode Stills
Related
Popular in the Community