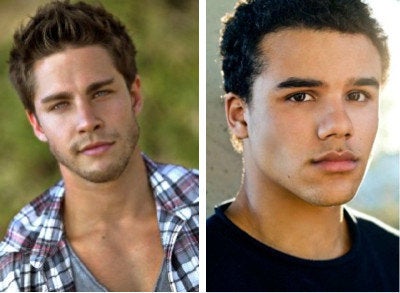 Meet the new hunky stars of "Glee": Dean Geyer and Jacob Artist. The two actors will appear in Season 4 of the series.
According to Fox, Geyer will play Brody Weston, an upperclassman at NYADA who has his eye on Rachel (Lea Michele). Artist will play Jake Puckerman, the younger, half-brother of Puck (Mark Salling). Look for Jake to audition for the glee club, but his attitude could get in the way.
Geyer's TV credits include Australia's "Neighbours," appearing on "Australian Idol" and "Terra Nova." Artist's credits include "Blue Lagoon: The Awakening" and "Melissa & Joey."
"Glee" Season 4 kicks off Thurs., Sept. 13 9 p.m. ET on Fox.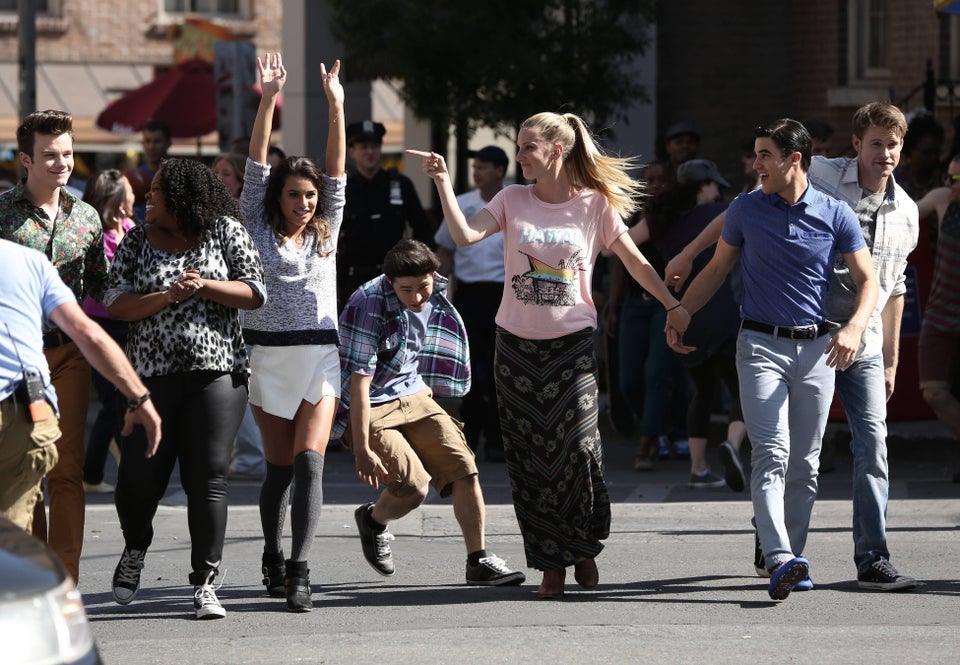 Glee Episode Stills
Related
Popular in the Community