The gist, fittingly, is that everyone's dreams come true. (Hence the title of the second hour: "Dreams Come True").
Rachel makes it on Broadway, winning the Tony Award for Best Actress in "Jane Austen Sings." (She is also married to Jesse St. James, a Broadway director, and pregnant as the surrogate mother for Kurt and Blaine.)
Will is principal of William McKinley High School -- which has now become a performing arts high school with many glee clubs -- and is happily married to Emma, with a cute child.
Kurt and Blaine are successful actors in New York; Mercedes is the next Beyonce; Tina and Artie are back together and gaining traction in the indie film world and Sam is coaching New Directions. Sue is, literally, the vice president of the United States.
The gang reunites in 2020 for the touching dedication of the WMHS auditorium to Finn Hudson.
Farewell, "Glee." You have brought us many tears over the years. We wish you all the best in your fictional universe future.

Before You Go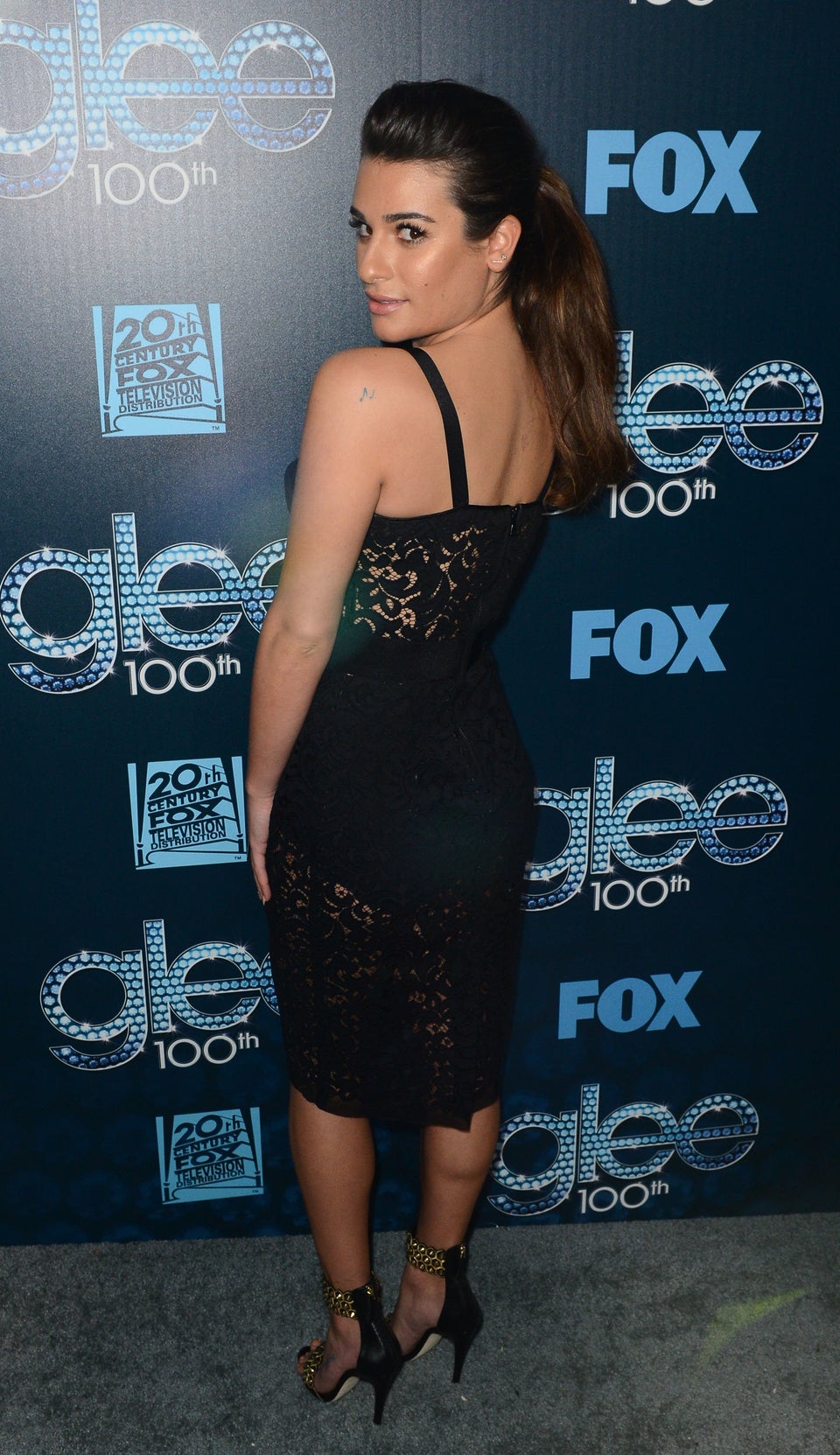 Fox's "GLEE" 100th Episode Celebration
Popular in the Community