During a visit to "The HuffPost Show" on Friday, "Glee" actor Kevin McHale told hosts Roy Sekoff and Marc Lamont Hill that he doesn't see a spinoff of the series in the future, particularly because of how much viewership dropped off in later seasons.
"Towards the end, there weren't that many people watching 'Glee.' So I don't know how many people would then watch a spinoff," he said. "We're off the air for a reason."
The actor, whose show "Sick Of My Own Voice" airs on Dash Radio, added that he felt "Glee" never truly recovered from the death of star Cory Monteith, which changed the vibe on set and made it challenging for writers to determine a new direction for the series.
Related
Before You Go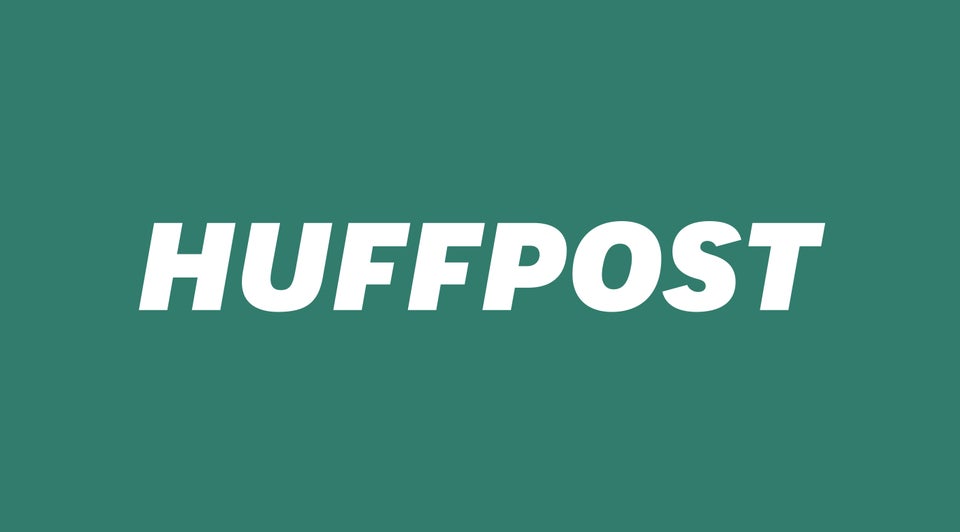 The Best "Glee" Performances
Popular in the Community