"The Glee Project," Oxygen's reality TV competition which awards its winner the opportunity to star on the hugely popular Fox series "Glee," is currently burning through its second season.
Tonight's episode is devoted to the topic of "vulnerability" and Cory Monteith, who plays Finn Hudson on "Glee," will help the contestants channel their emotions to perform Kelly Clarkson's "My Life Would Suck Without You" as the homework assignment.
Then, music video producer Erik White will have contestants reflect on their own vulnerabilities in a raw discussion centered around bullying followed by the main challenge: shooting a music video for the classic feel-bad ballad "Everybody Hurts" by R.E.M.
Check out the slideshow below and make sure to tune into this week's episode of "The Glee Project," on Oxygen this Tuesday, June 19th at 10/9c.
Also keep your eyes out for a special collaboration between Oxygen and The Bully Project, which will work with the network to blog about anti-bullying on Oxygen.com, tweet on the subject, as well as post content of the episode on TheBullyProject.com. LeAnn Rimes, a celebrity that is a huge supporter of this cause, will also take part in Oxygen's dual screen viewing experience, OxygenLive, to talk about her experience with bullying.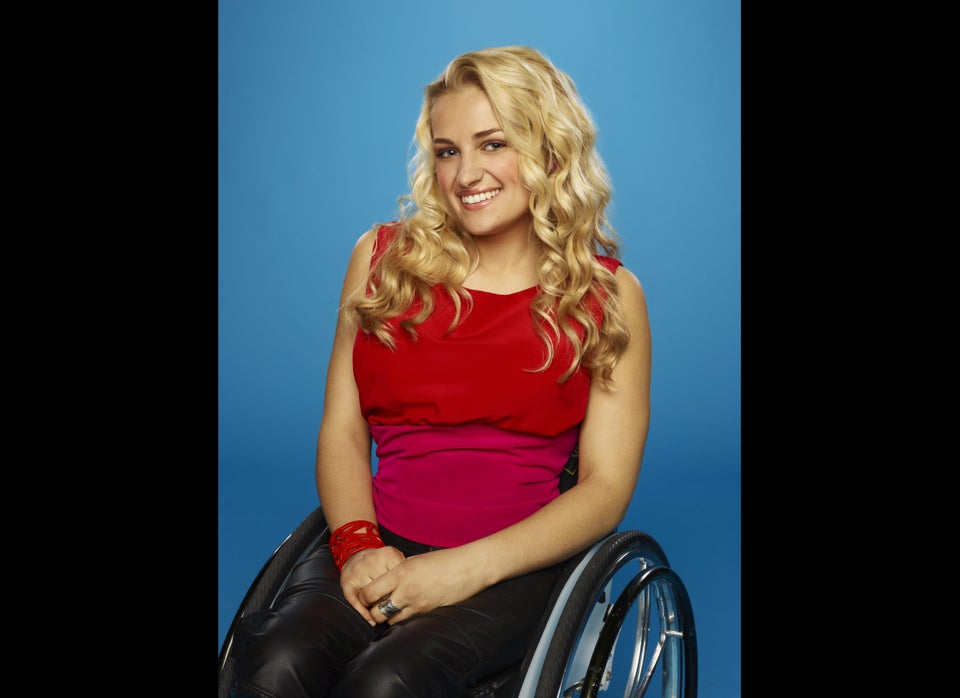 'Glee Project' Contestants Share Bullying Stories