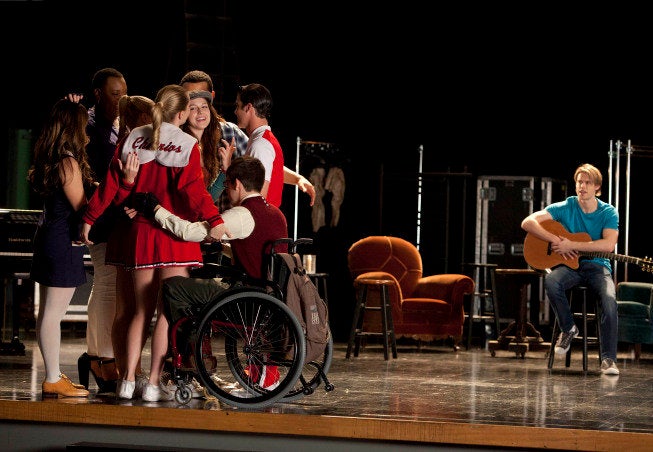 The organization released this warning via email:
According to someone who blogs for an Internet site that is a TV spoiler site, the TV show, "Glee" that airs tonight on Fox is going to depict a school shooting from the vantage point of the students hiding in the dark. He said it is extremely harrowing and it even freaked him out and he's not from here.

I would suggest if you do watch this TV show to either not watch it tonight or watch with caution.
Although the episode is sure to spark controversy, series creator Ryan Murphy is happy with the result. Murphy took to twitter last week to express his excitement.
Just saw the rough cut of next week's "Shooting Star". It is the most powerful emotional Glee ever. So proud of the cast & crew.

— Ryan Murphy (@MrRPMurphy) April 3, 2013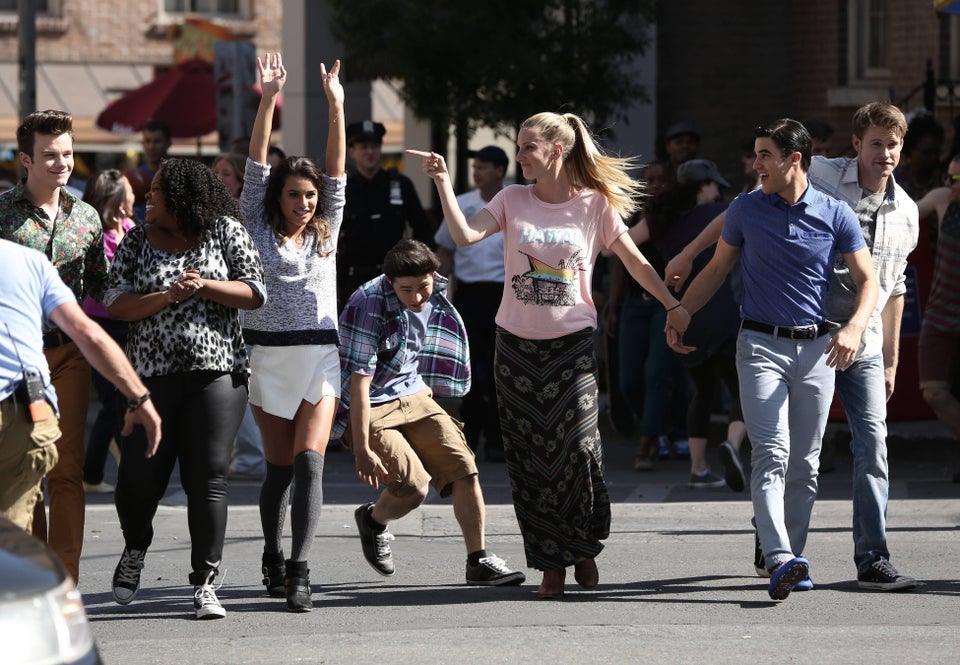 Glee Episode Stills
Popular in the Community