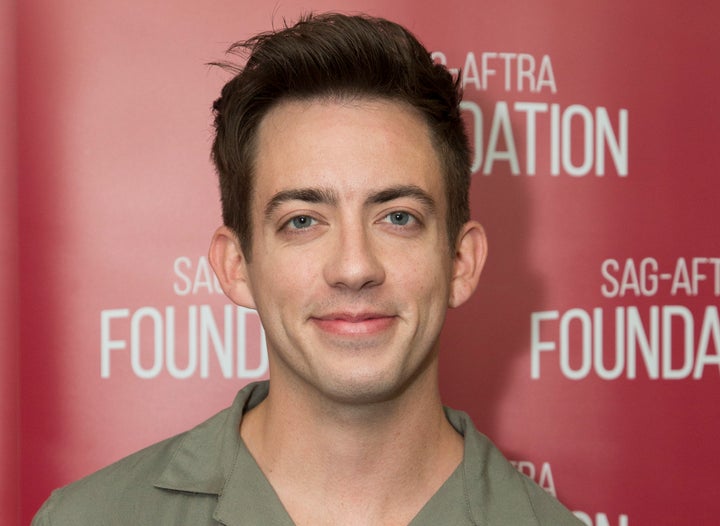 The actor, who starred on the musical series as Artie Abrams for six seasons, publicly addressed his sexuality for the first time amid rumors that he's dating actor Austin McKenzie.
He also requested that Grande drop a remix of the song featuring Janet Jackson, which, for the record, we are fully on board with.
McHale has stoked speculation for months with photos of himself and McKenzie on Instagram. Earlier in the week, he seemed to confirm their romance, and shared a photo of himself and McKenzie cuddling together with hashtag #mycoachella in the caption.
The two starred co-starred together in ABC's eight-part miniseries "When We Rise," chronicling the gay rights movement over the past 45 years. McHale played AIDS activist Bobbi Campbell.
Before You Go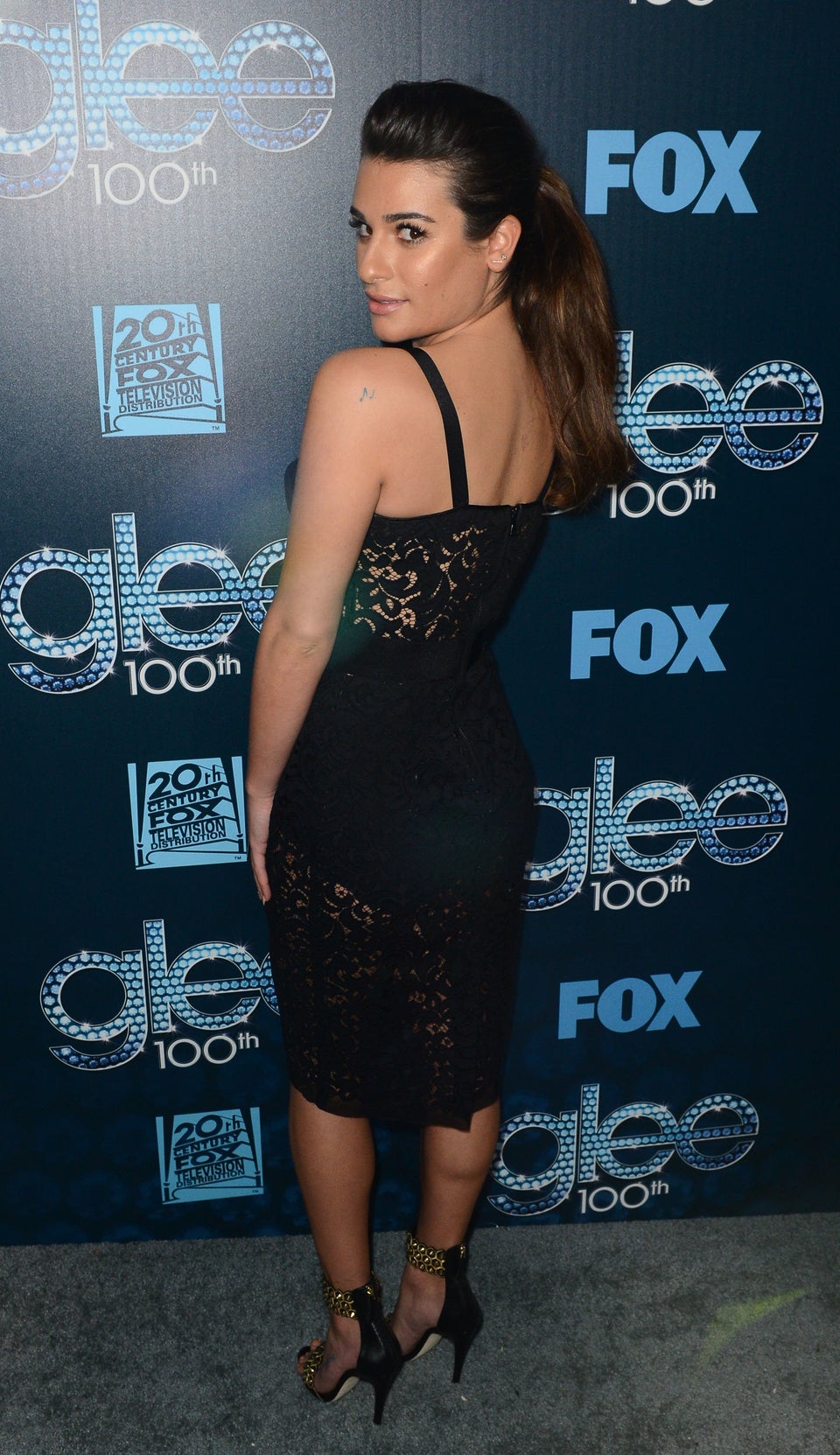 Fox's "GLEE" 100th Episode Celebration
Popular in the Community