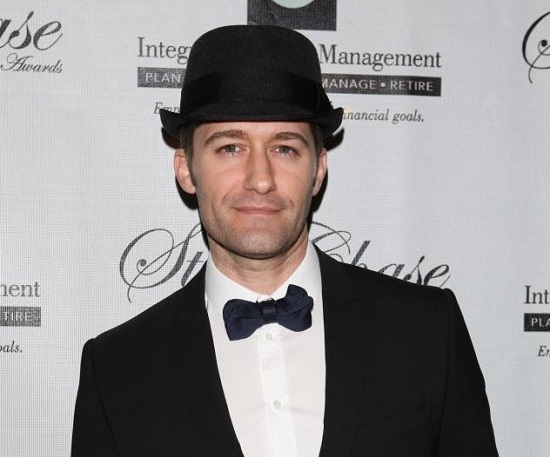 Glee star Matthew Morrison as photographed at the Steve Chase Humanitarian Awards benefiting Desert AIDS Project in Palm Springs, California.
I was on the red carpet for Nicholas Snow Live with Glee star Matthew Morrison. I prefer not to ask mundane questions like, "Who are you wearing?" Rather, I asked him if he realized the show would have such a dramatic impact on global awareness of LGBT issues, and we also talked about safer sex. Listen up folks if you have an inquiring mind!
Check Out Current Events Podcasts at Blog Talk Radio with
SnowbizNow
on BlogTalkRadio
Matthew Morrison discusses his top five favorite performances on Glee:
Join the new Nicholas Snow Live Facebook group here.
Popular in the Community