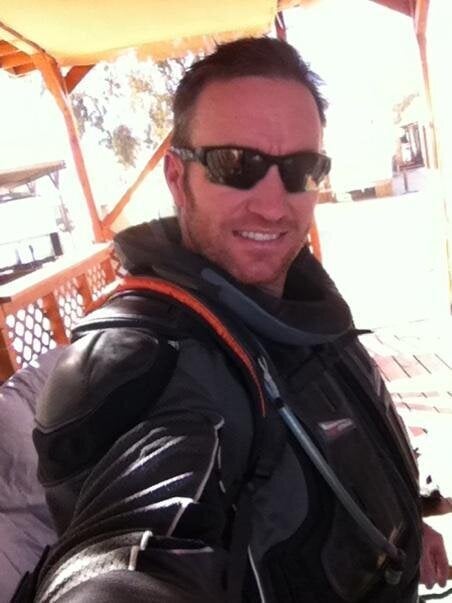 One of the security guards killed during an attack on the American consulate in Benghazi, Libya, that may have been related to an incendiary anti-Muslim video was active in a group that fights religious proselytizing in the U.S. military.
Glen Doherty, 42, a former Navy SEAL, was one of the four Americans who died Tuesday, according to a report by the WCVB Boston news site. He grew up in Winchester, Mass.
"He was the most wonderful person," his mother, Barbara Doherty, told WCVB in confirming that she had been told Wednesday night that he was among the dead. "We are all in pain and suffering."
The State Department has not released the names of the two security guards who died along with U.S. Ambassador to Libya Christopher Stevens and Sean Smith, a Foreign Service information management officer. But Doherty's sister, Katie Quigley, told the Boston Globe that her brother "was on security detail and he was protecting the ambassador and also helping the wounded'' when he was killed.
"He confirmed for me how deeply entrenched fundamentalist Christianity is in the DoD Spec Ops [Department of Defense Special Operations] world of the SEALs, Green Berets, Delta Force, Army Rangers USAF ... and DoD security contractors like the former Blackwater," Weinstein said in an email to The Huffington Post. Doherty "helped me on many MRFF client cases behind the scenes to facilitate assistance to armed forces members abused horribly by fundamentalist Christian proselytizing."
According to Doherty's bio on the MRFF website, he was a veteran of multiple combat deployments during his nine years as a "highly decorated" Navy SEAL. He had attended the 18 Delta Special Forces Combat Medical School and the SEAL sniper course. He was the co-author of "The 21st Century Sniper," a guide to the latest advances in clandestine shooting.
Doherty left the Navy in 2005 and, according to MRFF, "spent four years working as a security and intelligence specialist for US Government Agencies conducting operations in high threat regions," including Iraq, Lebanon, Pakistan and Afghanistan.
An accomplished pilot, Doherty was a graduate of Embry-Riddle Aeronautical University and also a certified paramedic.
According to his LinkedIn profile, he was vice president of operations for Wind Zero, a San Diego company that was involved in a controversial proposal to build a military training facility in the California desert. Local residents opposed the project, which they associated with the unrelated but controversial security firm Blackwater, and eventually the project was killed.
Doherty is also listed as a trainer at Sealfit, a fitness company founded by a fellow SEAL veteran, and has written for a special operations blog. Among the interests he noted on his Facebook page were 80s alt music, biking, surfing, bantering, adventuring and flying.
Weinstein said his "irreplaceable" friend was passionate about maintaining the wall of separation between the military and religion.
"Glen told me he took criticism from both current and former SEALs for being a part of MRFF [but] also received much support for doing so from other former and current SEALs," Weinstein said. "He was also a close friend to me and my family. He will be sorely missed by us all. No dry eyes out here."
This story has been updated with further information about Glen Doherty's work and interests. Clarification: Glen Doherty was working as a contractor with the U.S. State Department at the time of the attack.
Related
Before You Go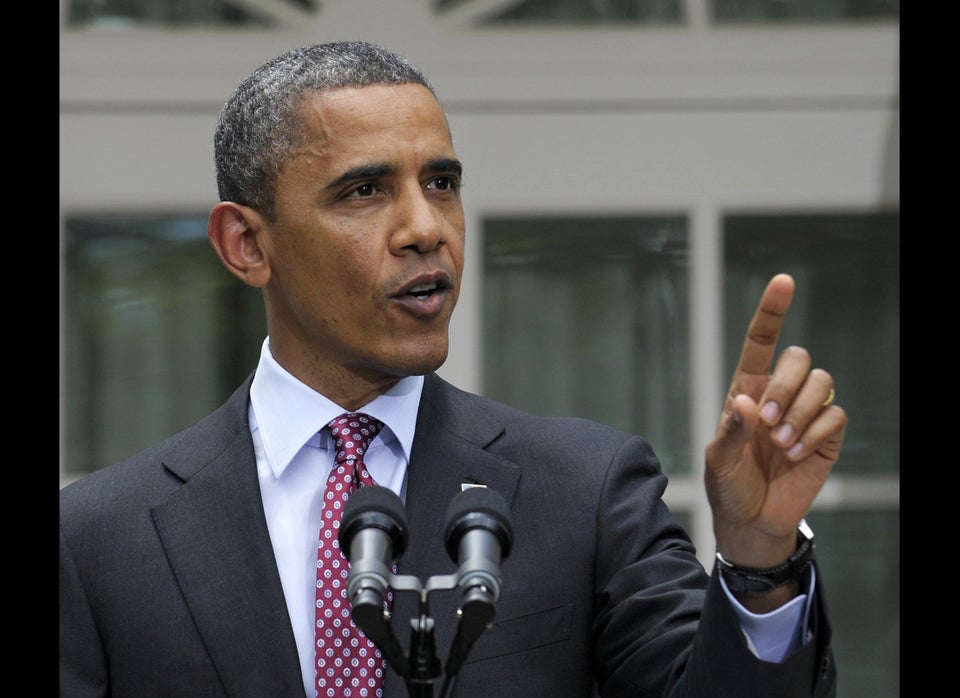 Politicians React To Attacks In Libya, Egypt
Popular in the Community